Urban LED lighting of Pesaro
With the new urban LED lighting of Pesaro Nazario Sauro waterfront, the Municipality of Pesaro wanted to increase the attractiveness of the tourist site and the usability of the area by pedestrians and cyclists. Today the Municipality of Pesaro boasts a new city center, which has become a large space characterized by a solid harmony of materials, urban furnishings and green spaces. To meet the administration's commitment to ensure a new, more efficient and more modern LED public lighting, the MASTER 3 urban luminaire was chosen.
Enhance the maritime landscape
The new LED lighting of the Pesaro seafront required high-performance solutions that guaranteed, at the same time, an aesthetic impact in line with the surrounding landscape. MASTER 3, chosen in the white colour to enhance the light colours of the maritime landscape, ensures high performance and less light dispersion thanks to the specific optics for urban lighting designed by AEC.
The objectives of the project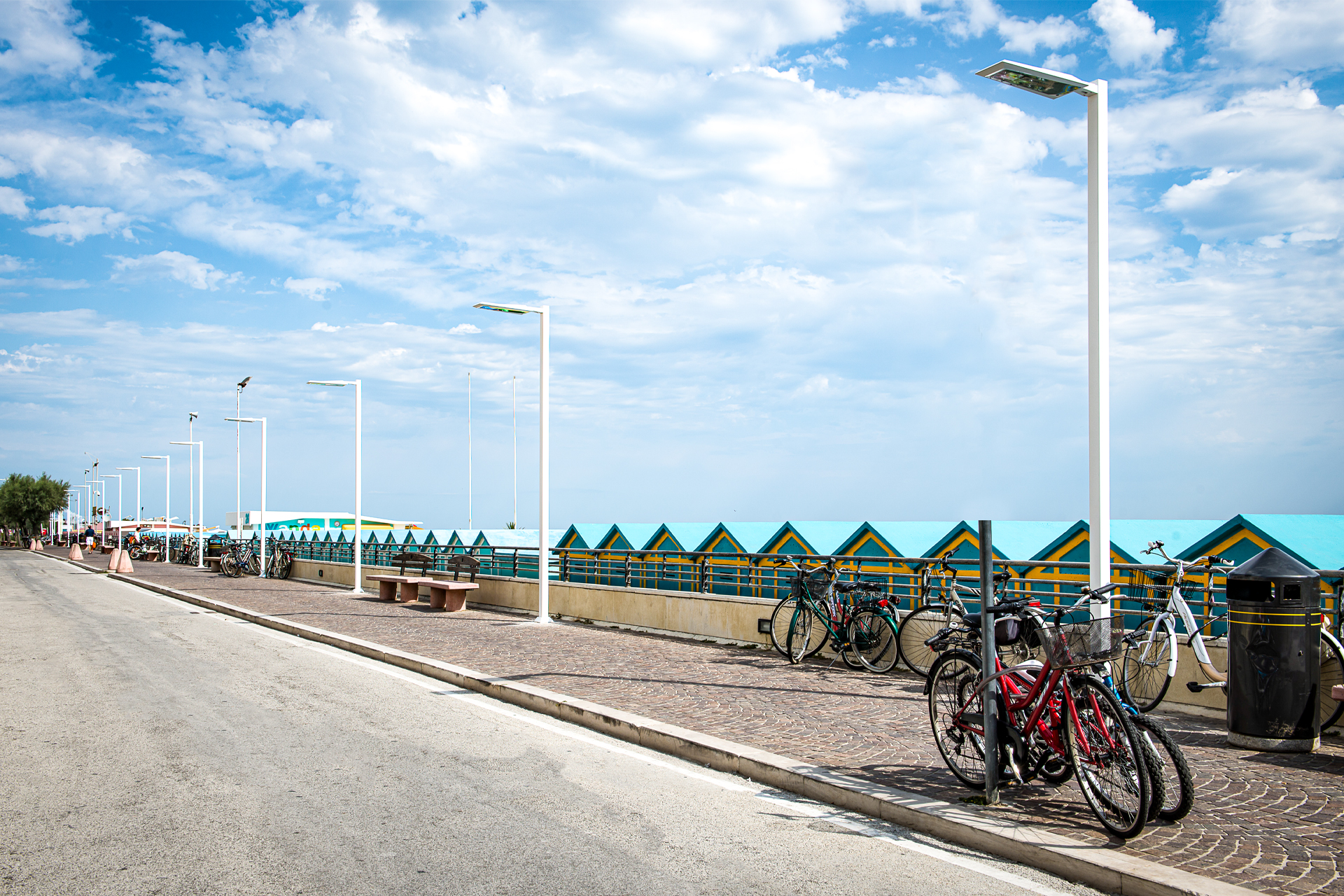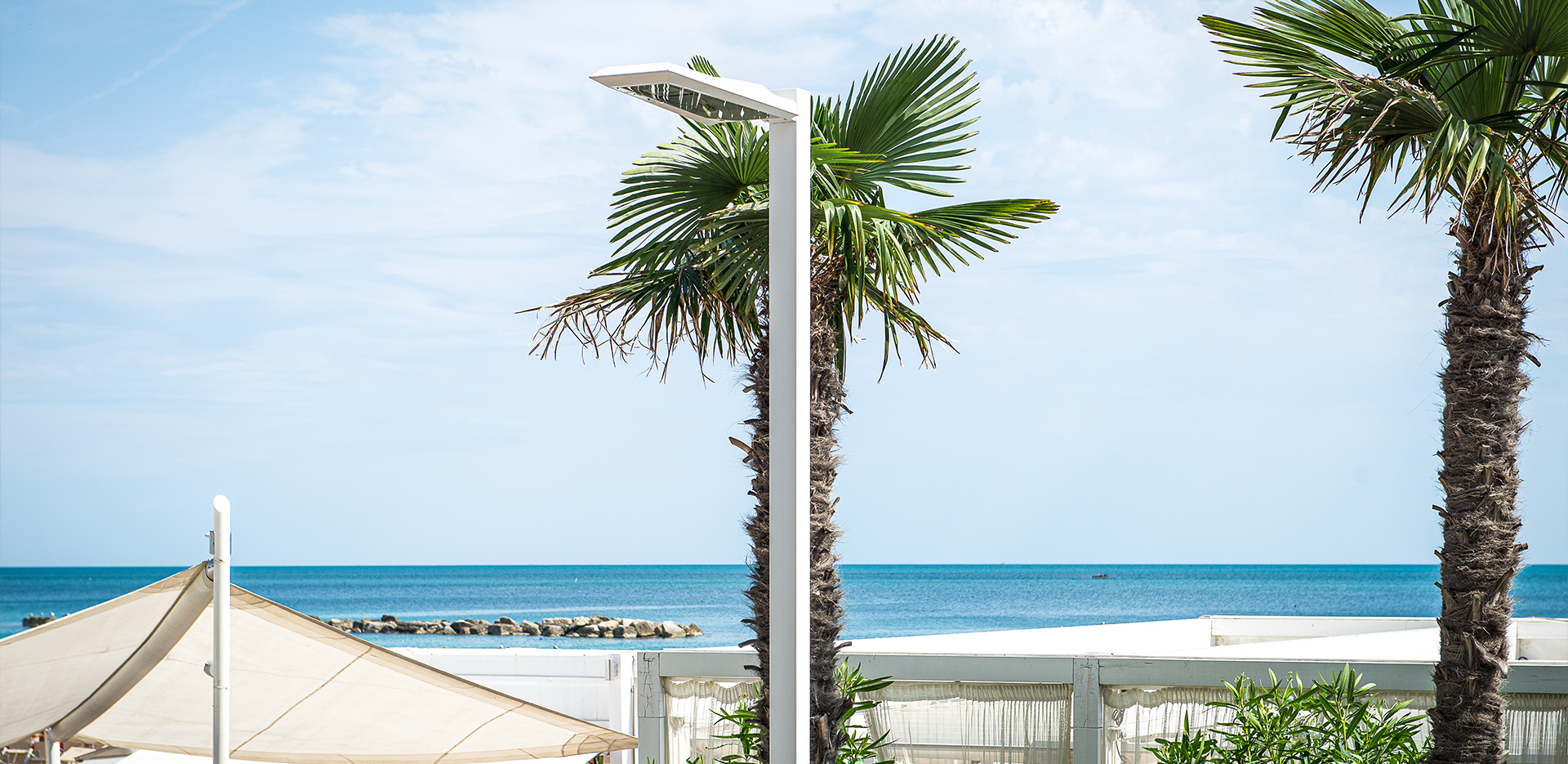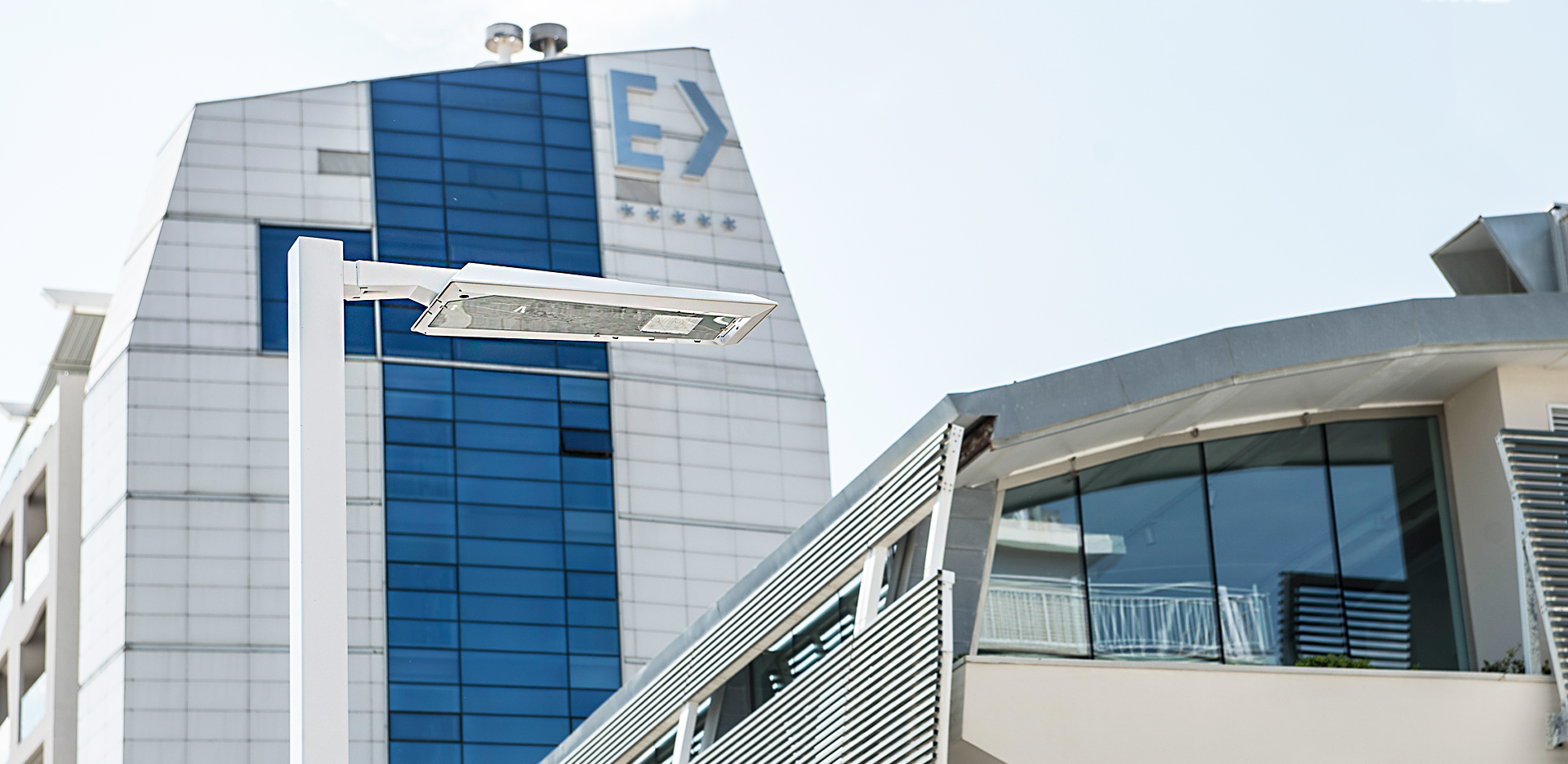 Product used
Discover the product used for the LED lighting of the Pesaro seafront
Related projects
Discover other LED public lighting projects