LED lighting of the Karistrand Tunnel
The Karistrand Tunnel is a Norwegian tunnel on part of the E6 at Narvik in Nordland, opened in 2018. The tunnel is part of the Hålogalandsbrua project, which shortens the section between Narvik and Bjerkvik by 18 km. The tunnel is built in two lanes according to class T12.5 with a pedestrian and cycle path, separated on one side by the road that continues up to the bridge. This is why AEC Illuminazione was chosen for the refurbishment of the entire lighting of the road tunnel, a section where safety and light uniformity were the main objectives to be achieved.
Karistrand Tunnel secured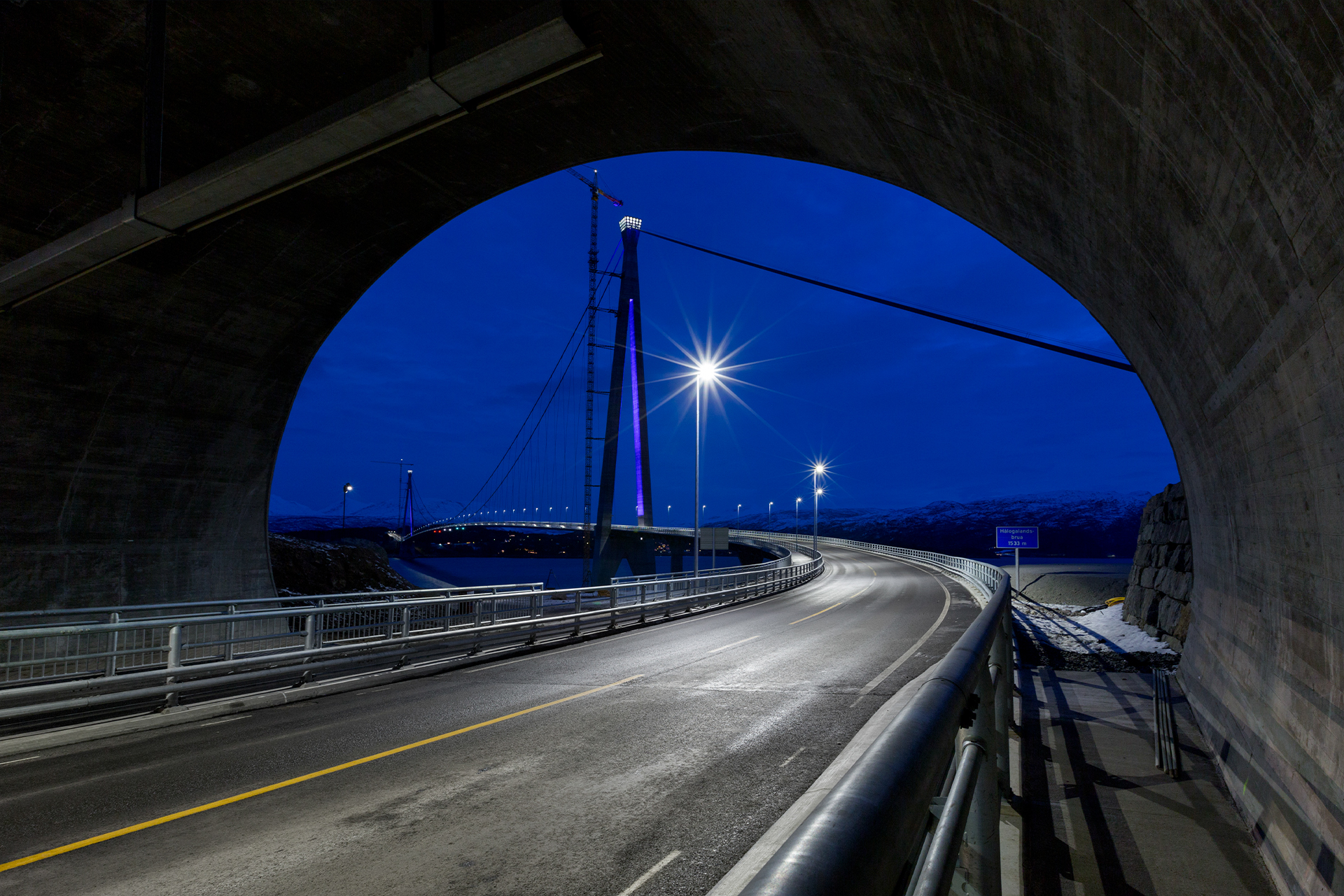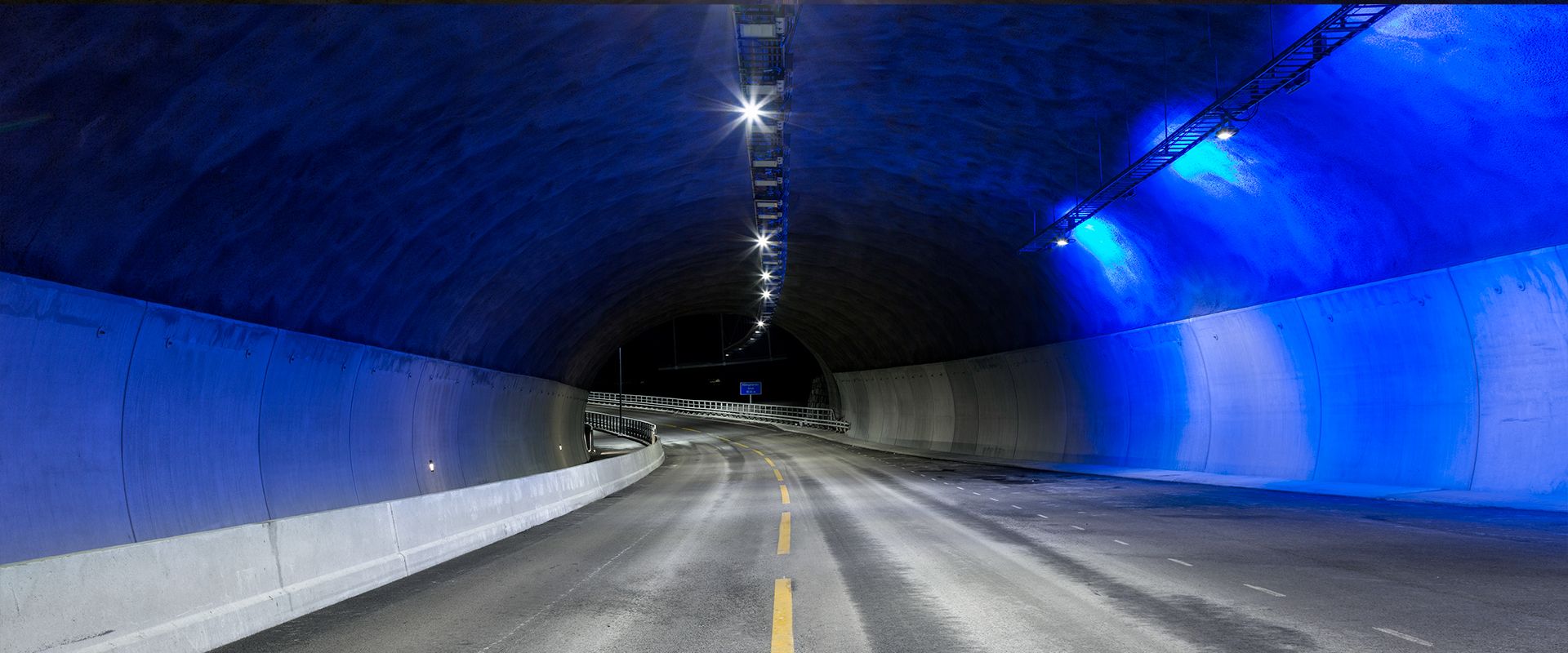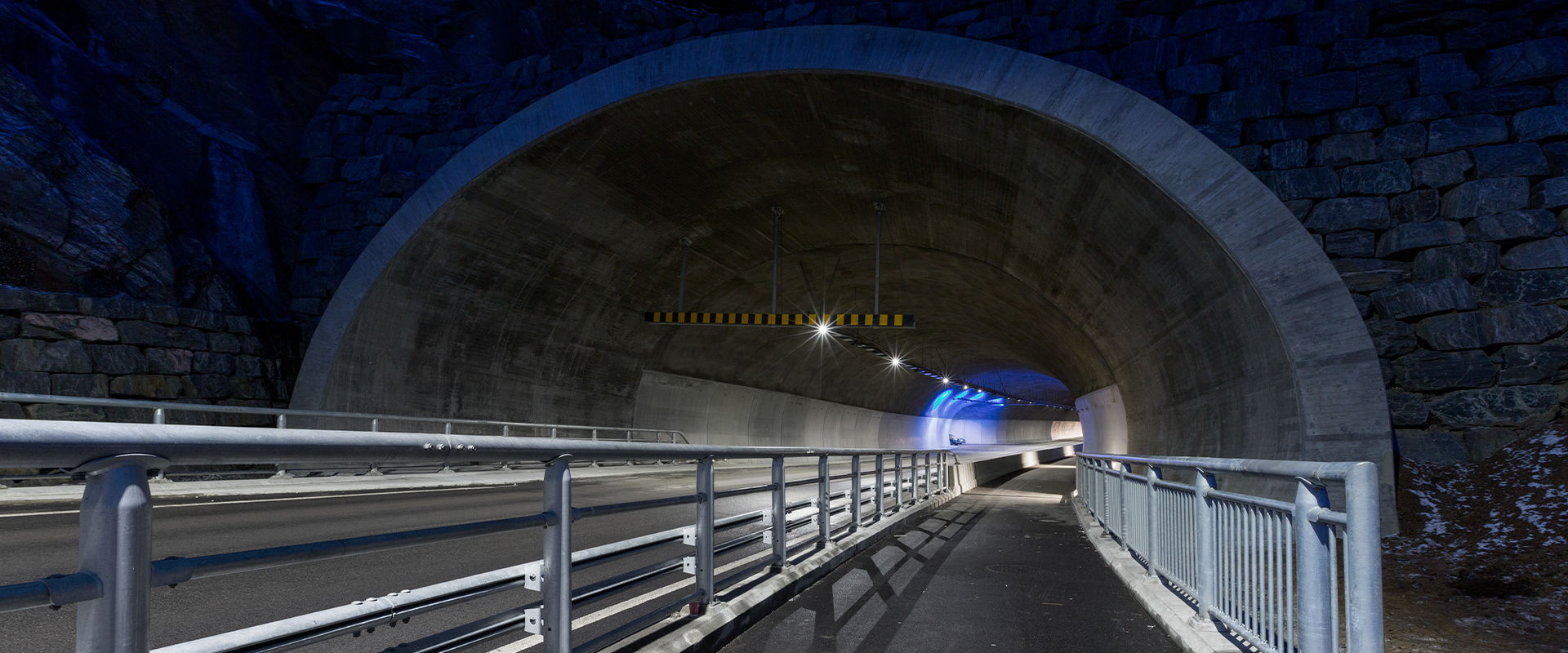 Product used
Discover the product used for the LED lighting of the Karistrand Tunnel
Related projects
Discover other LED tunnel lighting projects.