Stadium LED lighting of Alberto Picco Stadium
The Alberto Picco stadium is the historic La Spezia Calcio stadium and has hosted the La Spezia club's matches since 1919. The facility is named after Alberto Picco, an Alpine hero who died heroically during the First World War and the absolute first scorer of the Ligurian club. Following the virtuous path of the club, for the first time in its history, the Alberto Picco stadium makes its debut in Serie A under the light of AEC Illuminazione. In fact, the sports club was called upon to adapt the lighting system to meet the parameters set by the top series. An important intervention aimed at upgrading the stadium through light with the aim of satisfying television coverage and enhancing the show with dynamic content.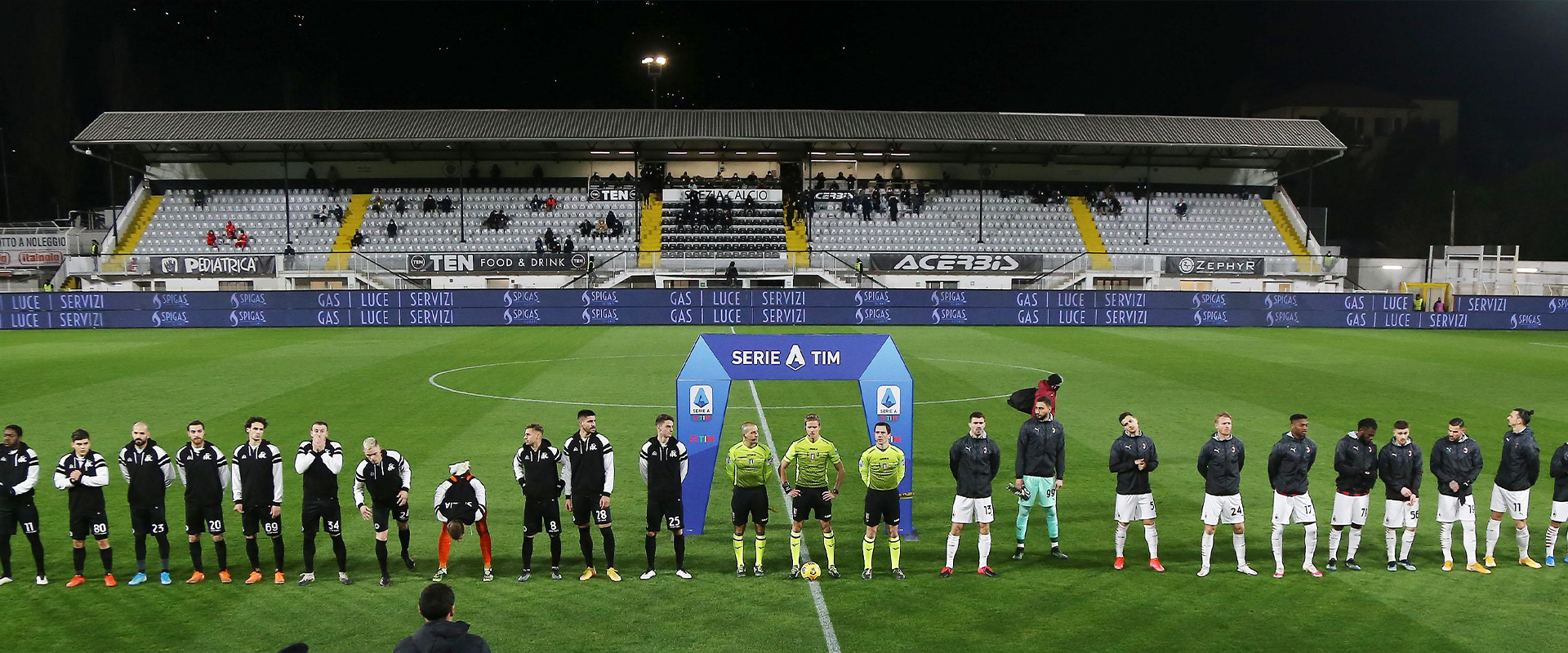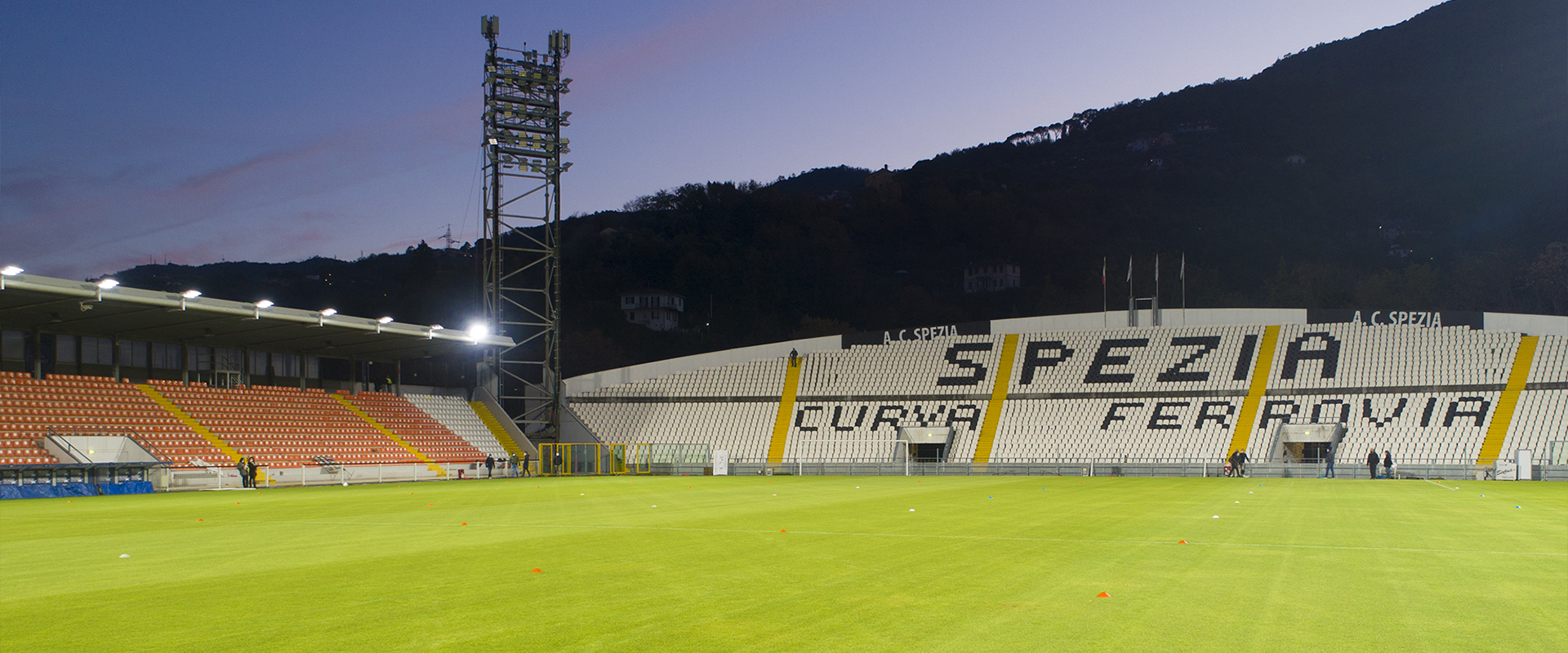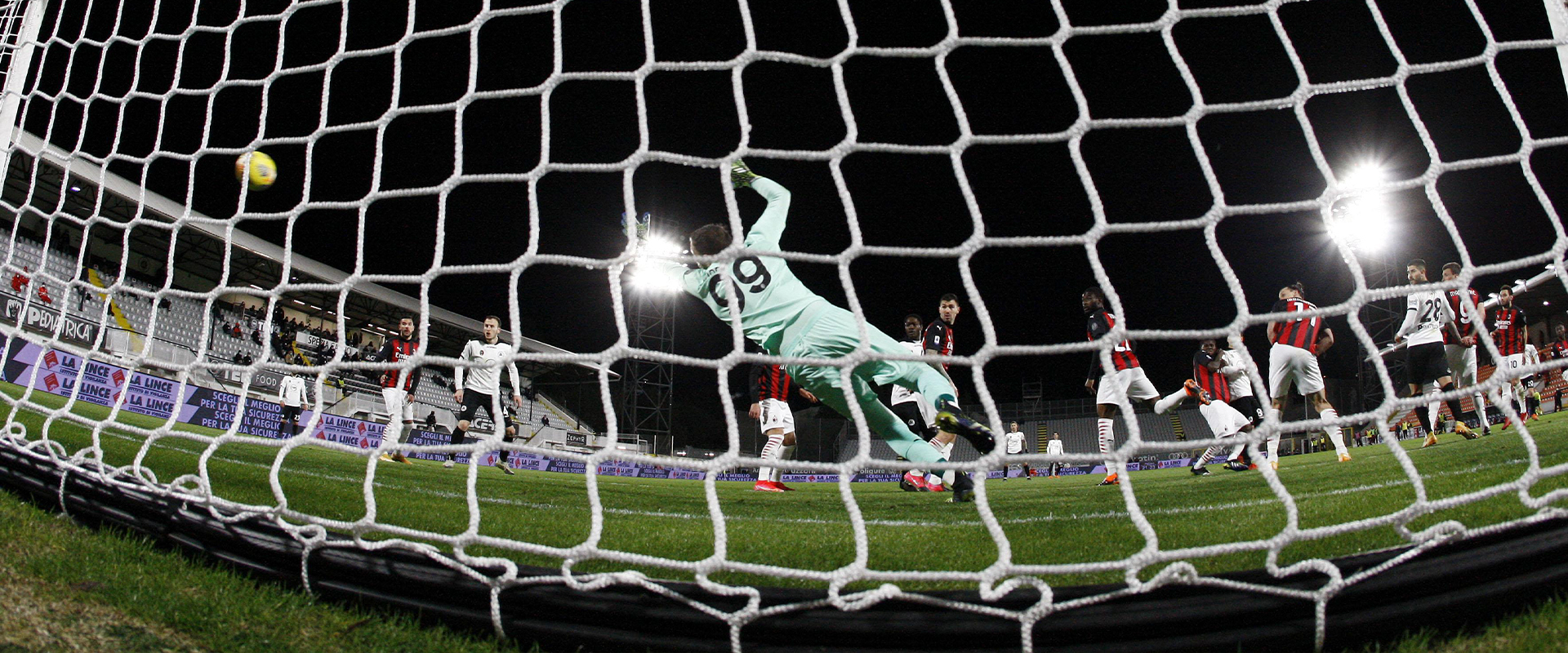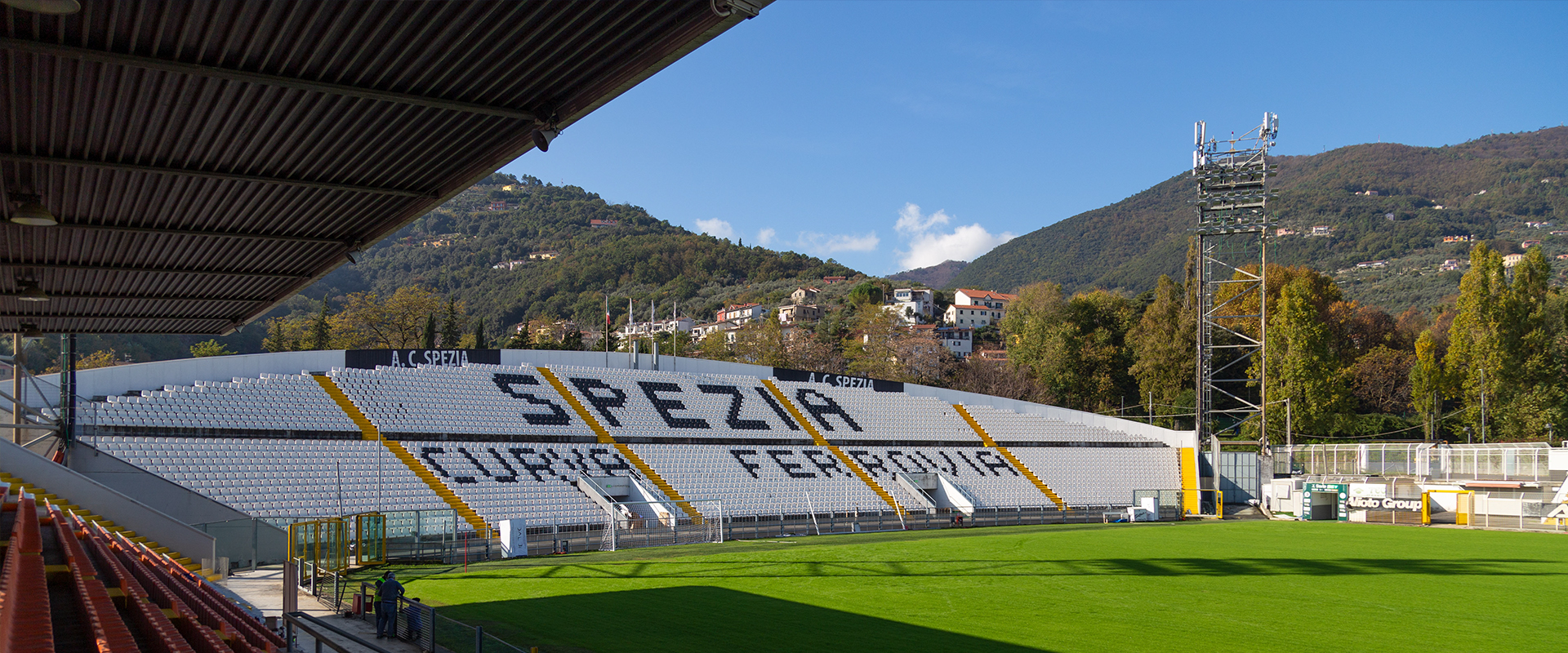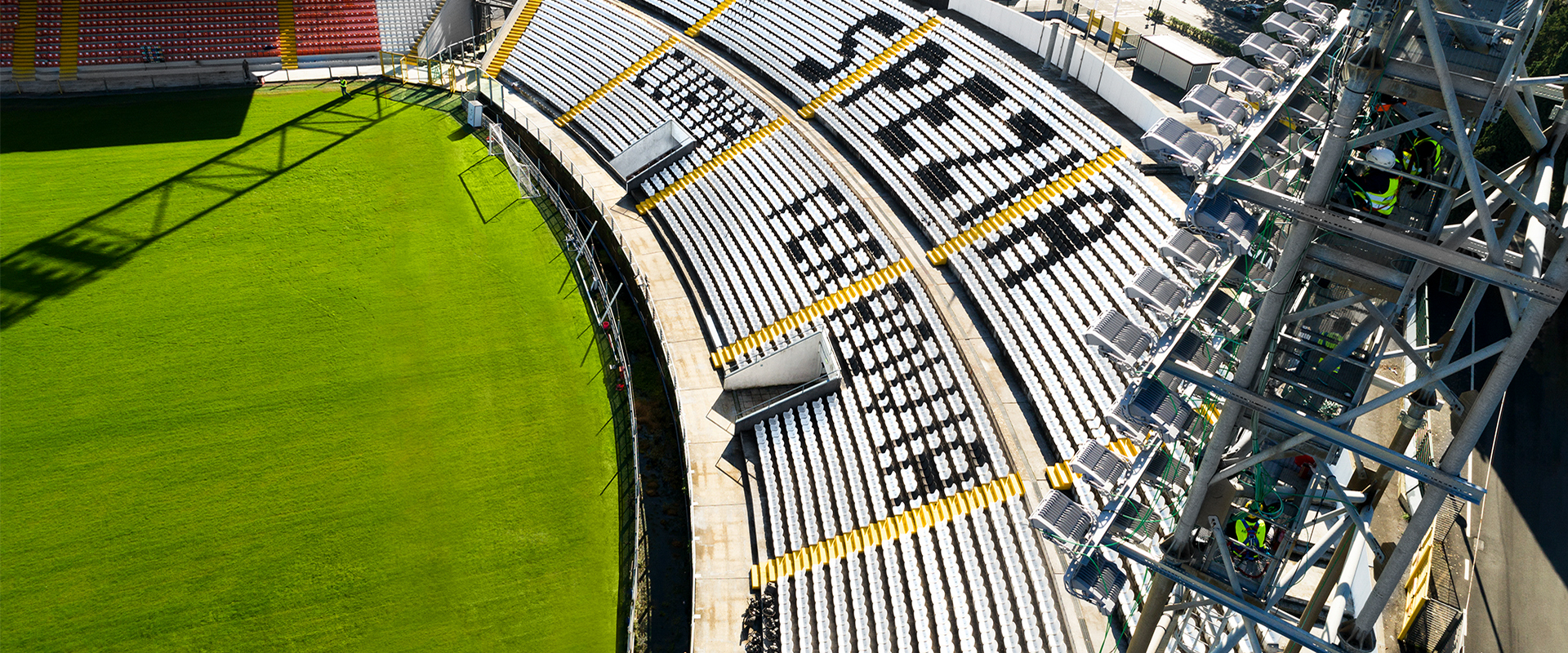 A Serie A project
The new stadium LED lighting for the Alberto Picco stadium had the main objective of meeting the requirements set by the FIGC for access to Serie A with a turnkey package. Discover AEC solutions for large stadiums.
The turnkey package
The new LED lighting project of the Alberto Picco stadium was made possible thanks to a 360° consultancy service that involved AEC Illuminazione and its partners in every phase of development and implementation of the project.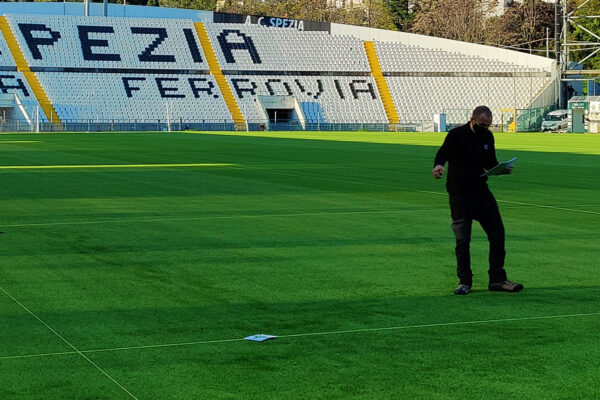 Energy analysis
Thanks to our technologies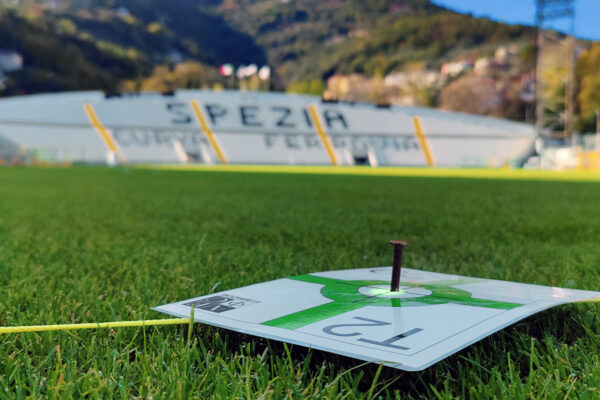 Design
Thanks to our specialized designers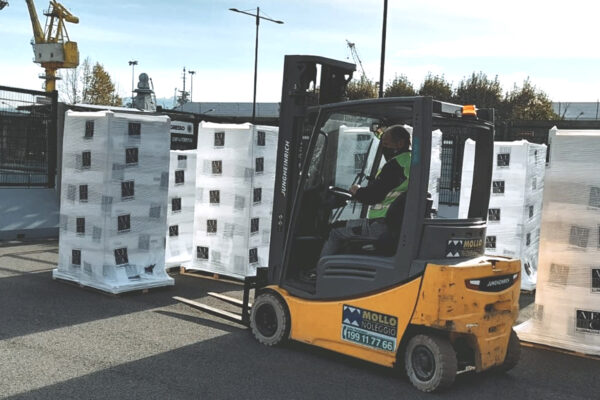 Supply
Thanks to our transport network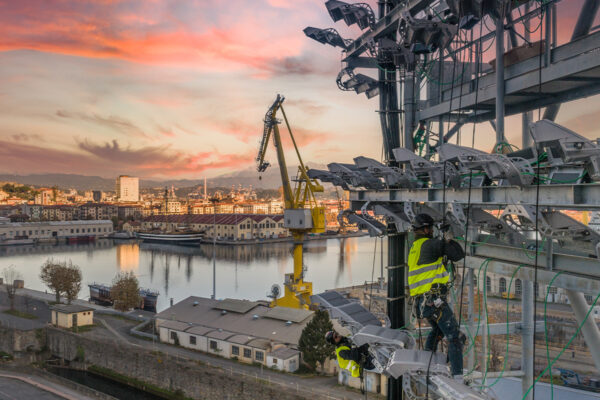 Installation
Thanks to our reference partners
Product used
Discover the product used for the LED lighting of the Alberto Picco stadium
Related projects
Discover all the sports lighting projects