Tennis court lighting of the Junior Tennis Club
The new lighting of the Junior Tennis Club of Arezzo was designed by AEC with long-lasting performance LED lights for tennis courts. The Junior Tennis Club is a modern facility in the heart of Tuscany and offers numerous services such as indoor and outdoor tennis, swimming pool, beach volleyball and restaurant. The project aimed to redevelop tennis courts with lighting solutions in accordance with CONI, increasing the playing experience for children and adults while ensuring high visual comfort.
The benefits guaranteed by the intervention
Installation up to standard
LED lights in compliance with the standards
The LED lighting solutions for tennis courts used by AEC for the Junior Tennis Club of Arezzo meet all the requirements of the sports federations, guaranteeing you a system in compliance with and valid for hosting any category competition.
Cost reduction
Reduced energy costs and maintenance
The LED lighting solutions used for the Arezzo Tennis club use high performance with reduced energy costs thanks to the greater efficiency of LED technology compared to discharge lamps. By choosing AEC-designed LED headlamps for tennis courts, the Junior Tennis Club has eliminated the periodic maintenance typical of old gas discharge lamps.
High visual comfort
Greater visual comfort for the players
The LED headlights for tennis courts used in the project use light sources that distribute the light beam evenly over the entire court, reducing shadow areas for a better playing experience for players, coaches and spectators.
Boost the experience by offering quality services
Visual comfort, excellent light quality and considerable energy savings were the results of a LED lighting project aimed at increasing the attractiveness of the structure for city sports and for competitions in the sector.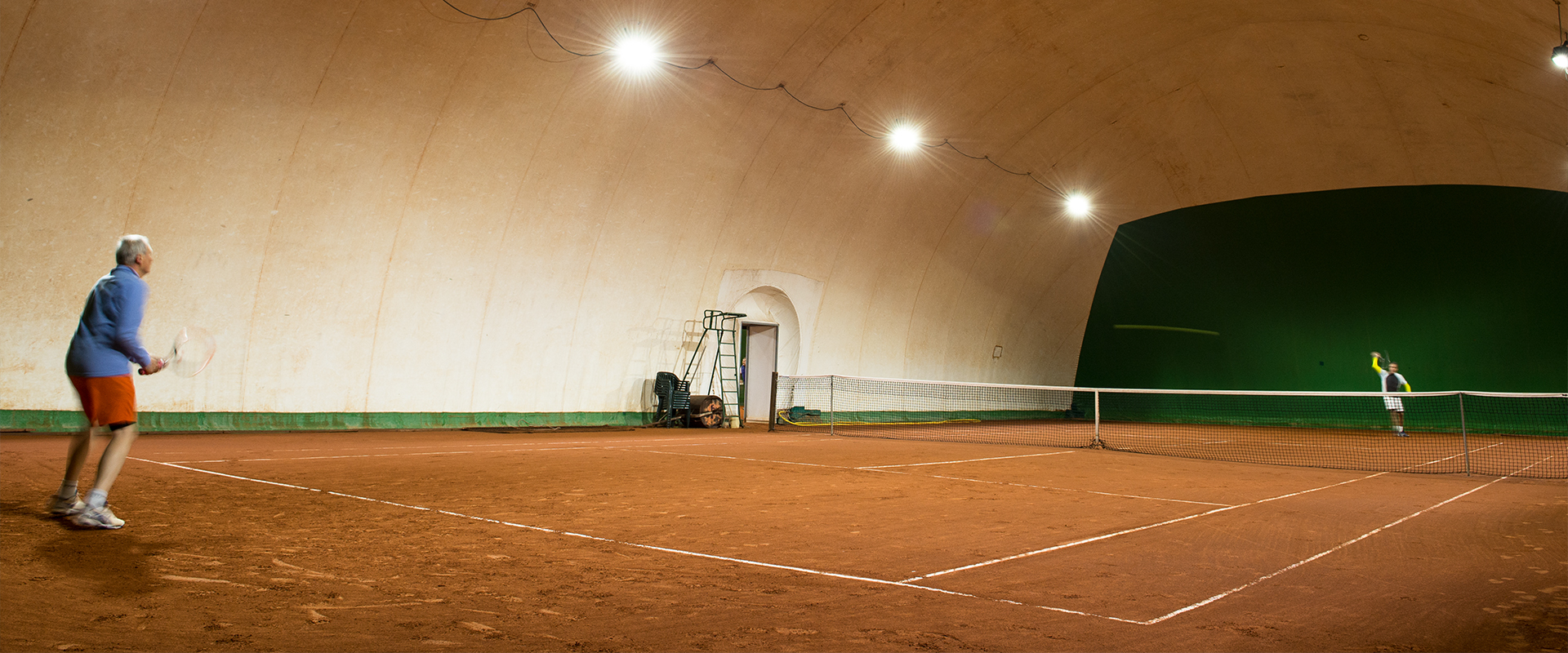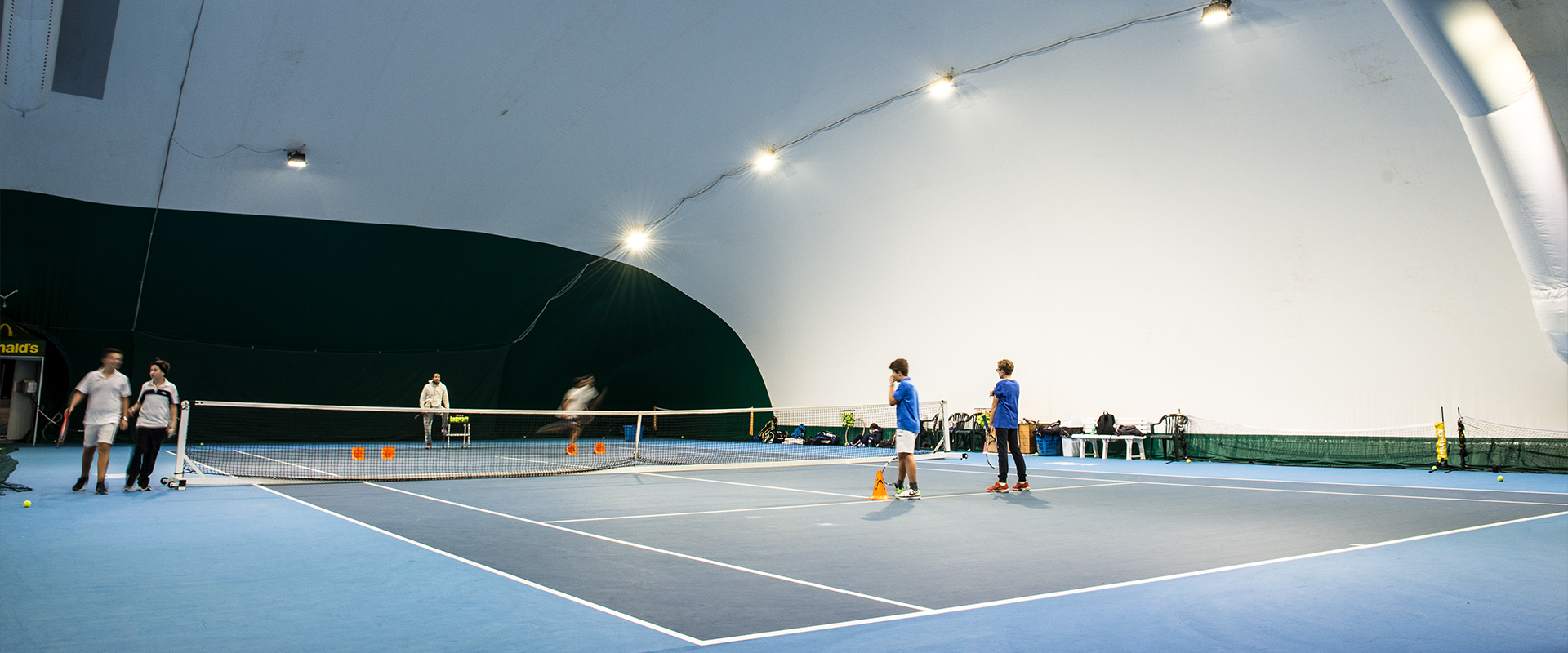 Product used
Check out the LED projector used for this project
Related projects
Check out other LED sports lighting projects.