Professional LED foodlights for indoor and outdoor sport facilities lighting
Efficient and performing sports lighting solutions for a better experience for players, match officials and spectators.
Sport facilities lighting systems
AEC's LED sport facilities lighting solutions are designed for recreational and professional sports. Synonymous with innovation and high quality, AEC's indoor and outdoor sports lighting fixtures are designed and manufactured in order to improve the experience for fans, players and match officials through the high quality of light and reduced energy costs. Choosing AEC as the only official partner for sport lighting means obtaining more efficient, safe and sustainable systems, helping to make the structure a modern and avant-garde place.
Why choose AEC for sports lighting
Efficient your facility
Make your plant more efficient by respecting the regulations
AEC's LED sport lighting solutions allow you to illuminate your sports facility with long-lasting performance compared to discharge technology. In addition, AEC sport lighting fixtures allow you to have an installation in compliance with and in accordance with the category requirements.
Reduce costs
Reduce energy and maintenance costs of your plant
By choosing AEC's LED sport lighting solutions you can achieve greater performance with reduced energy costs. Furthermore, thanks to the longer duration of the LED sources compared to discharge, it is possible to eliminate maintenance costs. By choosing AEC as a partner for sports lighting, you have a guaranteed and rapid return on investment.
Enhance the experience
Guarantee a unique experience for players, match officials and spectators
Thanks to the play of light and dynamic content, the sport lighting solutions designed by AEC improve the experience for players, referees and spectators. In addition, thanks to the quality of the light emitted by the LED sources, all television footage is satisfied, transforming your sports facility into a safe and state-of-the-art facility.
LED fixtures for sport facilities lighting
The advantages you cannot do without
Sport facilities lighting application areas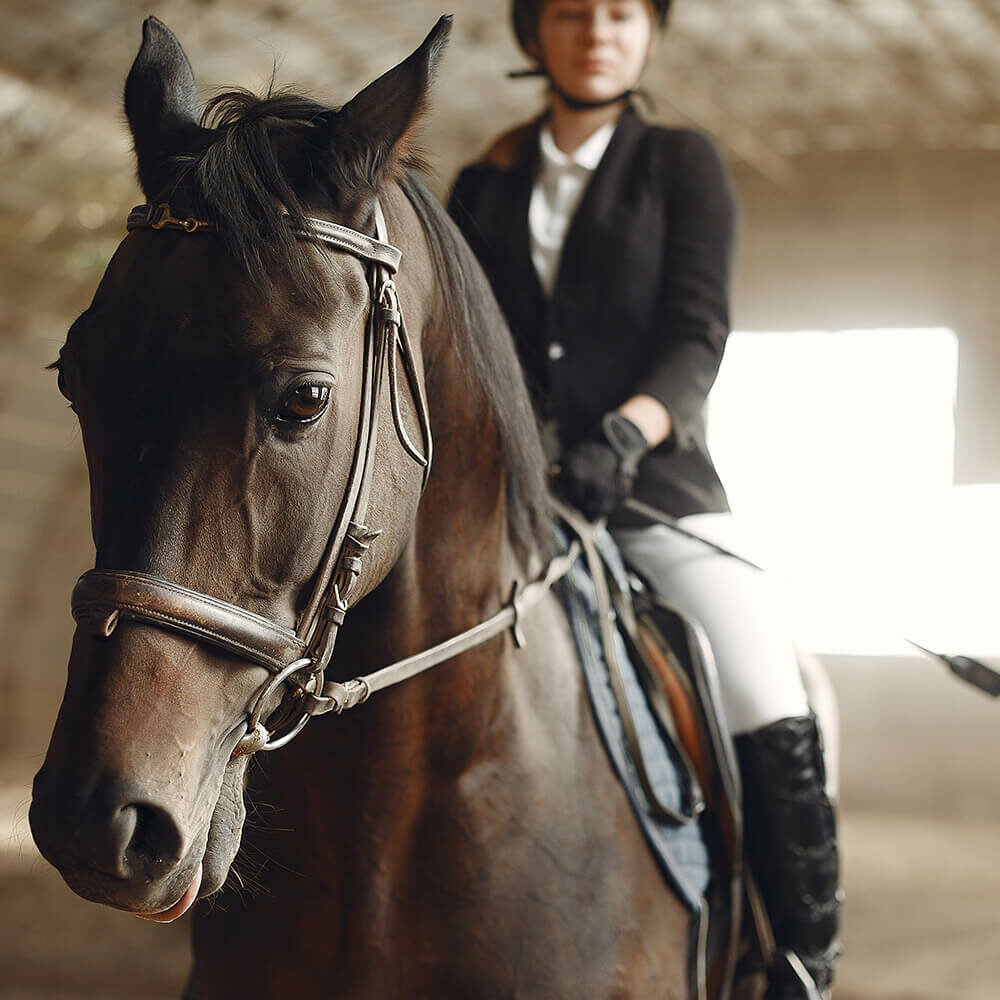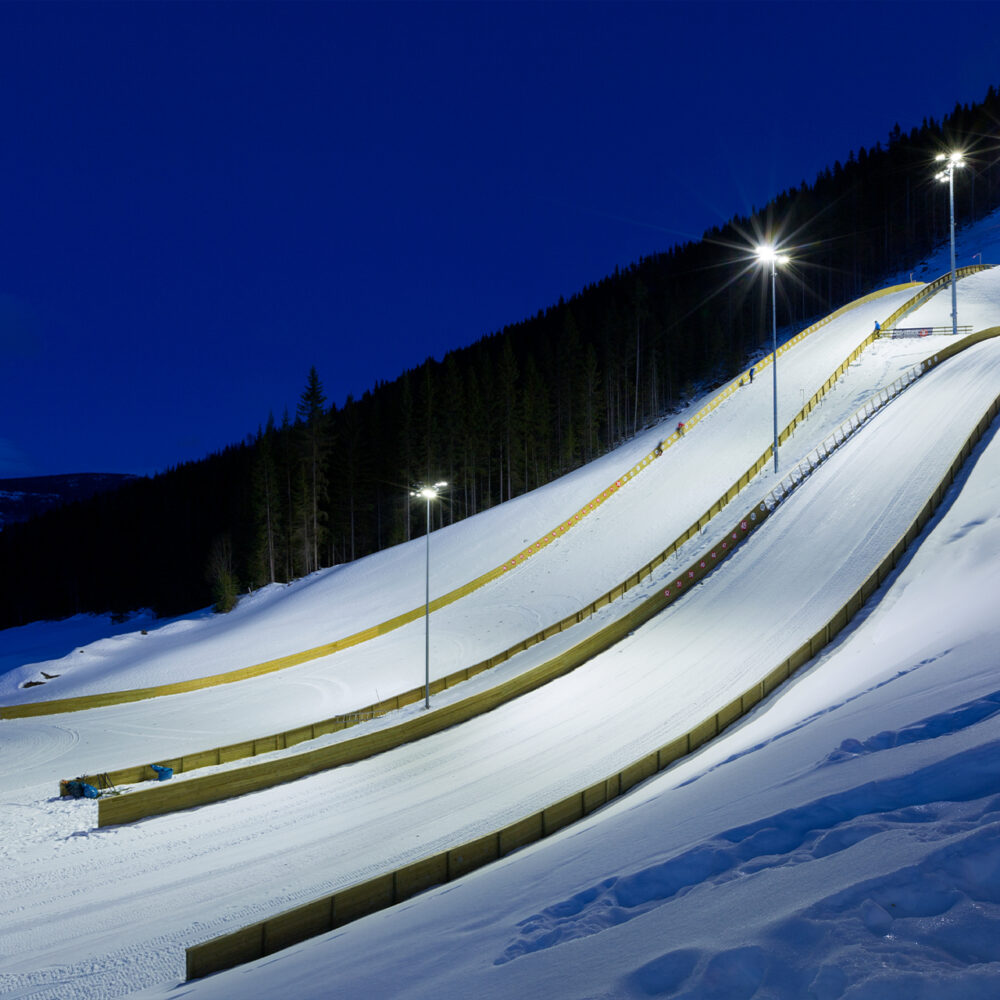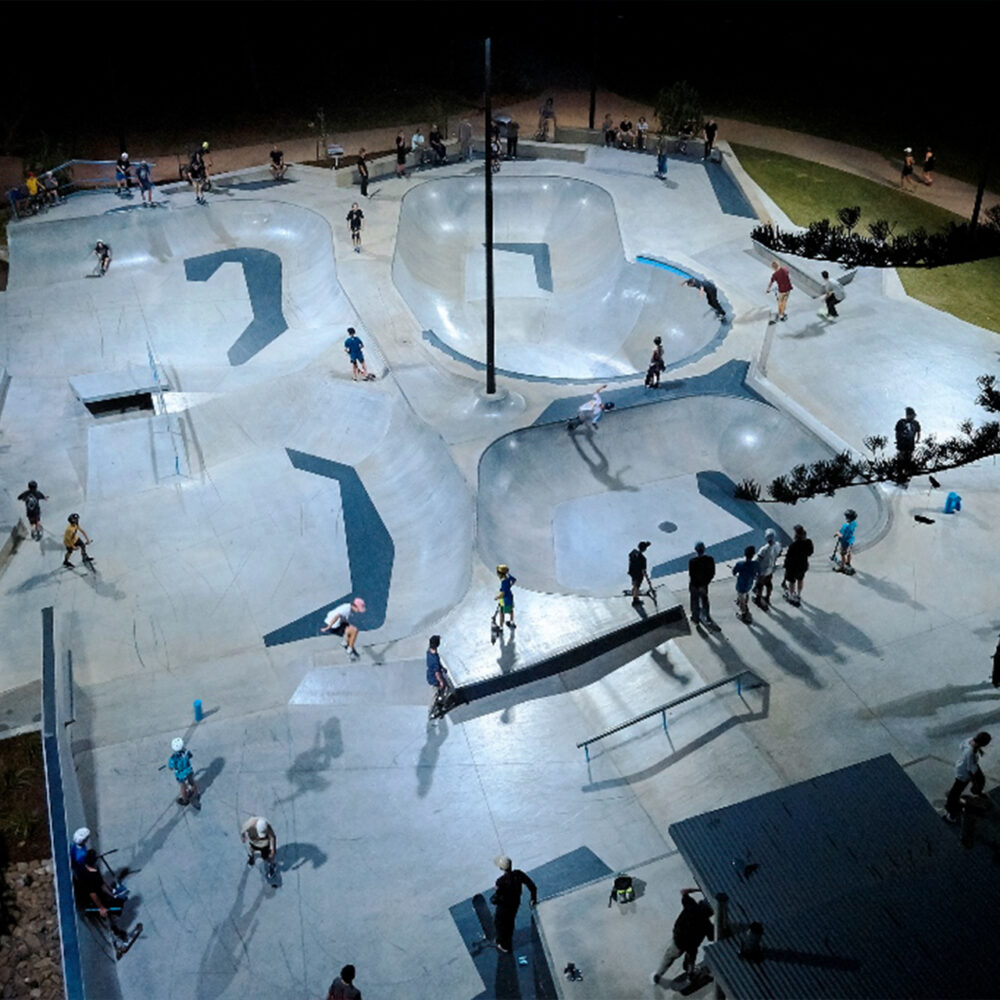 Increase the attractiveness of your sport facility
AEC's LED sport facilities lighting solutions will allow you to increase the attractiveness of your facility by encouraging people to play sports in a modern and safe space. Increase the visual comfort and well-being of athletes with a uniform and glare-free light beam.
Visual comfort: essential for the players
AEC's LED sport facilities lighting systems use high visual comfort sources for a better experience for athletes and spectators. LED fixtures for sport lighting ensure high visibility and are glare-free. In sports facilities, it is important to avoid visual disturbances that can annoy the players by negativizing their experience.
Give the best experience to people
With sport facilities lighting you can do more
Give the best experience to people
With sport facilities lighting you can do more
Choose LED sport lighting to reduce energy costs
Choosing to illuminate a sports facility with AEC LED technology means reducing energy consumption thanks to highly efficient solutions. The specific optics designed in AEC's internal laboratory, in fact, adjust and optimize the lighting according to the needs of the structure, reducing light dispersion and minimizing energy costs.
Let's find together the best LED floodlight for your sports facility
Discover the best-selling high quality LED floodlights, specific for the lighting of sports facilities by AEC Illuminazione
Choose a turnkey project AEC Sport Solutions
We follow you at every stage and wherever you are. If you choose AEC as the only partner for your sport facilities lighting, you can count on a single interlocutor who will guarantee you a complete and reliable solution for all phases, from energy analysis to installation. Discover more about our services for sports facilities AEC SPORT SOLUTIONS.
Easily manage lighting with EASY light app
Guarantee a unique experience for sports lovers and use the EASY light app system to remotely manage the lighting of your sports facility with a simple click.
Examples of LED sport facilities lighting
Get inspired by our sports facility lighting projects
Contact us for a free consultation
Trust the professionalism of an Italian company and the quality of 100% Made in Italy products