Outdoor and indooor swimming pool lighting
LED floodlights for public swimming pool with high power and energy efficiency.
Indoor and outdoor LED lights for swimming pools
The LED lighting solutions for indoor swimming pools are designed by AEC to increase the visual comfort of swimmers, coaches and spectators, reducing glare and the structure's energy costs. Municipal swimming pools are particular areas where athletes must be guaranteed extreme performance thanks to high visual comfort, reducing the reflection phenomena that light exerts on the water. Furthermore, a correct swimming pool lighting installation must guarantee a balanced level of contrasts, to limit the length and darkness of the shadows generated by the structure and objects on the water, creating good visibility and uniformity of lighting in all directions.
The benefits due to LED swimming pool lighting
Efficient your facility
Reduce energy and maintenance costs in compliance with regulations
AEC solutions for LED lighting of municipal and Olympic swimming pools guarantee long-lasting performance both outdoors and indoors with lower energy consumption than discharge lamps. Furthermore, AEC luminaires for LED swimming pool lighting will allow you to have an installation up to standard and in compliance with the category requirements.
Use high performance
Long-lasting performance LED floodlights for public swimming pool
The LED lights for swimming pool designed by AEC use high power light sources that illuminate the pool with extreme quality highlighting the path that swimmers must follow during a race or training.
Increases visual comfort
Comfortable lighting for swimmers and spectators
With AEC solutions for LED lighting of municipal and Olympic swimming pools, you have the possibility to use floodlights with LED sources with high visual comfort, reducing the effects of light glare for an increase in athletes' performance.
Guaranteed return on investment
Choose to redevelop your facility with LED lights for municipal and olympic swimming pools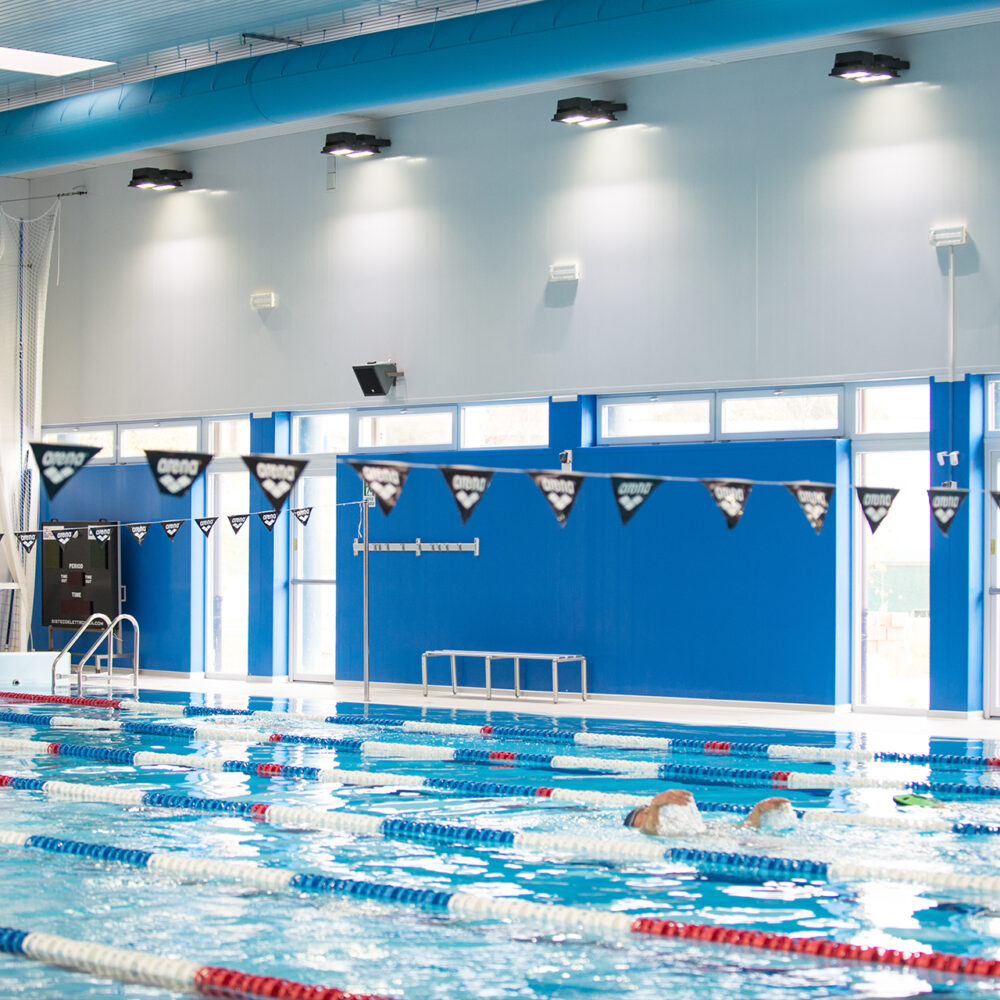 Indoor public swimming pool lighting
Outdoor public swimming pool lighting
Optimize management costs
One of the main objectives of AEC when it comes to swimming pool lighting is to ensure the containment of electricity through the various systems for regulating the luminous flux. AEC offers lighting control systems to adjust the flux level according to your needs. AEC's LED public swimming pool lights ensure greater efficiency, duration and reduced maintenance compared to traditional lamps.
Increase the reputation of your public pool
The municipal swimming pools are large sports facilities that offer a range of services and are frequented by children, adults and families until late every day. Ensuring people carry out their activities safely allows your facility to become a point of reference for the community and improve your business.
Our know-how in one package
Choose to redevelop your system with LED floodlights for public and municipal swimming pools through our brand of AEC Sport Solutions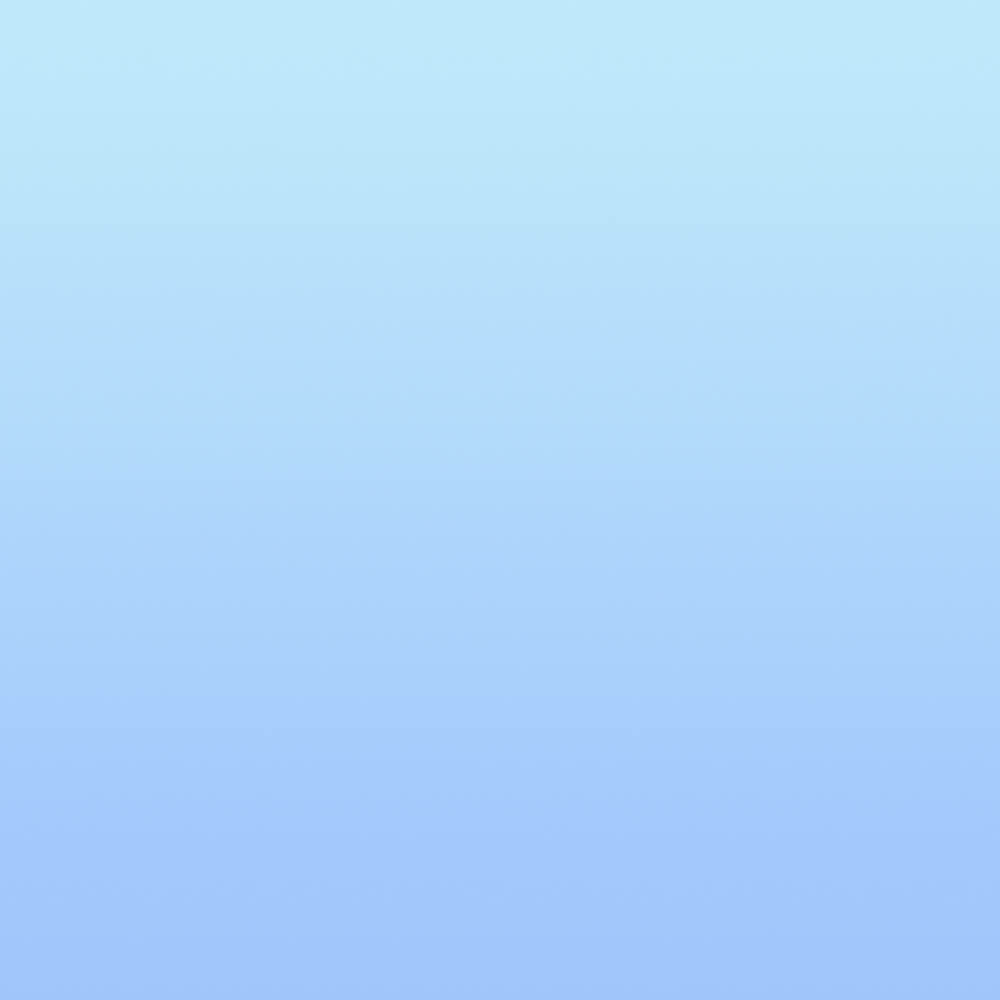 Examples of public swimming pool lighting
Discover LED floodlights for swimming pool lighting
High energy efficiency, reliability guaranteed over time and lighting with high visual comfort
You can discover more about…
Contact us for a free consultation
Trust the professionalism of an Italian company and the quality of 100% Made in Italy products