Industrial LED lighting of Tecnoquadri
AEC's industrial LED floodlights for manufacturing plant have been designed to create efficient, comfortable and safer working environments. The new industrial LED lighting from Tecnoquadri, an electronics and electromechanical manufacturing company, was created with AEC indoor lighting products, with the aim of redeveloping the internal plant. Thanks to the intervention of AEC it was possible to create efficient working conditions by increasing safety, cognitive performance, reaction times and reducing the feeling of fatigue in workers.
The benefits guaranteed by the intervention
Ensure well-illuminated areas for people
Indoor lighting is undoubtedly a fundamental point as it can have significant effects on the mood of workers and create a sense of well-being. AEC solutions for industrial LED lighting of manufacturing plants have illuminated the work areas with maximum quality and high visual comfort, helping to increase the perception of well-being on the part of workers who can carry out their activities in the safest and most efficient way possible.
Make your company an efficient and green place
Tecnoquadri's new industrial LED lighting has achieved energy efficiency objectives with low environmental impact solutions.
Related projects
Discover other industrial interior LED lighting projects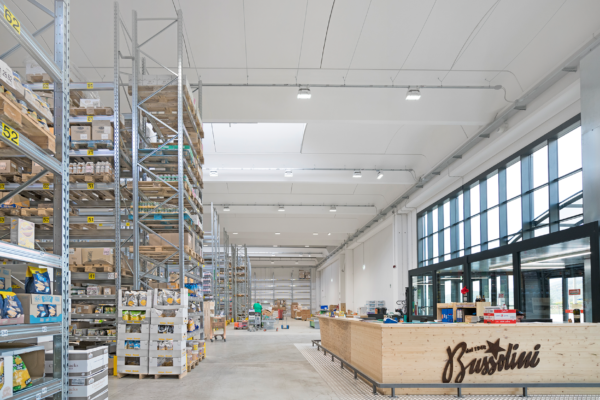 Bussolini Distribuzione
Italy
Discover the new warehouse lighting of Bussolini Distribuzione realized with LED lighting fixtures for industrial interiors.
Discover the project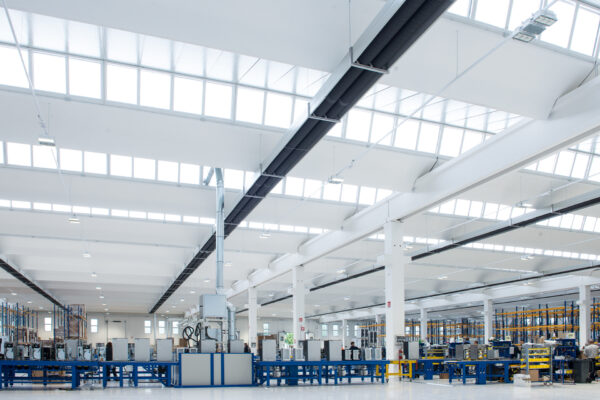 Rivacold
Italy
Discover the LED lighting project of the Rivacold company, created with high energy efficiency floodlights for industrial buildings and manufacturing plant.
Discover the project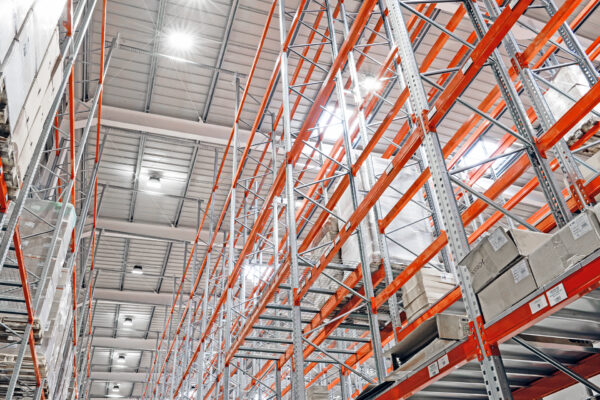 Centrofarc
Italy
Discover how the AEC lighting solutions for industrial interiors and warehouses have guaranteed great energy efficiency and light quality.
Discover the project