Outdoor large area lighting of Bursa Timsah Arena
AEC Illuminazione was chosen for the LED lighting of the Timsah Arena outdoor area in Turkey. The imposing structure is located in the city of Bursa and has 45,000 seats and a playing field of over 100 meters, important dimensions that make it regulatory also for SüperLig. The Timsah Arena has an evident crocodile shape, as the reptile is the symbol of the Bursaspor club, which is the home team. The project, inaugurated in 2015, cost over 35 million euros and is part of another 21 new stadiums built by the government.
A project of great architectural value
The lighting of the area surrounding the Bursa Timsah Arena was an important public lighting project aimed at enhancing the area by increasing safety for citizens.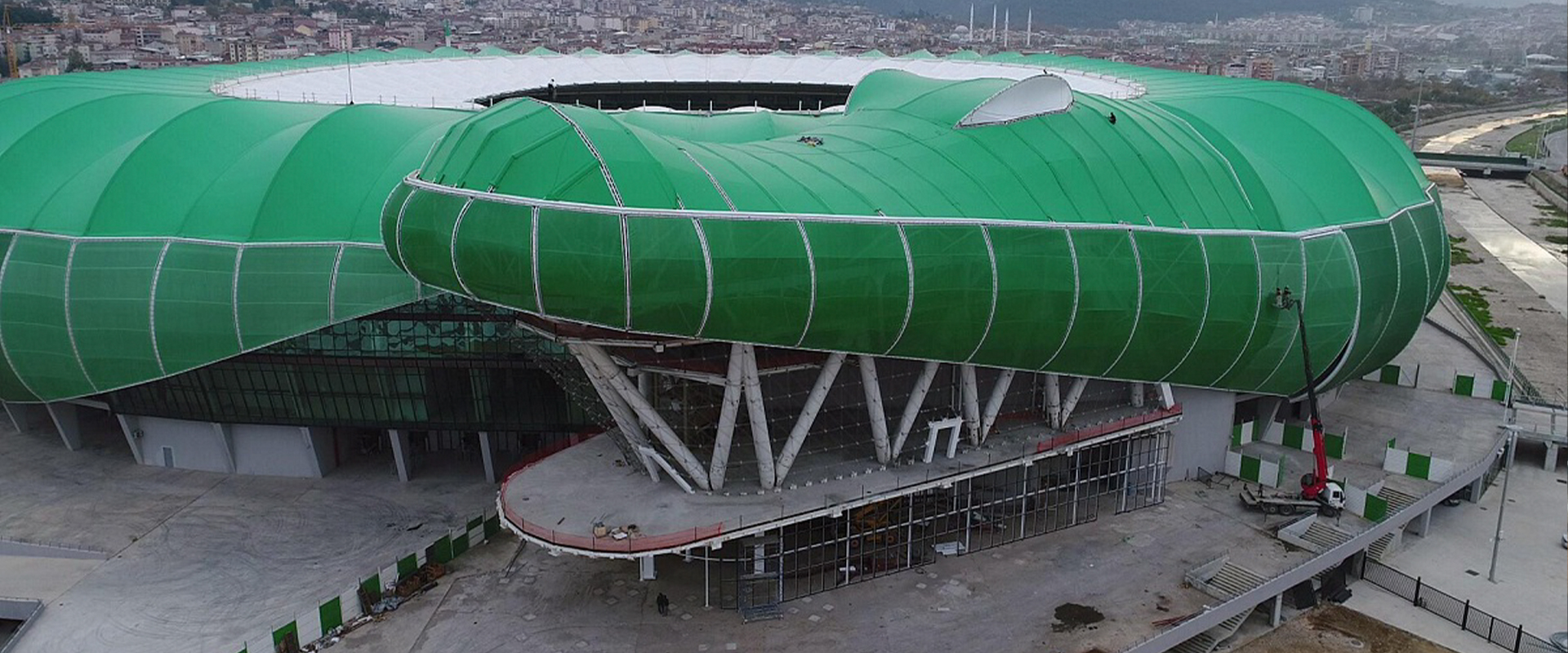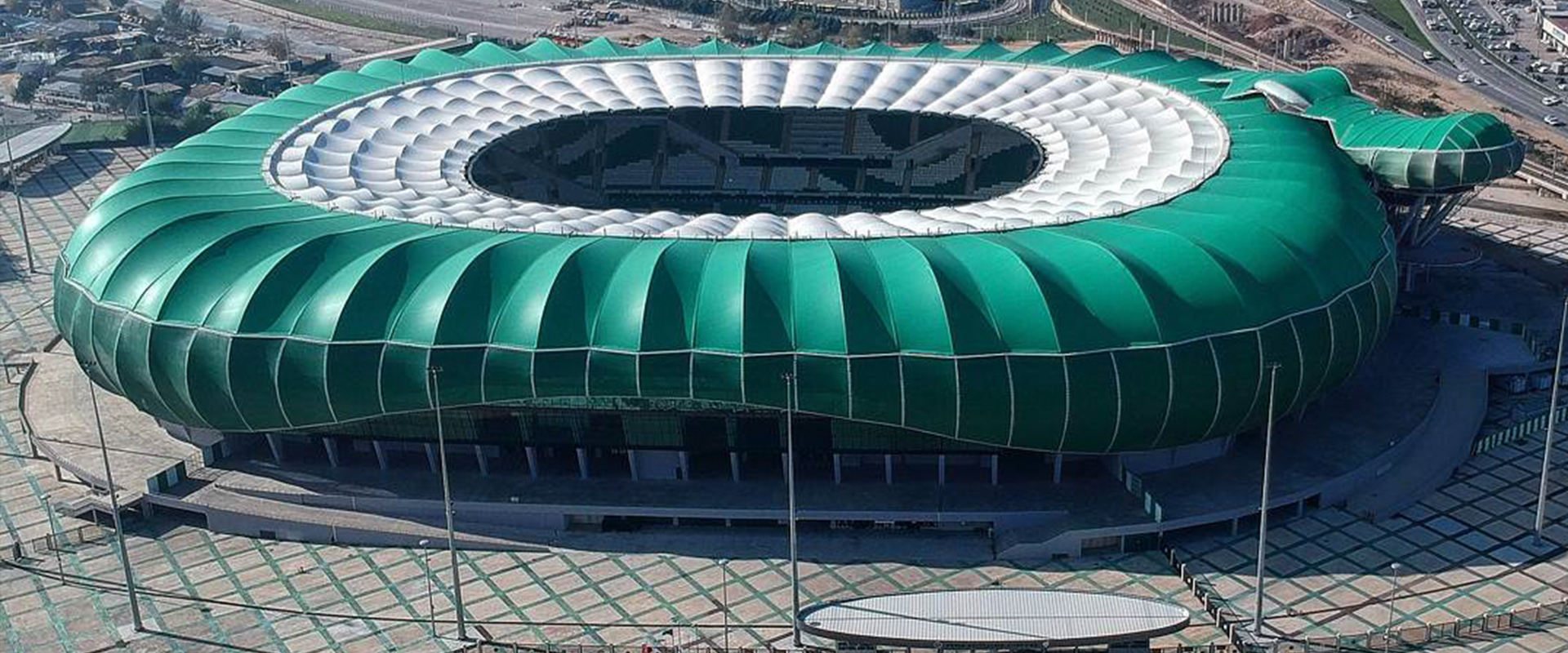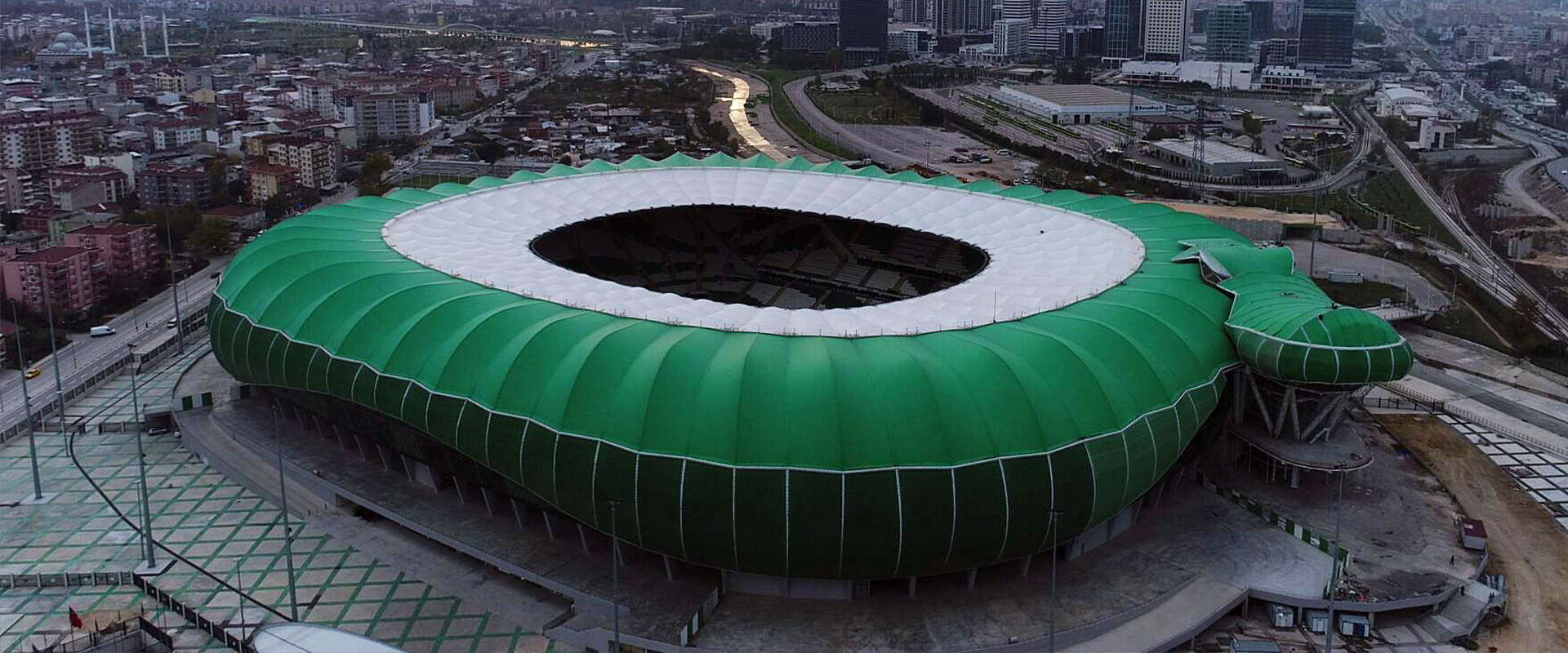 Used product
Discover the product used for LED lighting of the Timsah Arena outdoor area
Related projects
Discover other LED public lighting projects