LED lighting of Sogndal airport
The LED lighting of the Sogndal airport was created thanks to the collaboration between AEC and the partners of the Norwegian territory. Sogndal Airport (SOG) is a very important regional airport that operates throughout the Norwegian district, dealing with the movement of goods and passengers. In 2017, for example, Sogndal airport served 70,244 passengers, 5,735 aircraft movements and handled 5 tons of cargo. Given the increasingly high development of the airport's activities, the Norwegian Municipality has decided to carry out an energy efficiency plan for the entire area, opting for AEC's LED lighting solutions.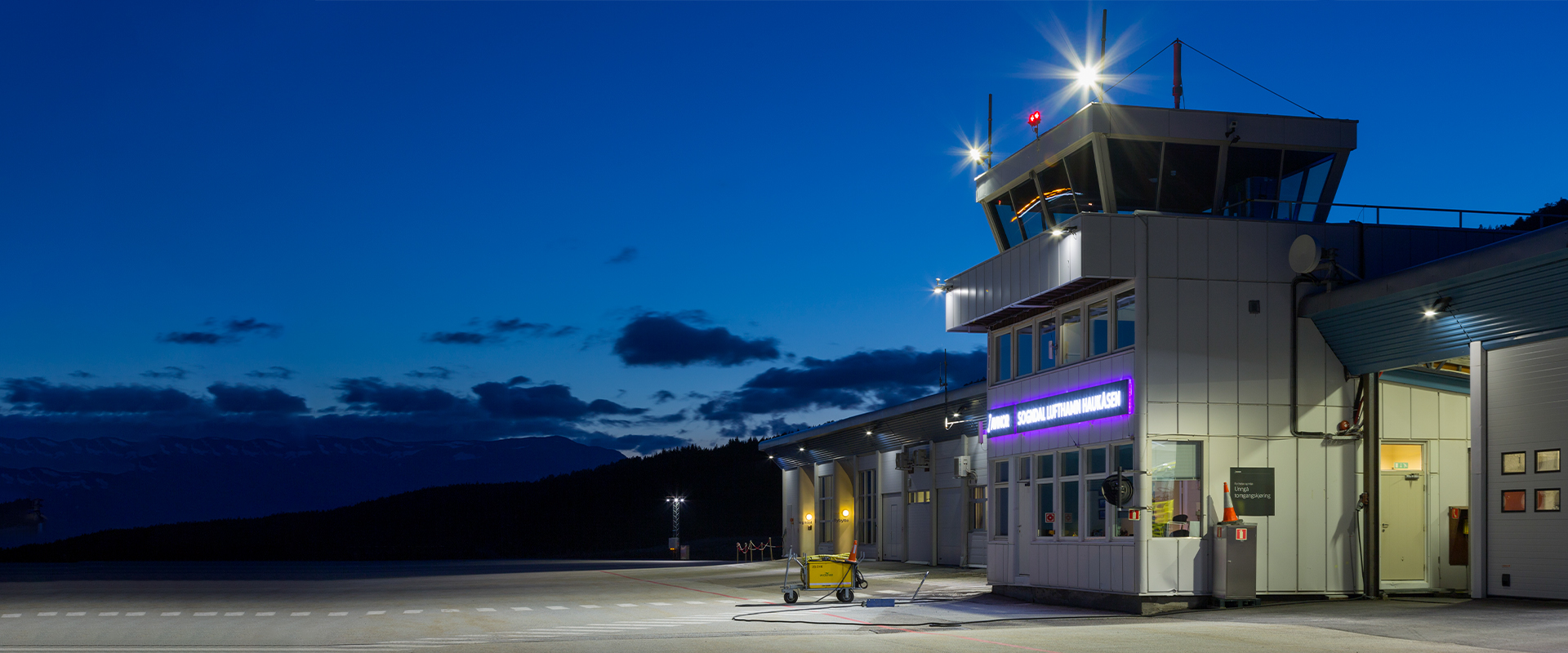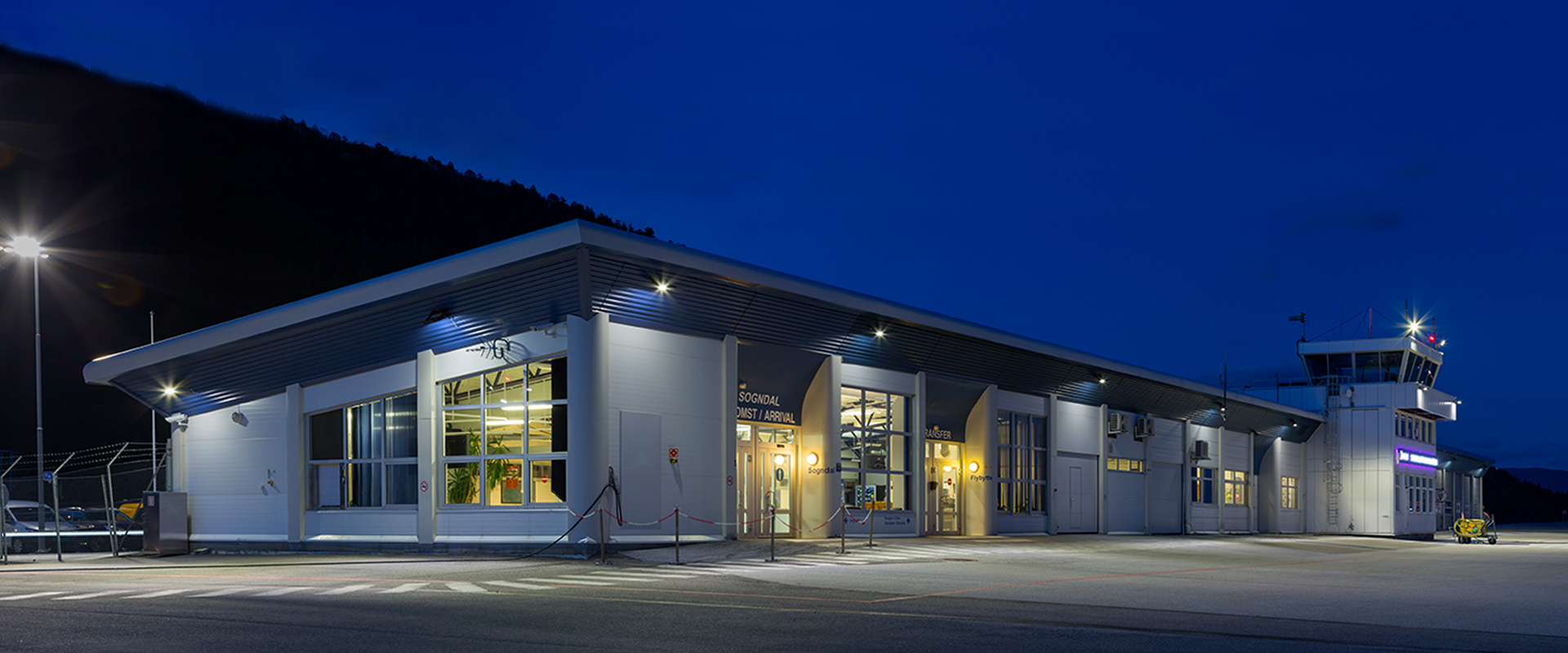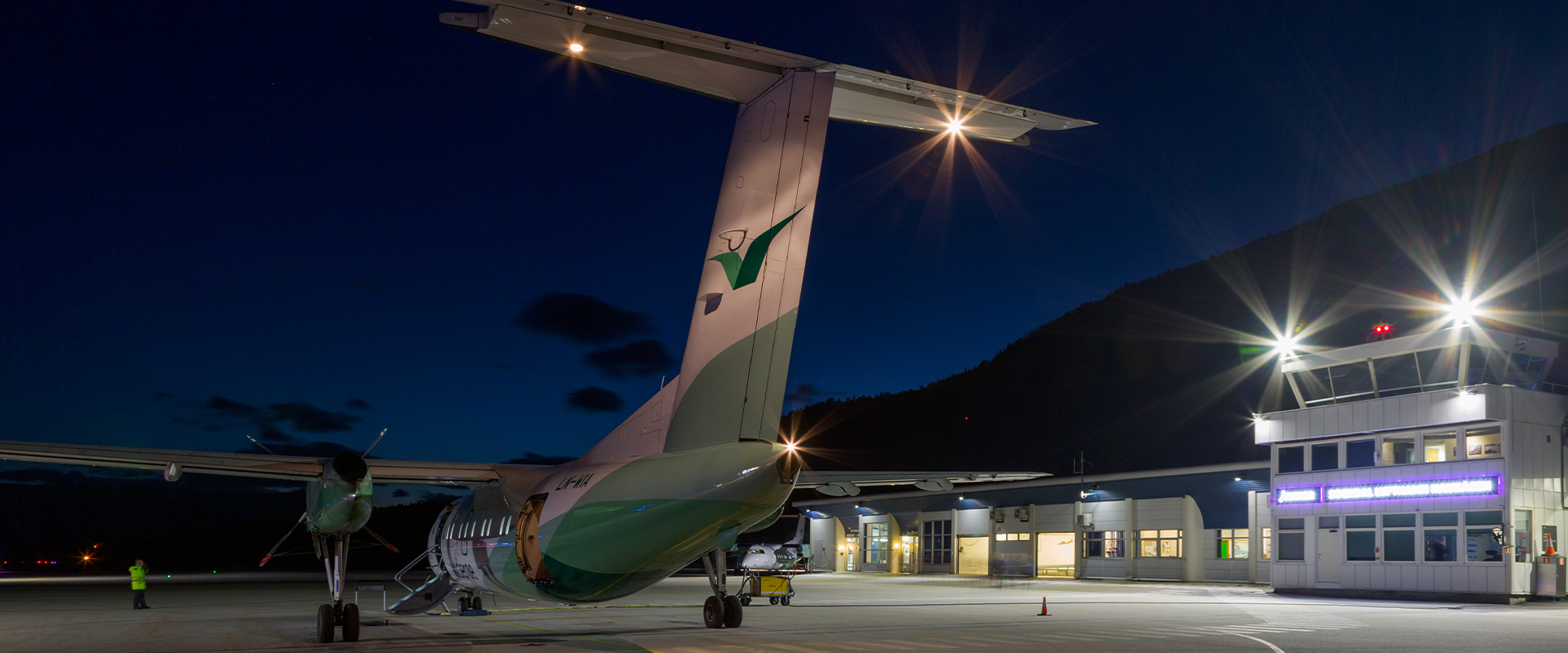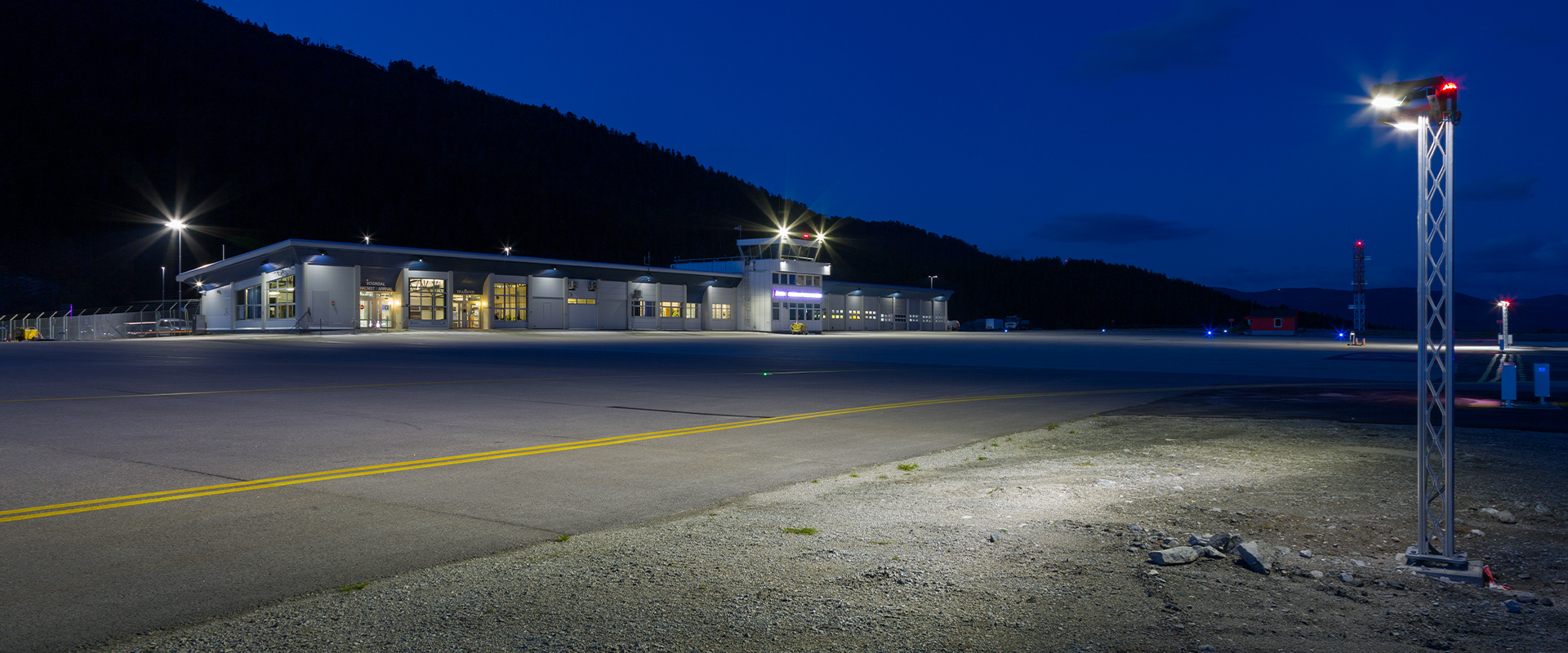 The advantages guaranteed by the new lighting
Airports are areas where maximum safety must be guaranteed for all operators. Thanks to AEC's LED floodlights, Sogndal airport was efficiently illuminated, simultaneously increasing the safety of the area.
Product used
Discover the product used for LED lighting of Sogndal Airport
Related projects
Discover other LED public lighting projects