Orchard Road LED lighting
Having created the new LED lighting for the Orchard Road shopping district is a source of great pride for AEC Illuminazione, an example of how the company's Made in Italy products are appreciated and used all over the world. Located in the heart of the famous business city of Singapore, Orchard Road is a road of 2.2 kilometres where the most important commercial and entertainment activities of the homonymous city are concentrated. An area that in a short time has transformed from a simple spice and fruit market to an economic hub of luxury nationwide. Today, in fact, this avenue, one of the busiest and most crowded in the city, has become Singapore's main shopping street and one of its most popular tourist attractions. Through this important energy efficiency and environmental protection project, the local authorities wanted to ensure a better visual experience for citizens and tourists through LED street lamps with high visual comfort.
Benefits for the Municipality of Singapore
Orchard Road is now an efficient district
The guaranteed and immediate benefits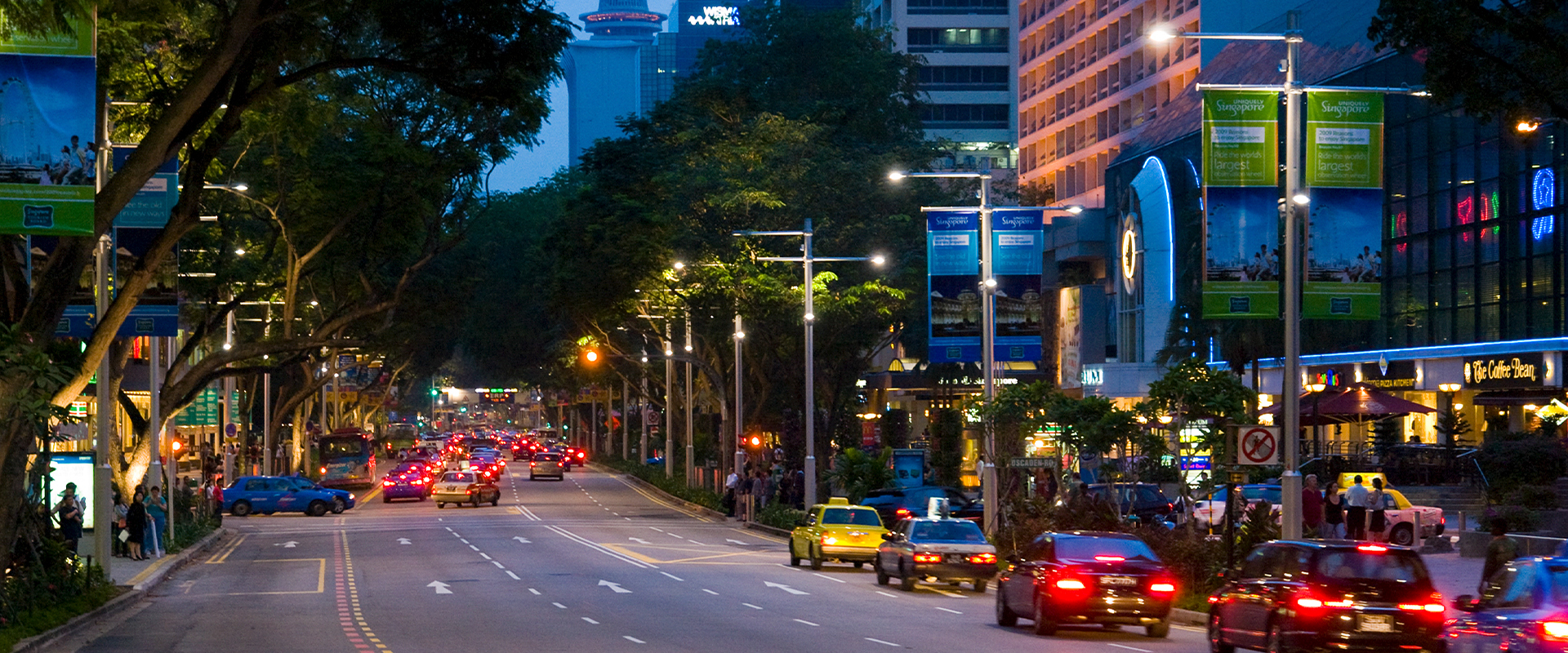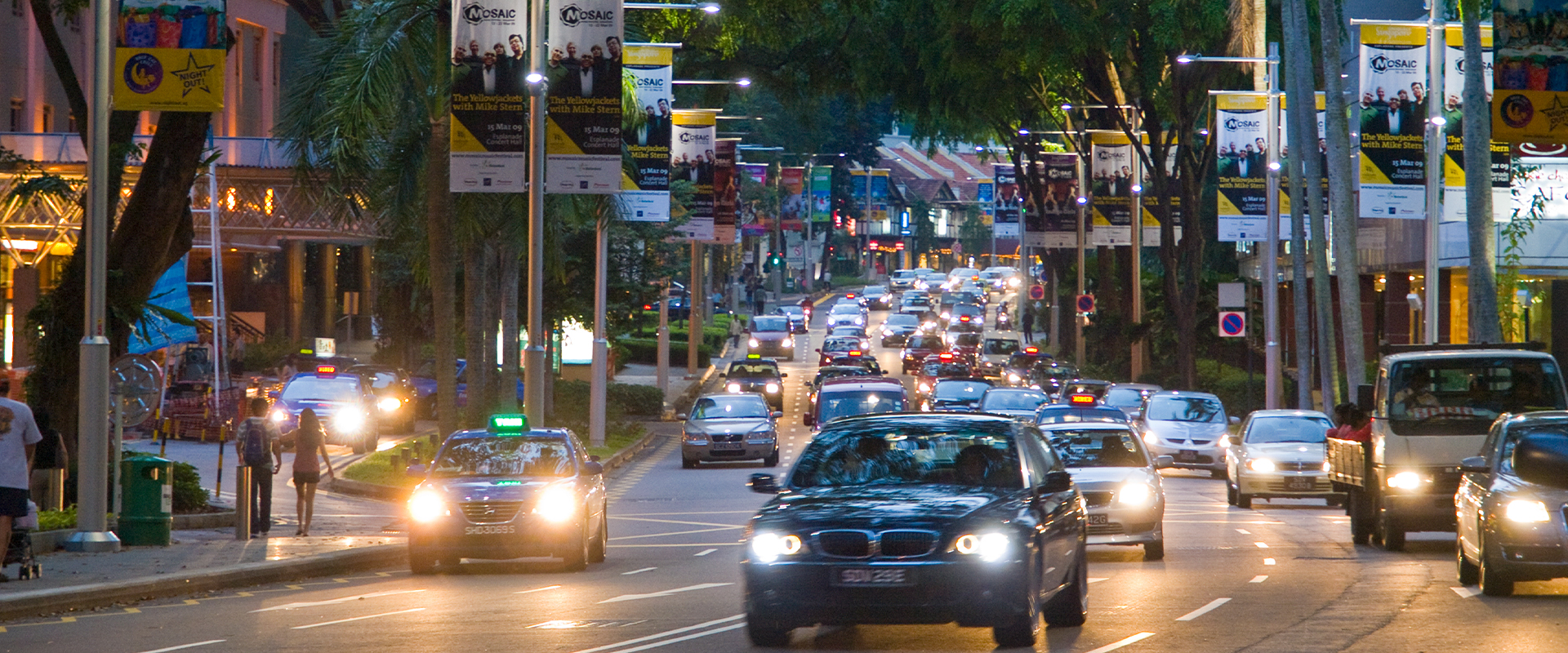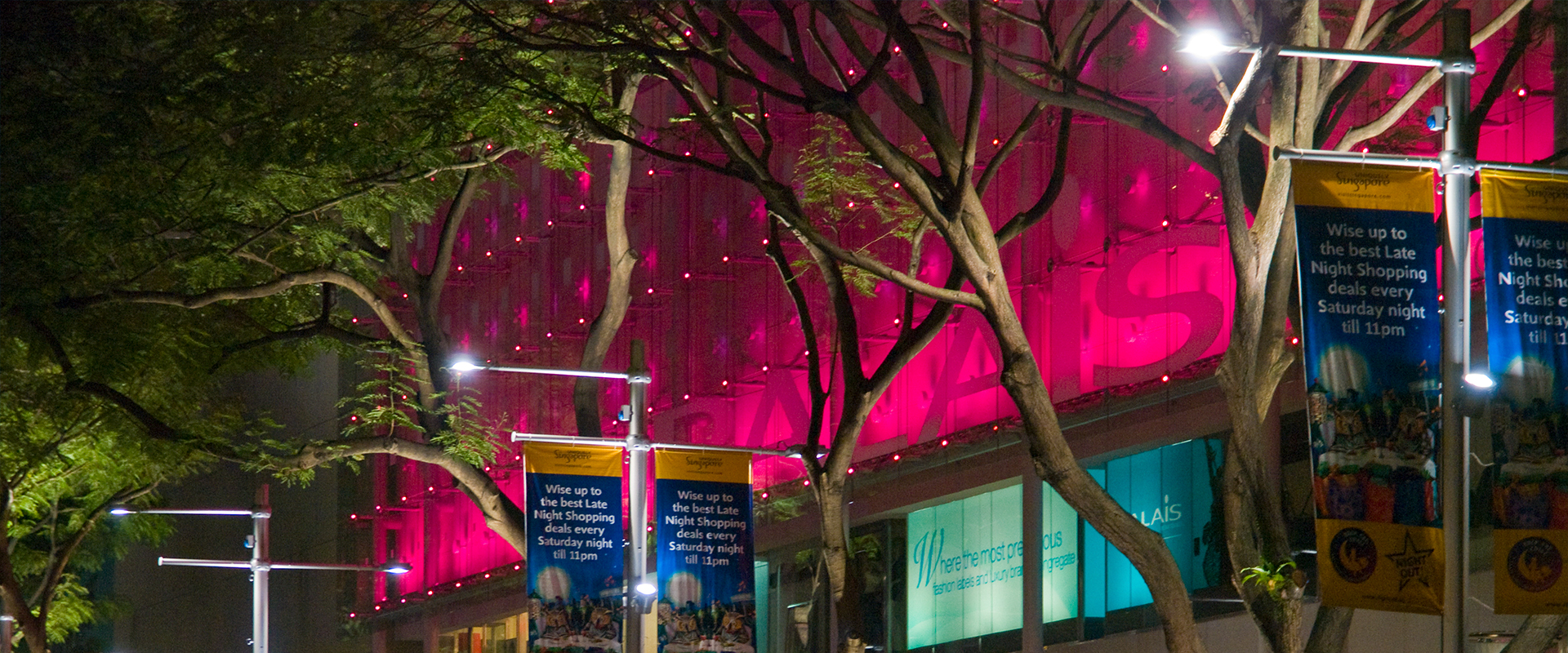 Enhance the city through LED light
The new LED lighting of Orchard Road guarantees a quality light that allows you to enhance the commercial district of the city, enhancing the spaces, green areas and increasing safety for citizens and drivers. Invest in AEC's Italian quality thanks to long-lasting performance products. Learn more about the benefits guaranteed by LEDs applied to urban lighting.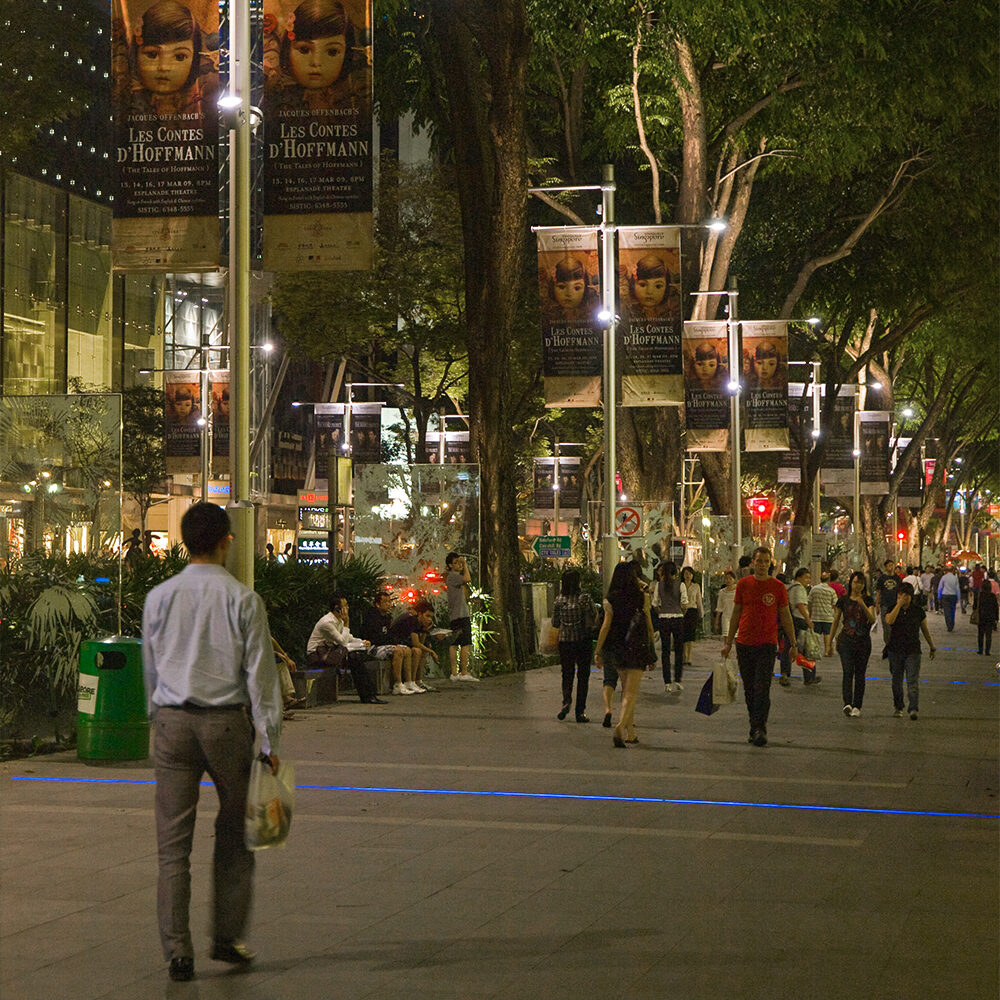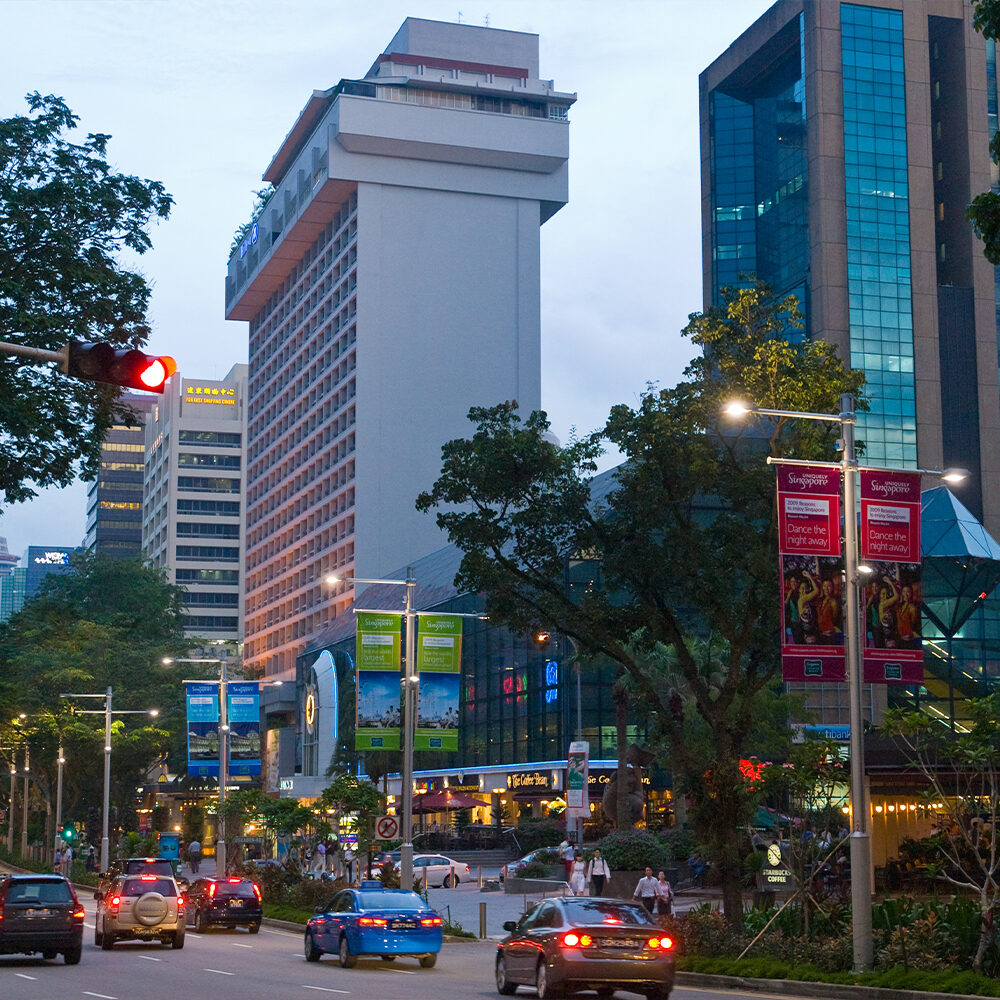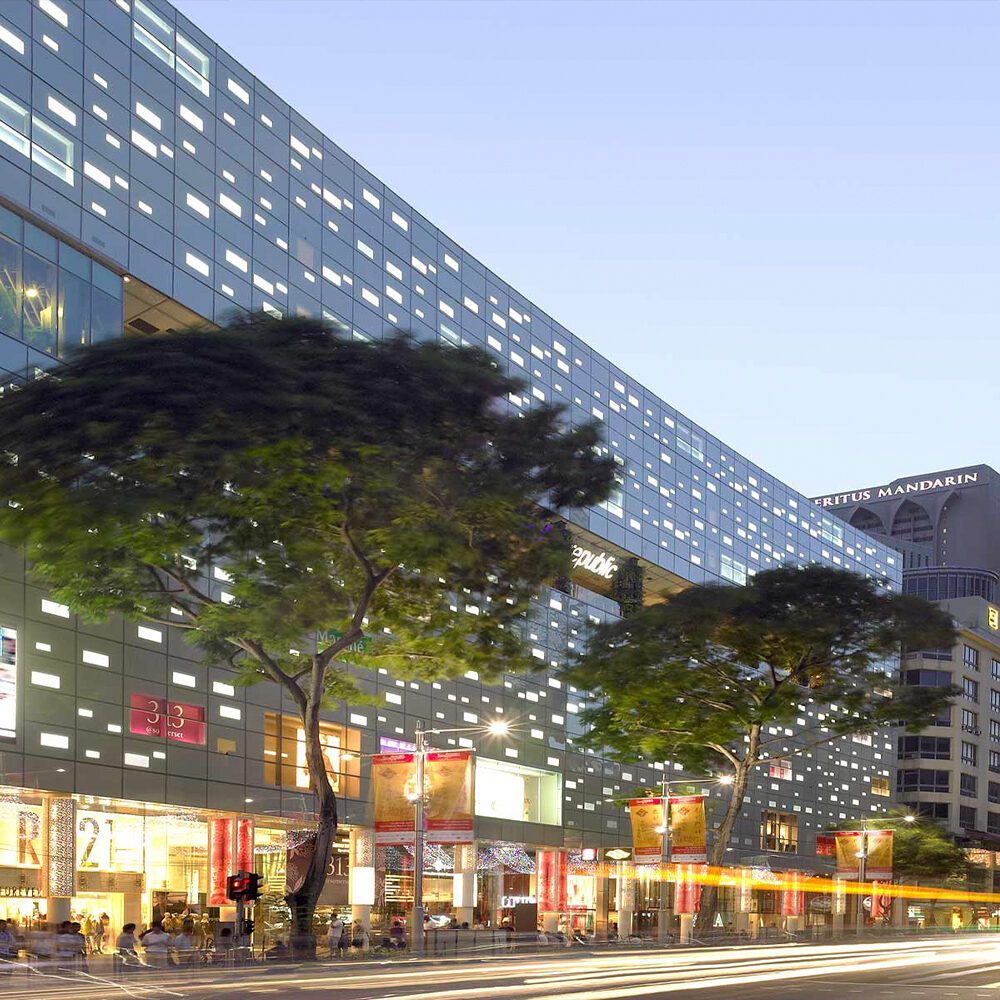 Product used
Explore the product used for Orchard Road's LED lighting
Related projects
Discover other LED public lighting projects