Sustainable lighting company
A supply chain that respects the environment and public lighting solutions that integrate their technologies to have less impact on the planet. That's why we are considered a sustainable lighting company.
Our values and our commitment
Being a sustainable lighting company represents for AEC Illuminazione an important factor in its development process and in the improvement of company performance: an essential element of its core business. The corporate philosophy of AEC Illuminazione promotes a culture oriented towards an increasingly sustainable corporate balance. Being a sustainable lighting company also means investing in the territory and in the professional development of the Team, with the aim of promoting local economic development, increasing people's talent and passing on the different professional skills from generation to generation, while protecting the intrinsic characteristic of Made in Italy.
We invest in green ideas
Being a sustainable lighting company means investing in green ideas. AEC Illuminazione has always been committed to encouraging and promoting responsible behaviour in terms of health and safety in the workplace, carrying out its activities in respect of the environment by complying with official local and international regulations. For this reason, the Company elects not only to comply with all applicable legal requirements, but also to direct its choices in the reduction and forecast of the potential environmental impacts connected to the entire product life cycle regarding every street lighting fixture AEC brings to market.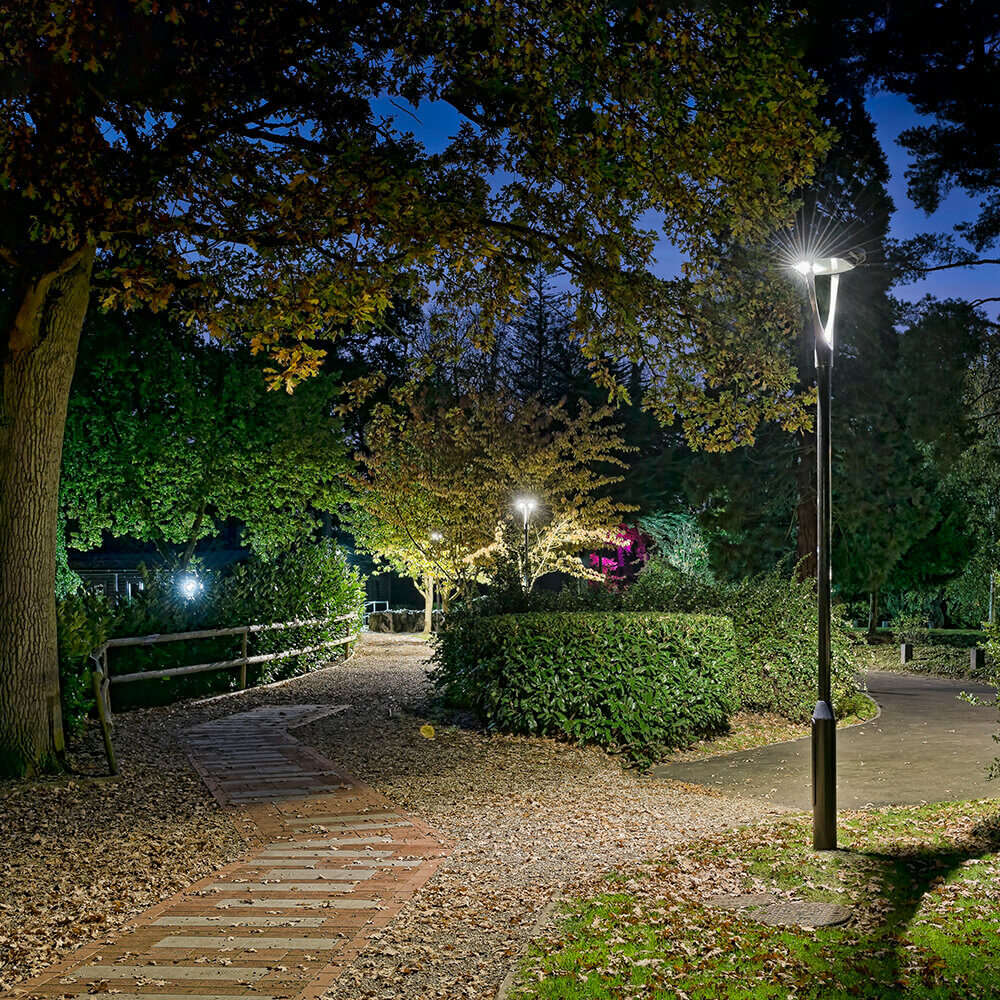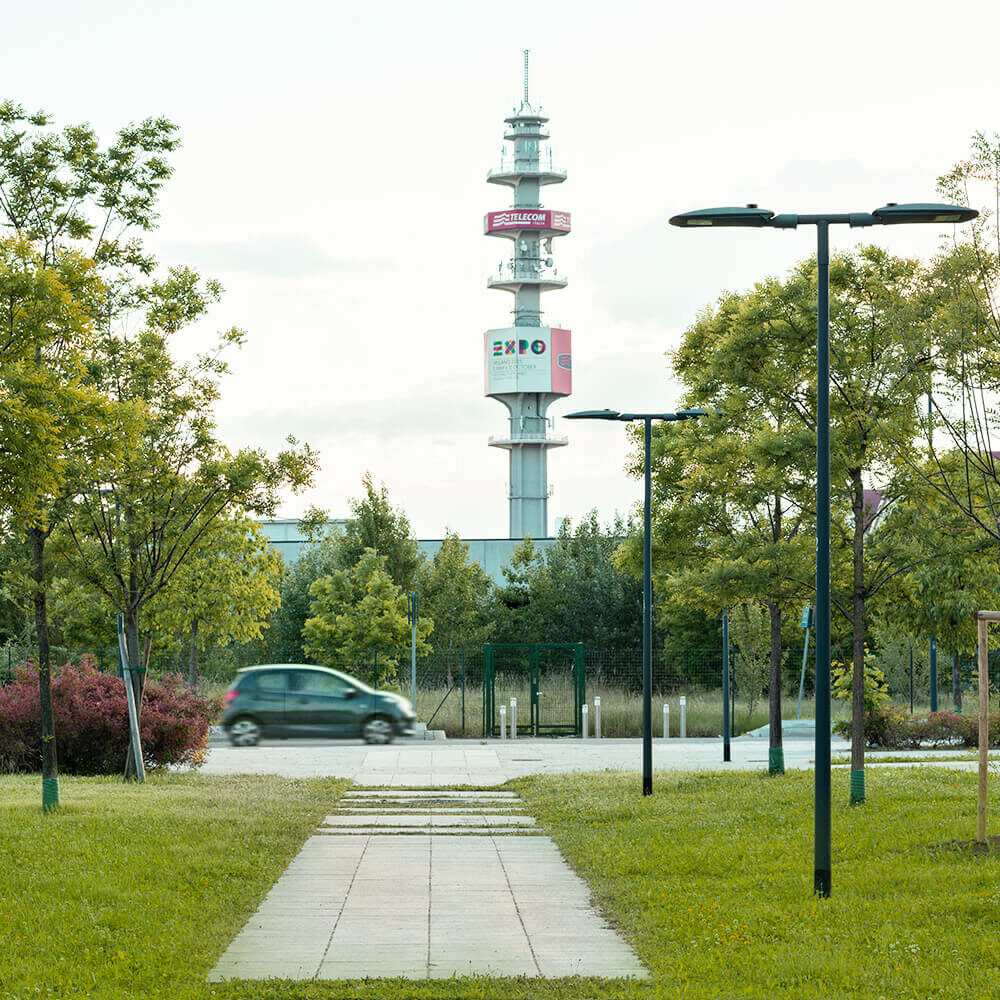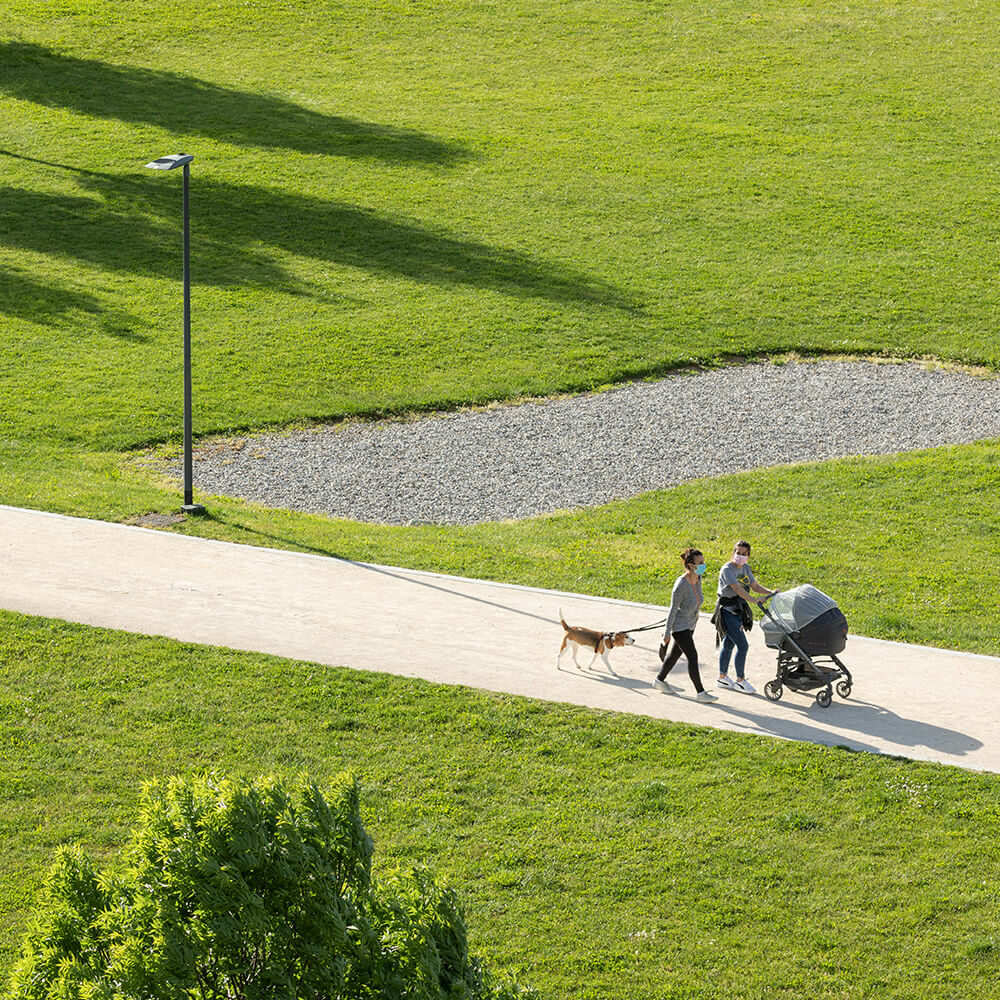 Less impact on the Planet
Mission: to make cities eco-sustainable
Making cities green is one of the main goals for those who aspire to be a sustainable lighting company. AEC Illuminazione contributes to making cities around the world more efficient and eco-sustainable through energy efficient projects, where its high performance LED lighting systems reduce CO2 emissions, light pollution, and electronic waste. Respect for the places we live in has always been a fundamental criterion in the company's projects, and the theme of energy-saving contributes to making AEC Illuminazione a sustainable lighting company. Today, AEC has gained great trust worldwide thanks to many lighting projects, aimed at the sustainability and increasing energy efficiency of cities.
Our corporate assets
Being a sustainable lighting company means applying green solutions to its industrial development with the aim of reducing the impact on the environment. This is accomplished by making energy consumption more efficient, using renewable sources and reducing waste by prioritizing recyclable raw materials.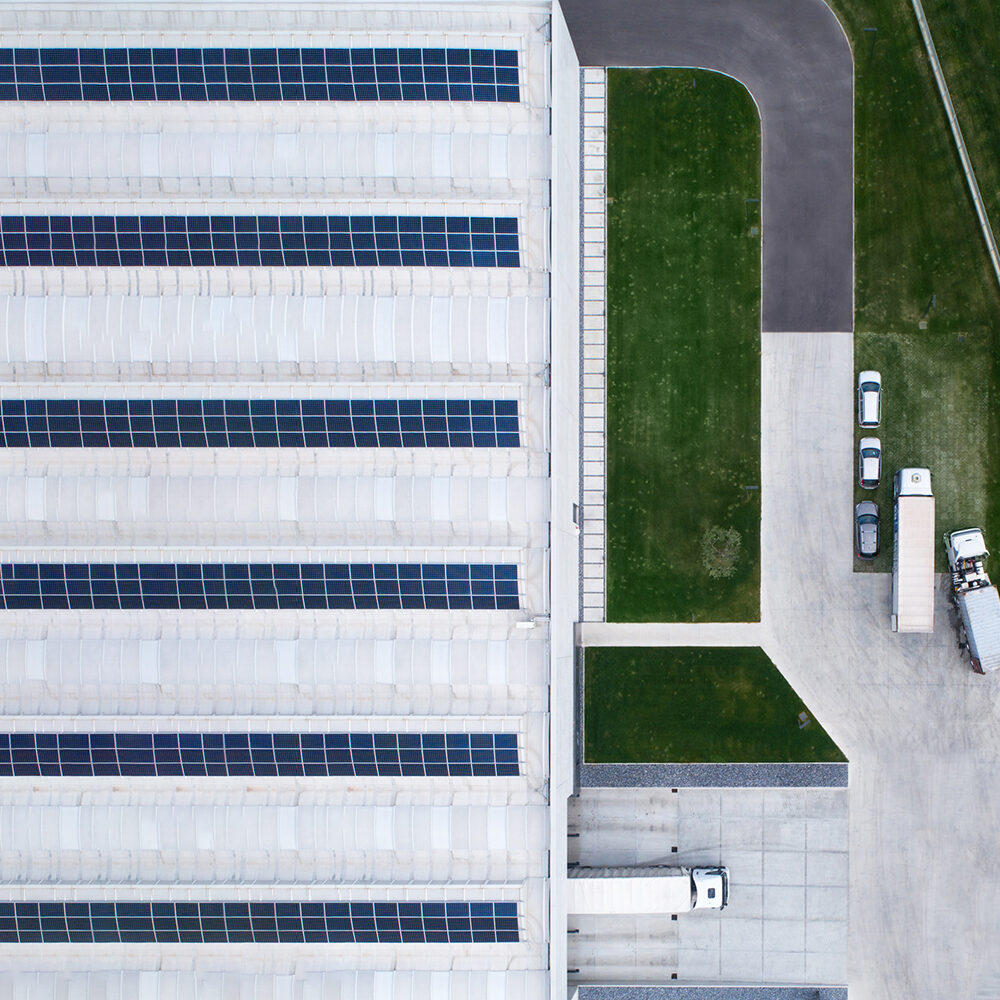 We use renewable energy for our plant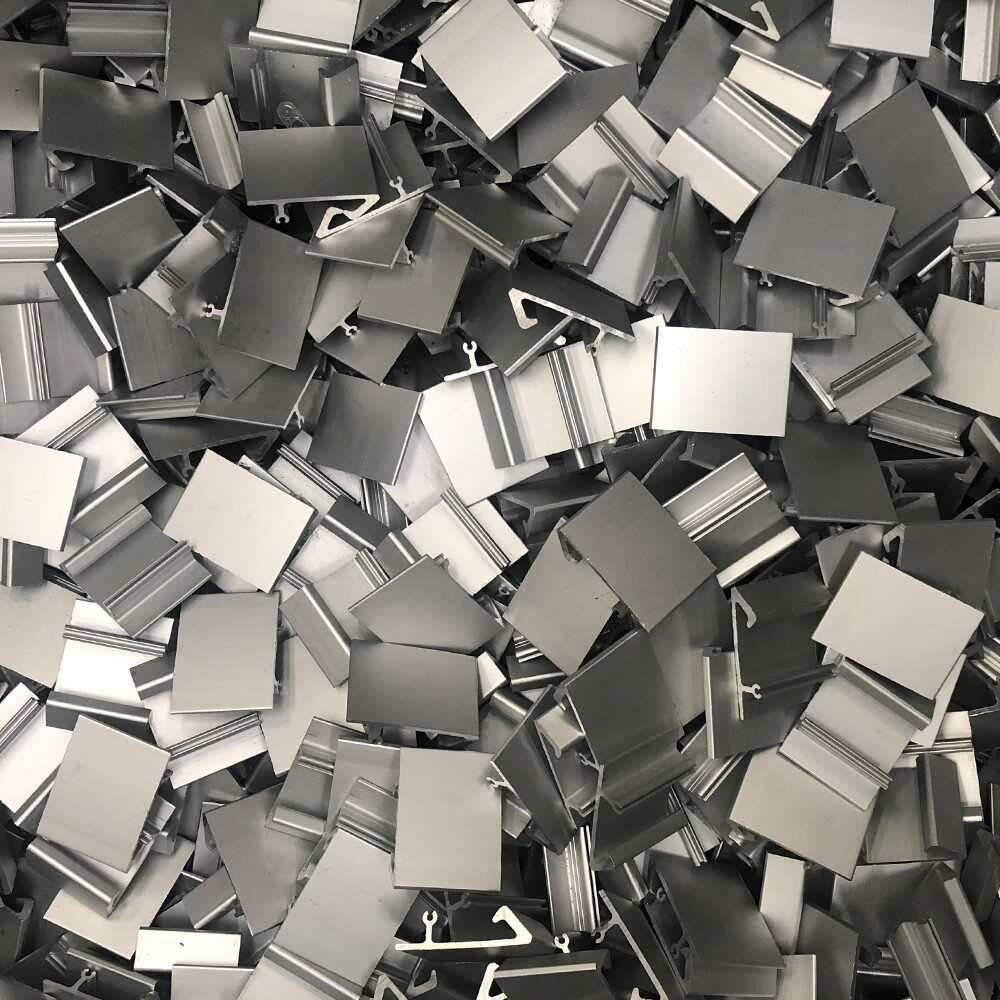 We recycle 70% of production waste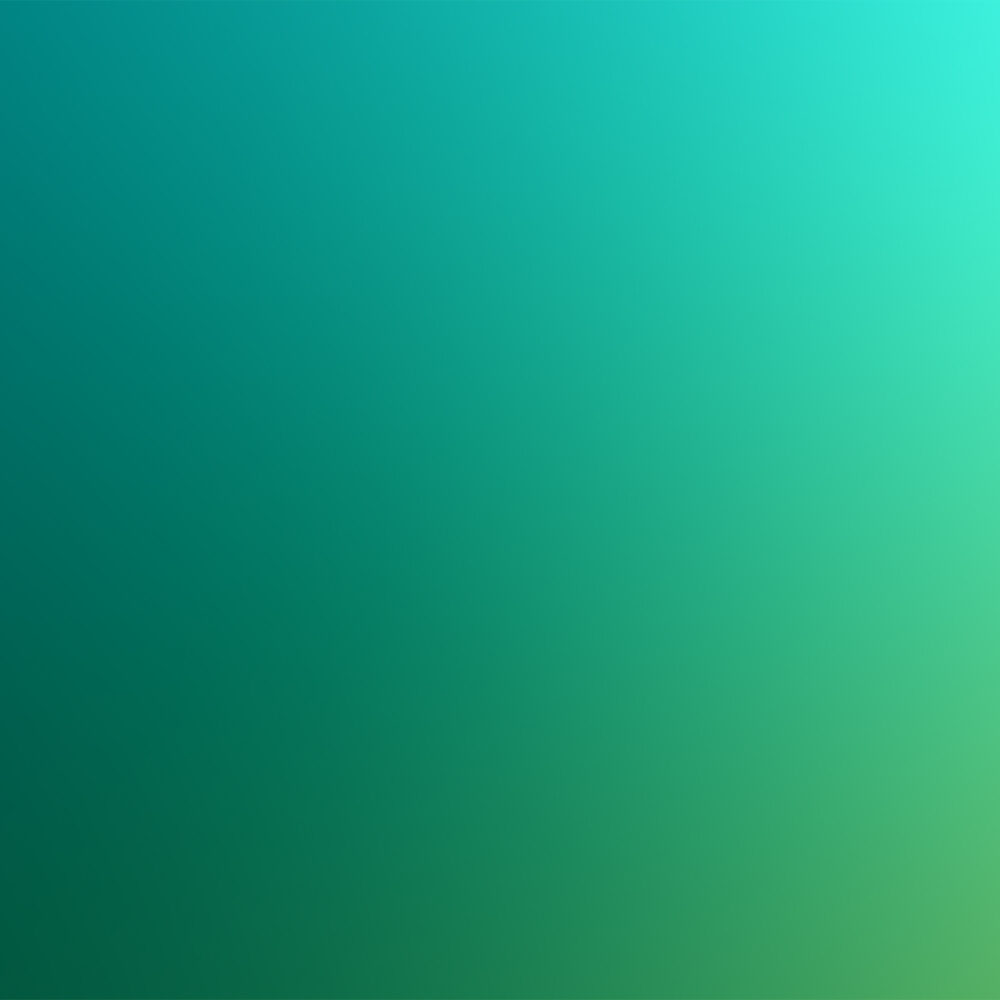 is made up of people with an average age of 35 carries out more than 60 training courses a year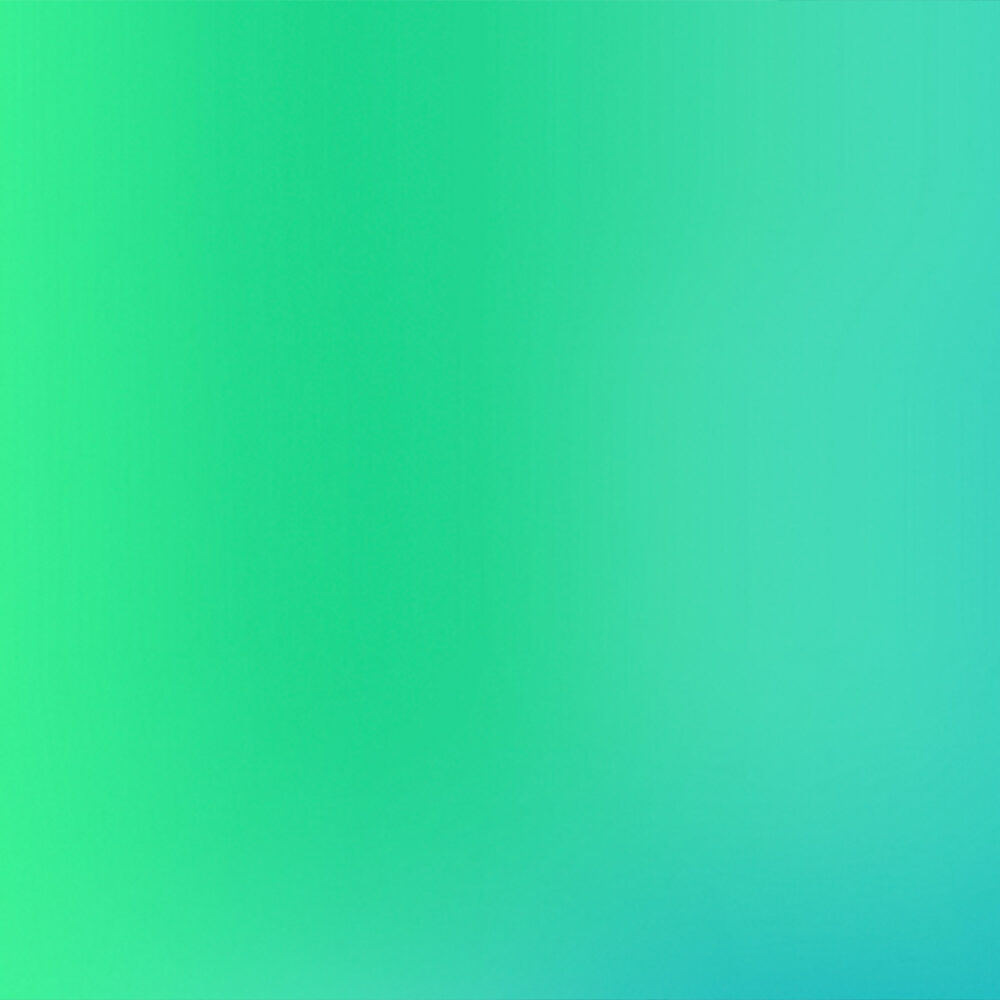 constantly made aware of compliance with green policies
Why are our luminaires sustainable?
We make cities around the world efficient through sustainable design and manufacturing policies. We use recyclable materials and minimize the use of plastic for a lower impact on the environment.
Components
80% of the components that make up the products come from national suppliers
Materials
60% of the materials that make up the luminaires come from recycled sources
Products
AEC luminaires are fully 96% recyclable
Plastic
The value of plastic components in products does not exceed 3%
Stretch film with recycled raw materials
To correctly wrap and protect the palletised goods, we have chosen TRIOLOOP™, the stretch film produced produced with 51% recycled polymer. Obtained with cutting-edge production processes, it allows a significant quantitative reduction of virgin raw materials.

A more sustainable solution than traditional stretch film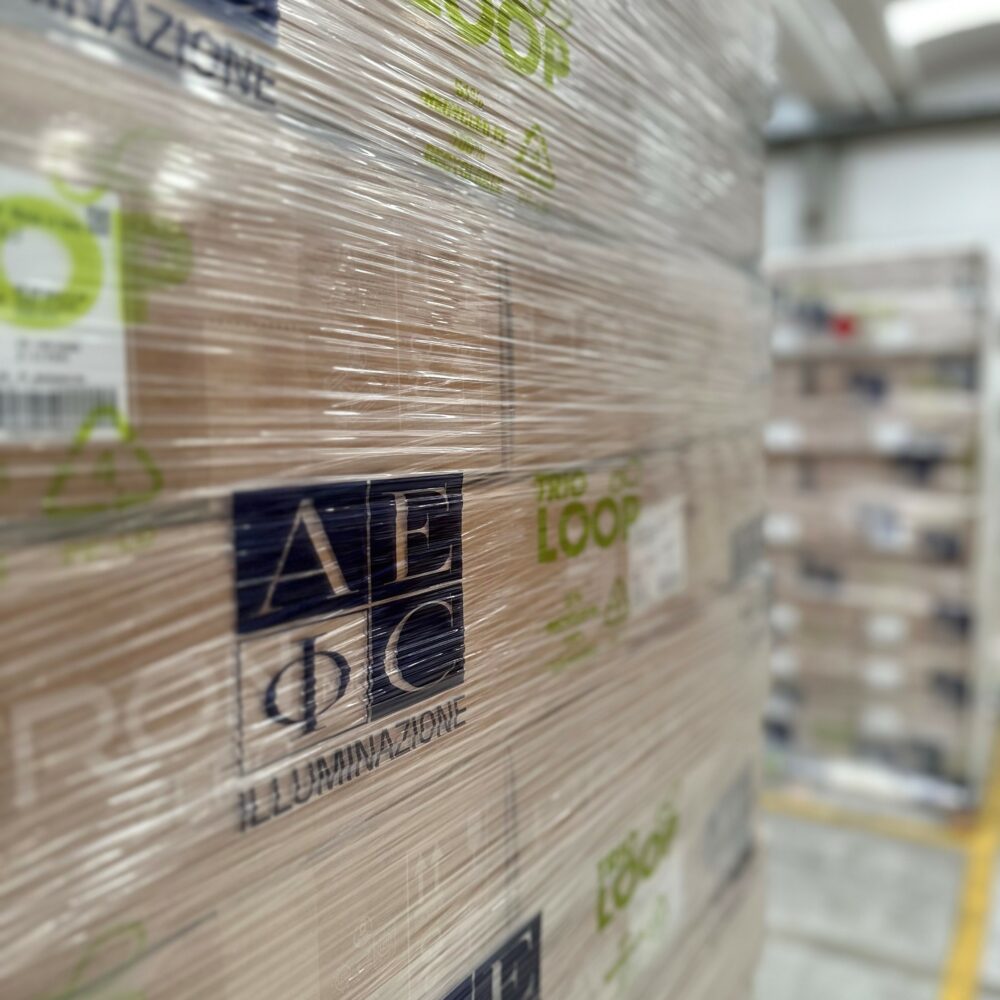 The TRIOLOOP™ packaging reduces the consumption of virgin raw materials and CO2 emissions
Our awareness projects
AEC Illuminazione is aware of its responsibility towards the environment and continually strives to be an increasingly sustainable lighting company by carrying out all activities with respect and harmony for any impacted location. Aware of its responsibility for the new generations, the Company carries out awareness-raising projects on environmental issues aimed at spreading the principles of "green culture".
Our initiative with the little ones
"We wanted to make a special gift for all elementary school children because we strongly believe that education and respect for the place we live in is an essential basis that we should all have. Today's children will be able to change tomorrow, and we wanted to help them understand the importance of all this."
 AEC Illuminazione Marketing Team
AEC gave the primary school children of the area stainless steel water bottles: the #KIDSBOTTLES. A sustainable design solution, for daily hydration, aimed at completely eliminating the use of disposable plastic bottles. Water bottles have been an important communication vehicle to raise awareness of the importance of environmental issues and the reduction of plastic that pollutes the seas around the world every day.
Recycled paper notebooks
AEC is committed to promoting important issues related to sustainability and the culture of respect for the environment. Our latest initiative to raise awareness among the little ones of the importance of being sustainable was to give the primary school children of Subbiano personalized notebooks in 100% recycled paper.
Refresher courses for the AEC team
AEC Illuminazione invests heavily in staff, in their training and continuous updating on corporate initiatives. In AEC, people are the most important asset, a resource that allows us to guarantee competence and professionalism in all company aspects. For this reason, meetings, webinars and refresher courses are frequently organized where the whole team is trained and updated on safety regulations, company initiatives, new machinery and enforcement of environmental regulations. AEC Illuminazione's commitment to the environmental issue extends to every single internal department with the aim of raising awareness of the entire team on the issues of saving and respecting the environment in which we live.
Create eco-sustainable environments
Investing in technology for constant professional growth. Also this means being a sustainable lighting company.
Create eco-sustainable environments
Investing in technology for constant professional growth. Also this means being a sustainable lighting company.
Green areas in AEC Illuminazione
Starting from its Headquarters, a modern structure that uses natural light and renewable energy applied to efficient lighting technologies, AEC creates products with reduced environmental impact. In AEC, there are several green areas dedicated to nature and the environment: sustainability has always been a personal passion of the company. Indoor vertical gardens and horticultural greenhouses are two examples of green space within the AEC Illuminazione Headquarters. Here the LED Grow Light solutions designed directly by the Team make indoor growth of plants possible.
You can discover more about