LED street lighting of Maranello
For the LED lighting of the outdoor area surrounding the highly influential car manufacturer Ferrari, the Municipality of Maranello has chosen AEC to intervene on the new public lighting. In the Ferrari Headquarters, high technology, research, sophisticated craftsmanship and environmental sustainability are integrated in a synergistic way, giving shape to works of art, recognized and appreciated all over the world. Business concepts shared and applied also by AEC to its production reality. The Municipality of Maranello paid particular attention to the redevelopment of this area, choosing to replace the old fixtures with new LED lighting fixtures with a great design and high performance. "City of Ferrari" is the name by which the area that encloses the headquarters, the infrastructures, the research and development centers and the various production plants is identified.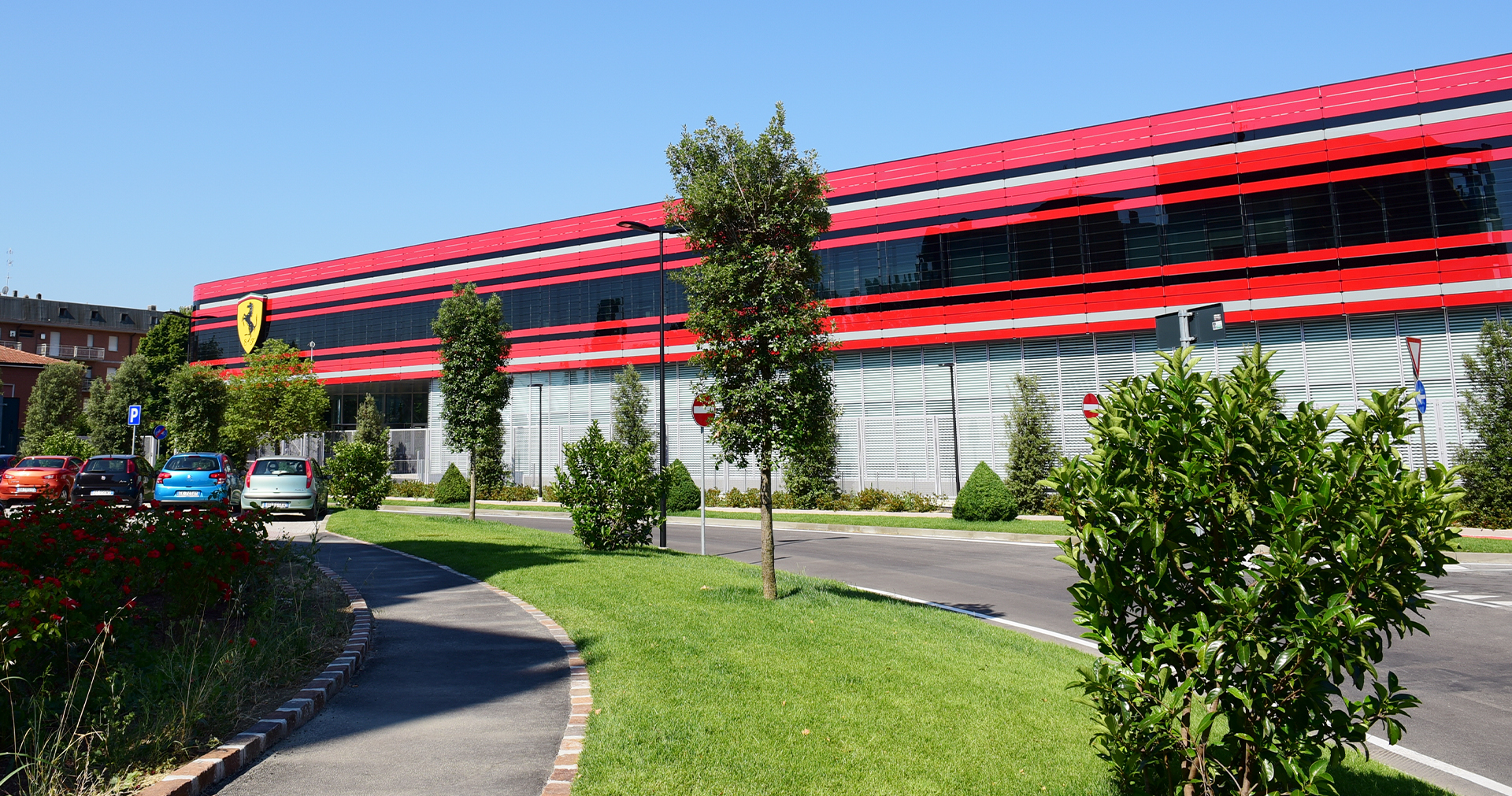 Enhance the urban landscape with light
The new LED street lighting of Maranello was created with design solutions that enhance the urban landscape and enhance the architecture of the company.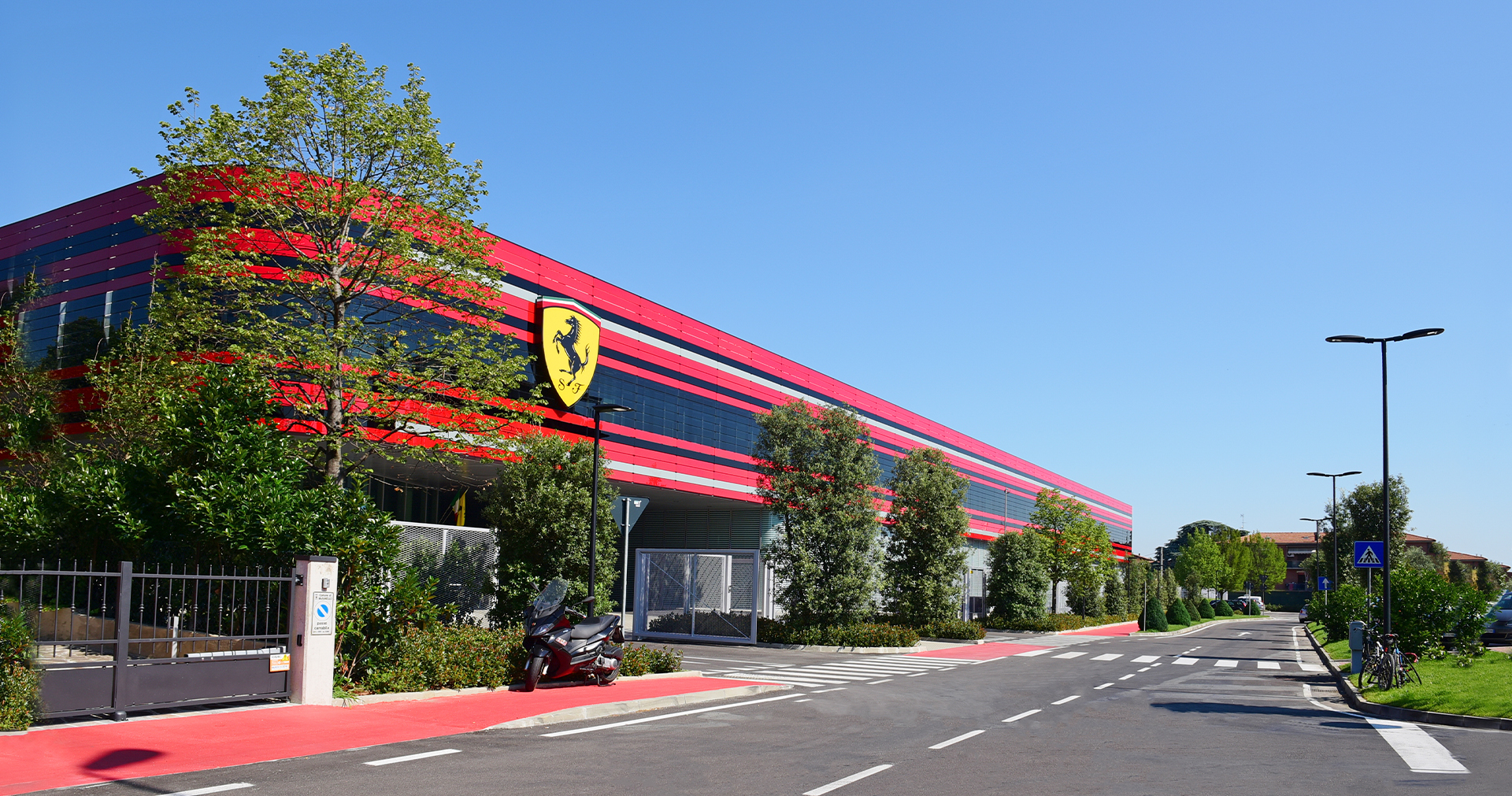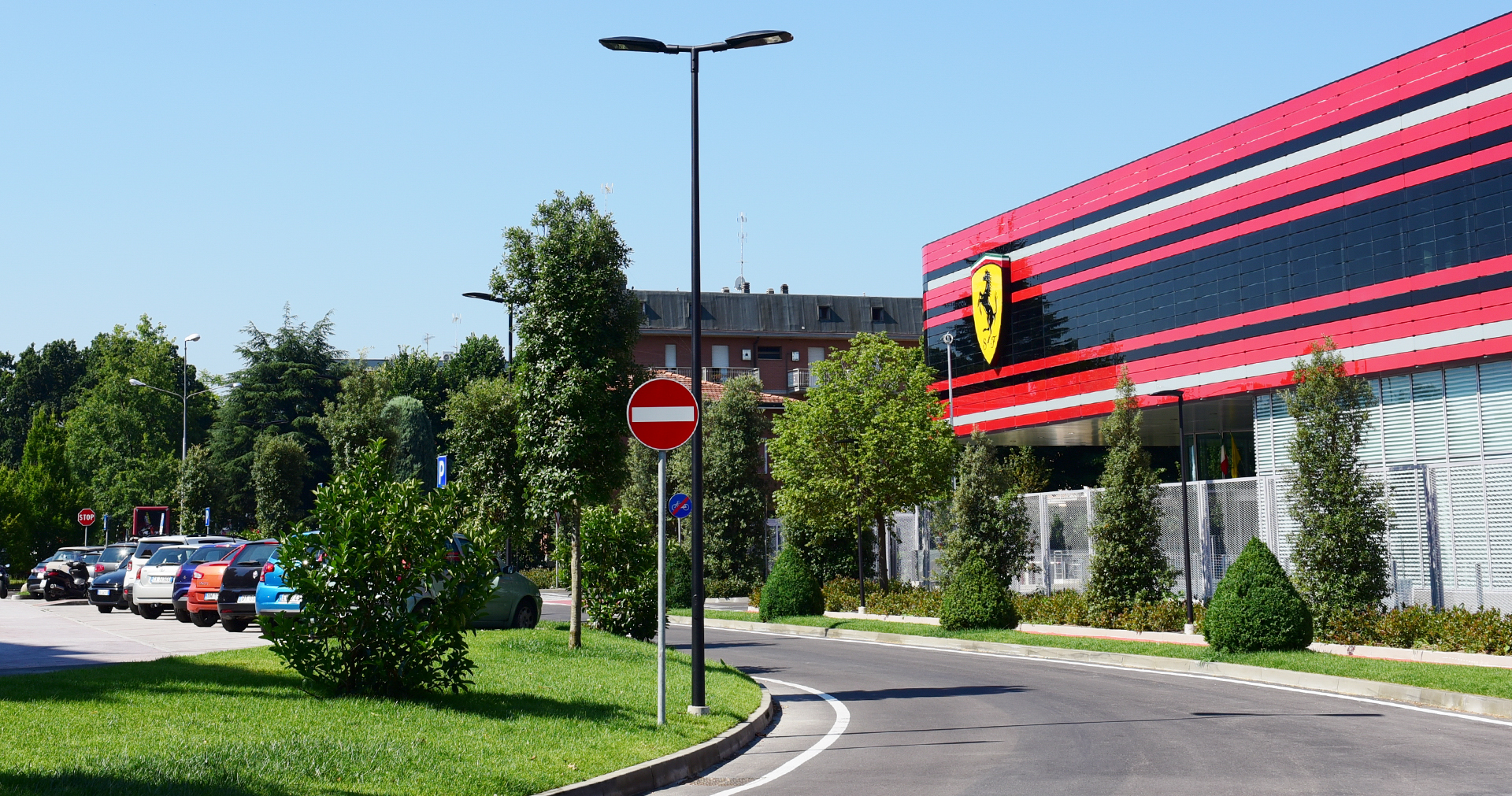 Product used
Discover the product used for LED lighting of Maranello
Related projects
Check out other LED street lighting projects