LED floodlights for the Centrofarc warehouse
Centrofarc is a Tuscan company among the top distribution groups in Italy in the sector of professional hygiene solutions and disposable products, distributing throughout the country from two logistics centers in Siena and Riccione. The company chose AEC's LED floodlights solutions for warehouses, with the aim of reducing the energy costs of the structure and, at the same time, improving the working quality of its employees.
Why Centrofarc chose AEC Illuminazione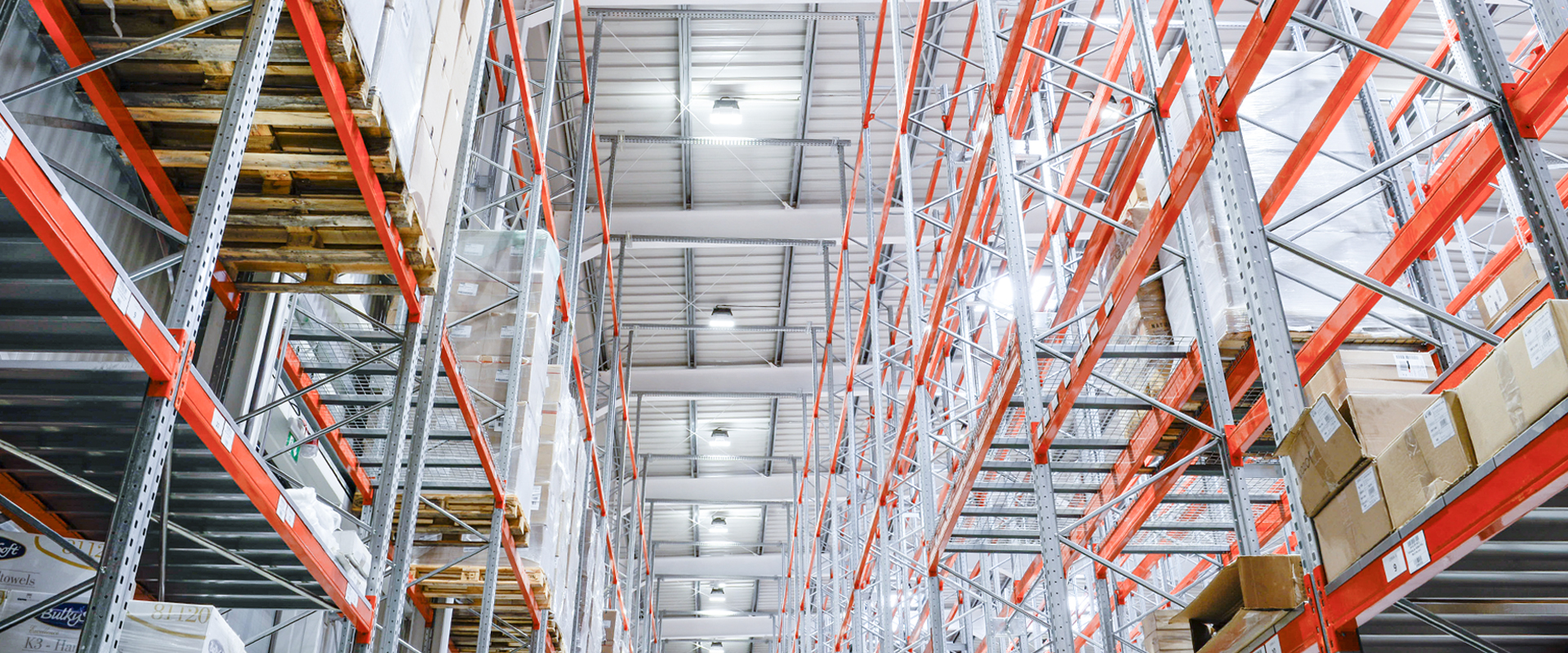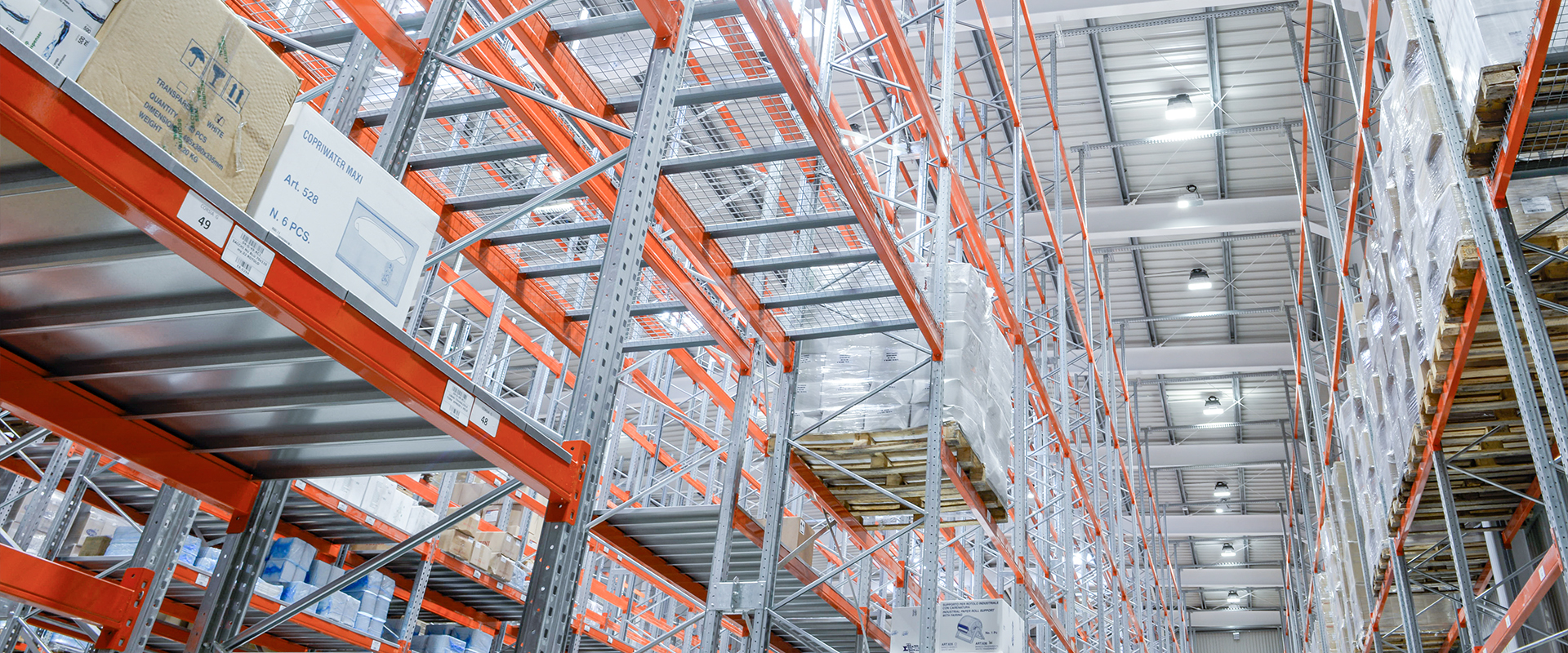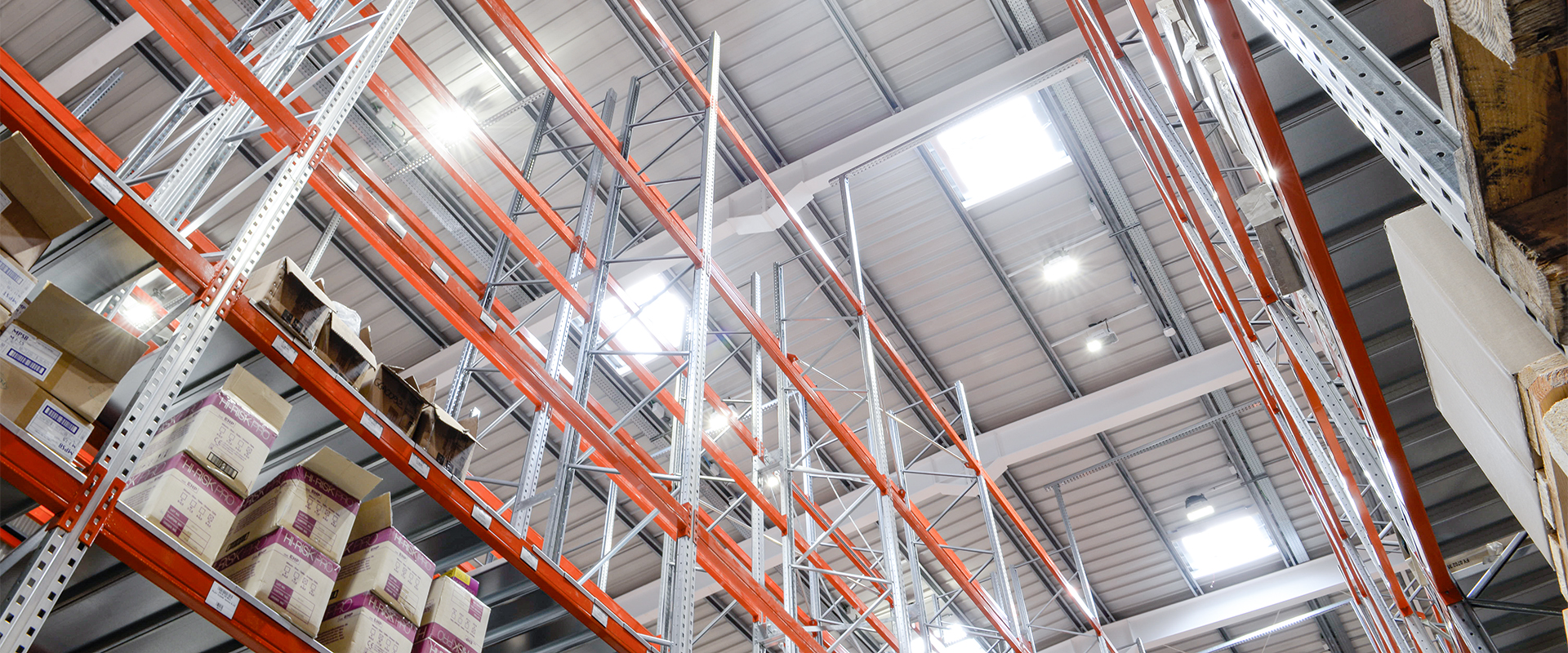 Quick return on investment for the customer
Discover the benefits guaranteed by the intervention that will ensure immediate and lasting savings over time.
Greater safety in the workplace
Lighting a workplace such as a warehouse or an industrial warehouse requires specific lighting solutions and a project in accordance with the law that guarantees a high-quality installation. For this reason, AEC's intervention in the Centrofarc company made it possible to ensure maximum visibility for workers, reducing the risk of accidents and injuries at work. At the same time, operators can perform tasks faster for increased business productivity.
Related projects
Discover other LED industrial shed lighting projects.