Bussolini LED warehouse lighting
Bussolini Distribuzione's Cash & Carry was illuminated with AEC Illuminazione's LED floodlights for food warehouse. In this large space, used for the sale of foodstuffs to customers with VAT, the goods are displayed and sorted on high metal shelves and divided by product categories. Ensuring clear and comfortable lighting for customers and wholesale operators was one of the main objectives of the project, distributing the light beam throughout the area and at the same time reducing the energy and maintenance costs of the lighting system.
The benefits guaranteed by the intervention
Greater visual comfort for your business
By using quality lighting, you can make the most of the goods and ensure a better and faster shopping experience for customers. At the same time, ensuring high levels of visual comfort allows employees to be more productive, reducing the number of errors and injuries caused by the feeling of fatigue.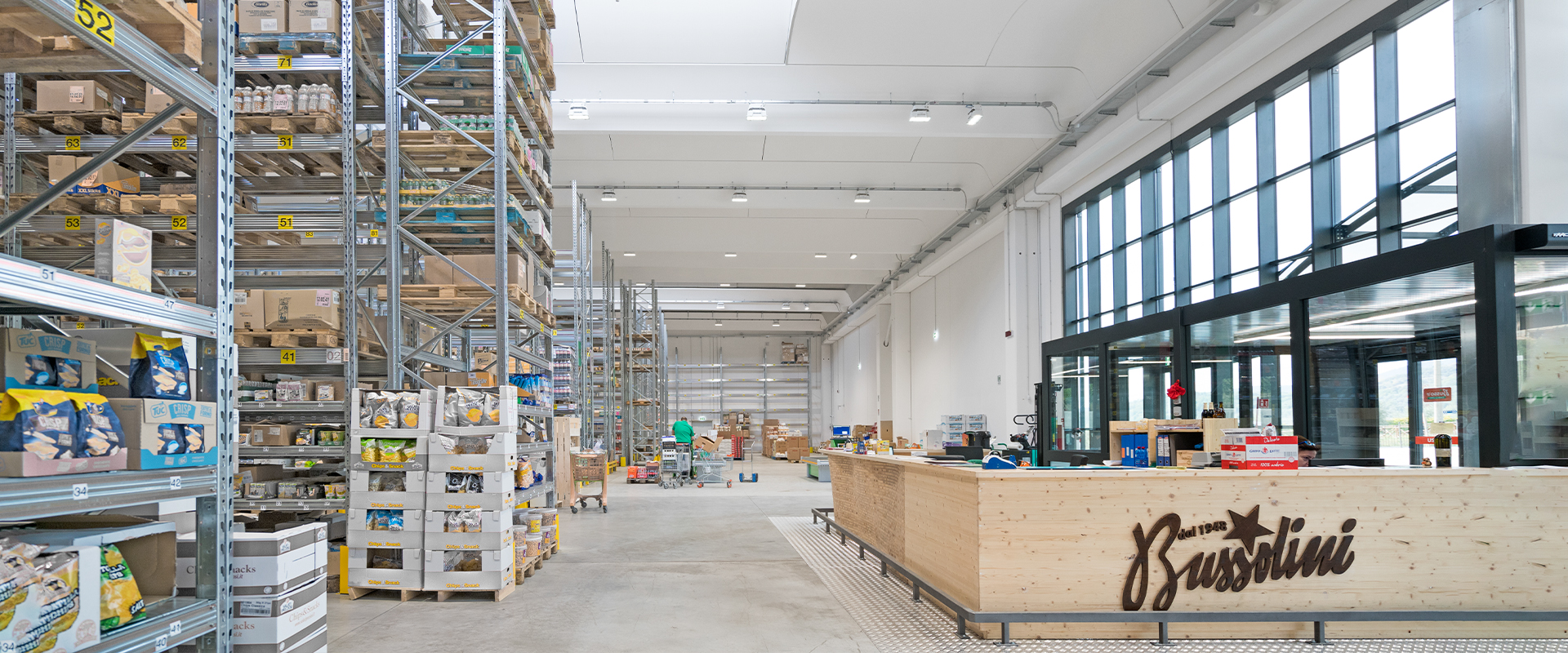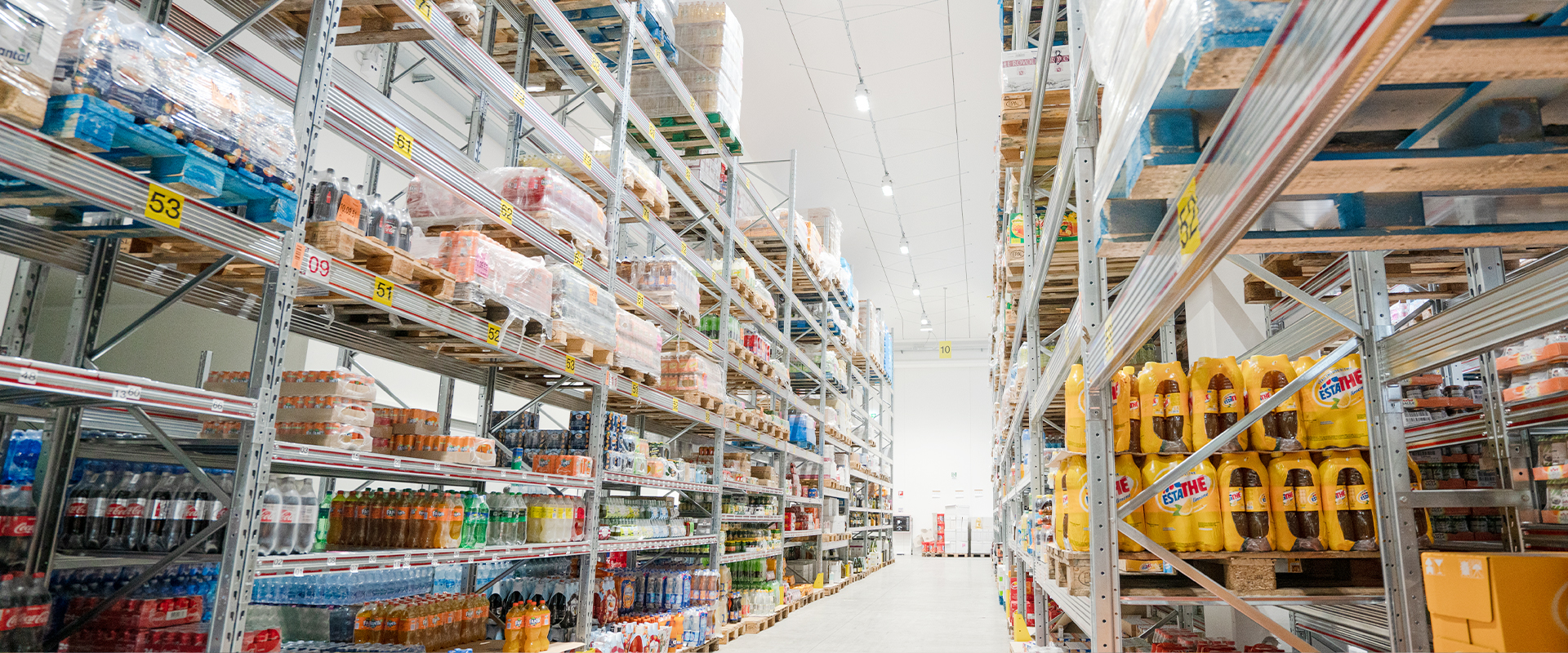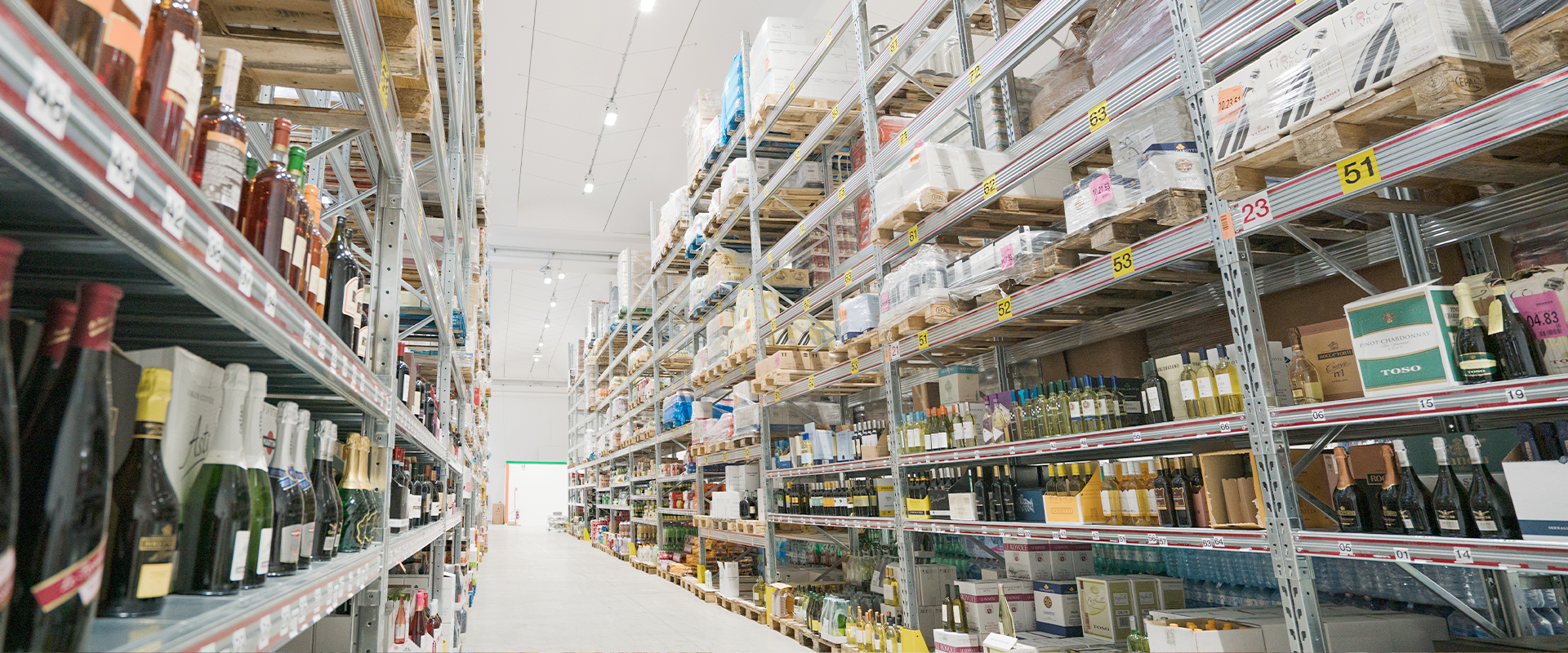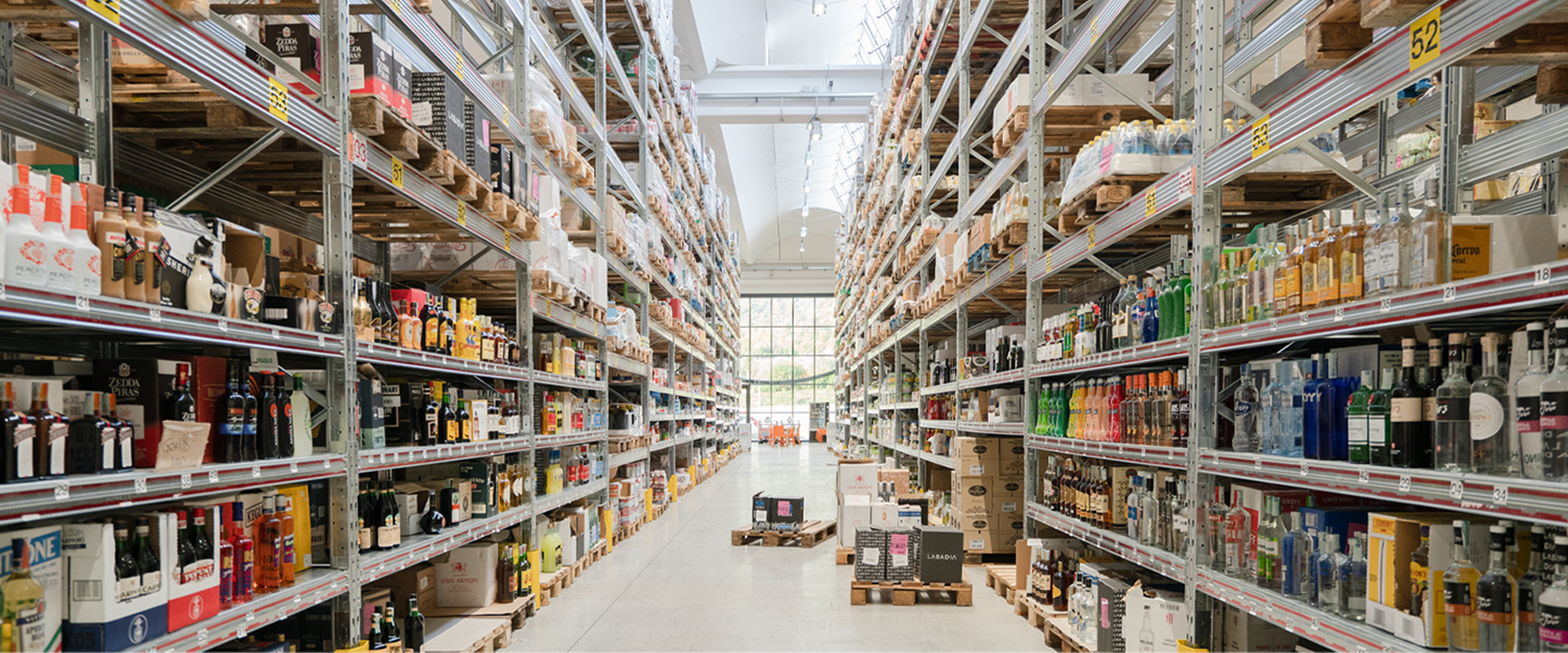 Cost reduction for your business
Related project
Discover other LED industrial lighting projects.