LED lighting for soccer fields: Bagnolo di Po
AEC Illuminazione was chosen to supply the new LED lighting for the soccer field of Bagnolo di Po, in the province of Rovigo. The sports facility includes two football fields, one intended for training and one used for official competitions, a tennis court and a multi-sports facility, used for basketball, volleyball, five-a-side football and gymnastics courses. Ensuring a safer and more efficient sports facility with compliant lighting solutions was the cornerstone of this project. A project of social importance, which has redeveloped one of the sports reference points in the area, where children and adults train every day for the love of sport.
The benefits guaranteed by the intervention
Setup up to standard
Visual comfort and light uniformity according to regulations
The LED lighting project of the Bagnolo di Po sports field has guaranteed a system that meets the CONI standards so the structure can host the matches of the official competitions.
Efficient lighting
Lower energy consumption and maintenance costs
The floodlights used for the new lighting of the football field use LED sources that consume less electricity and maintain high and constant performance over time. At the same time, the longer duration of 100,000 hours of the LED sources allows eliminating the periodic maintenance of the system.
Redevelopment of the area
Increase in the attractiveness of the structure
Thanks to AEC LED solutions for sports fields, quality LED has allowed the structure to be made safe by protecting the activities of players and spectators. Thanks to the LED light, the sports facility has become a reference point for the sports community.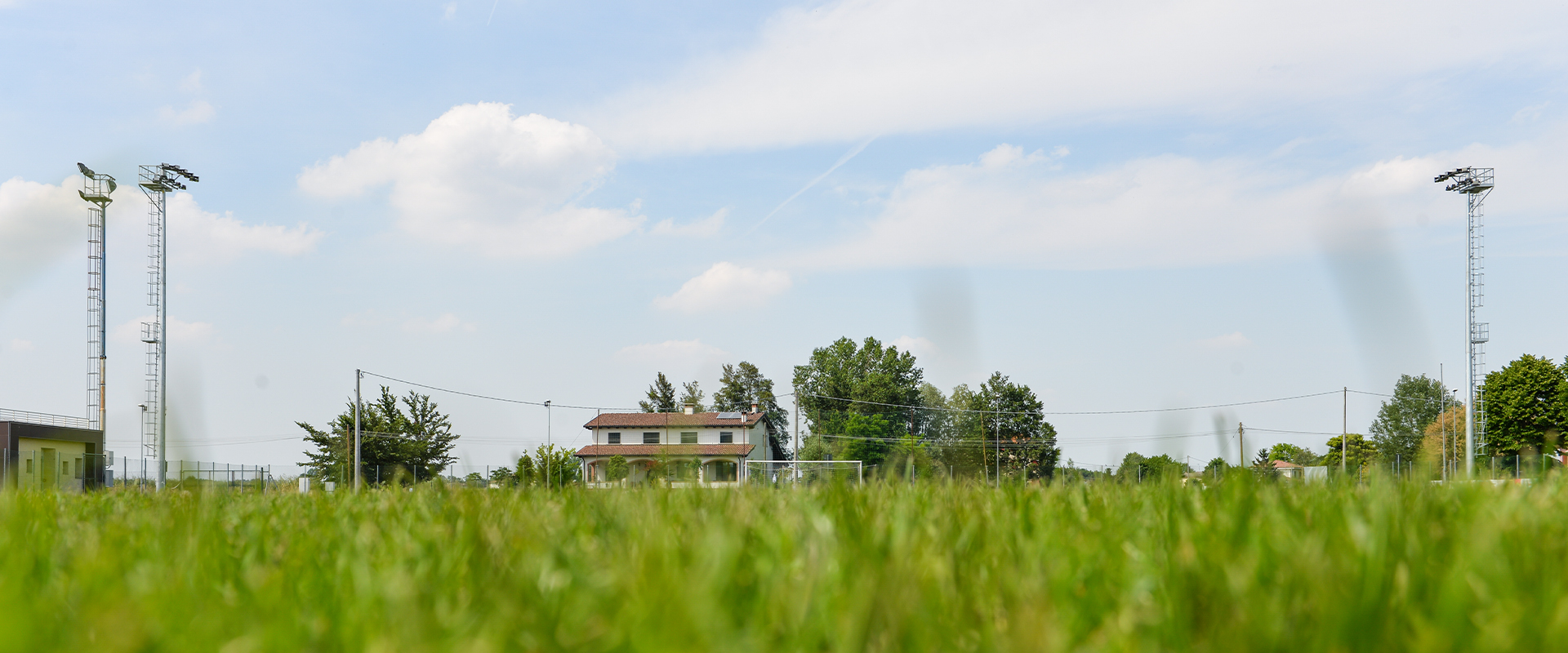 A system that pays for itself
The quality of AEC Illuminazione services for the Bagnolo di Po sports facility.
Product used
Discover the product used for sport recreational LED lighting and football pitch
Related projects
Check out other LED sports lighting projects