LED lighting of the port of Ancona
The port of Ancona is the first Italian port for international vehicle and passenger traffic with over 1.5 million passengers and 200,000 trucks every year. The Port Authority has chosen AEC as a reference partner for the new LED lighting of the port, replacing the old light towers in order to achieve greater energy efficiency with solutions with a lower environmental impact.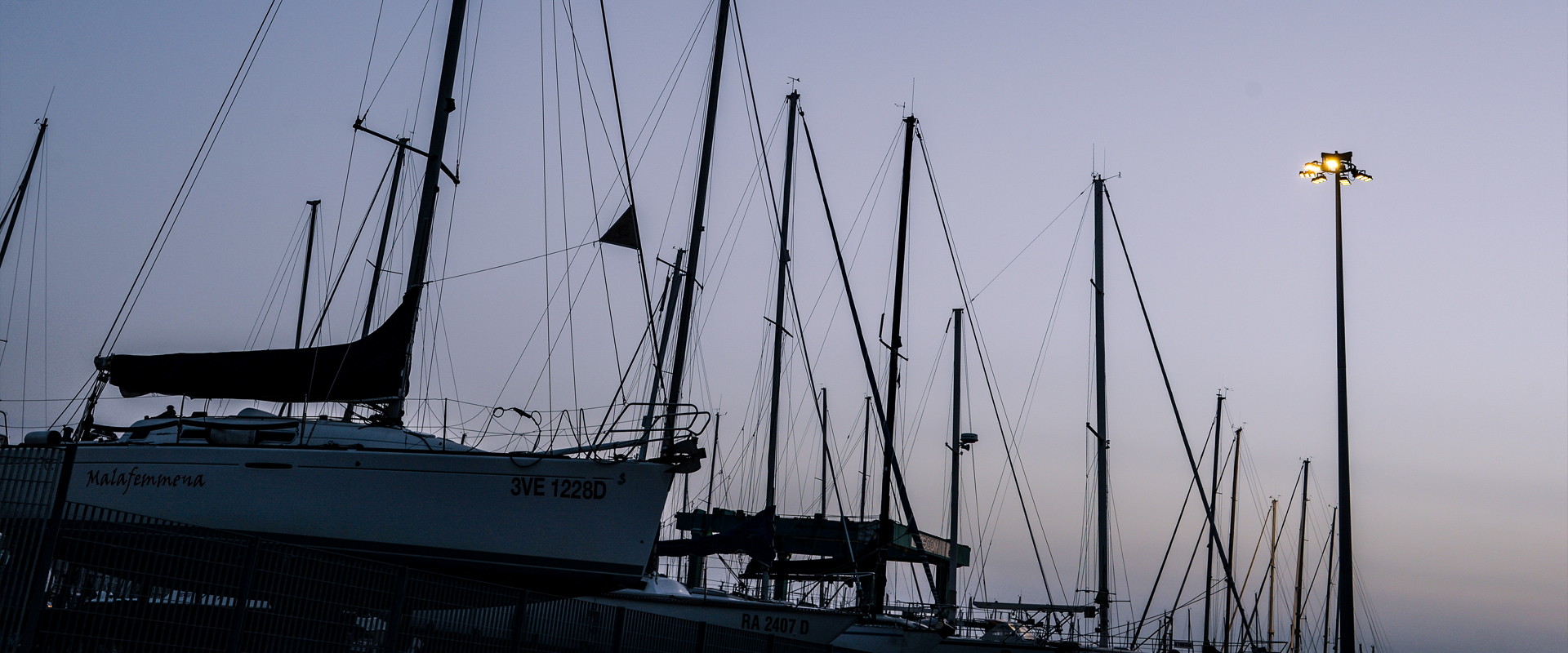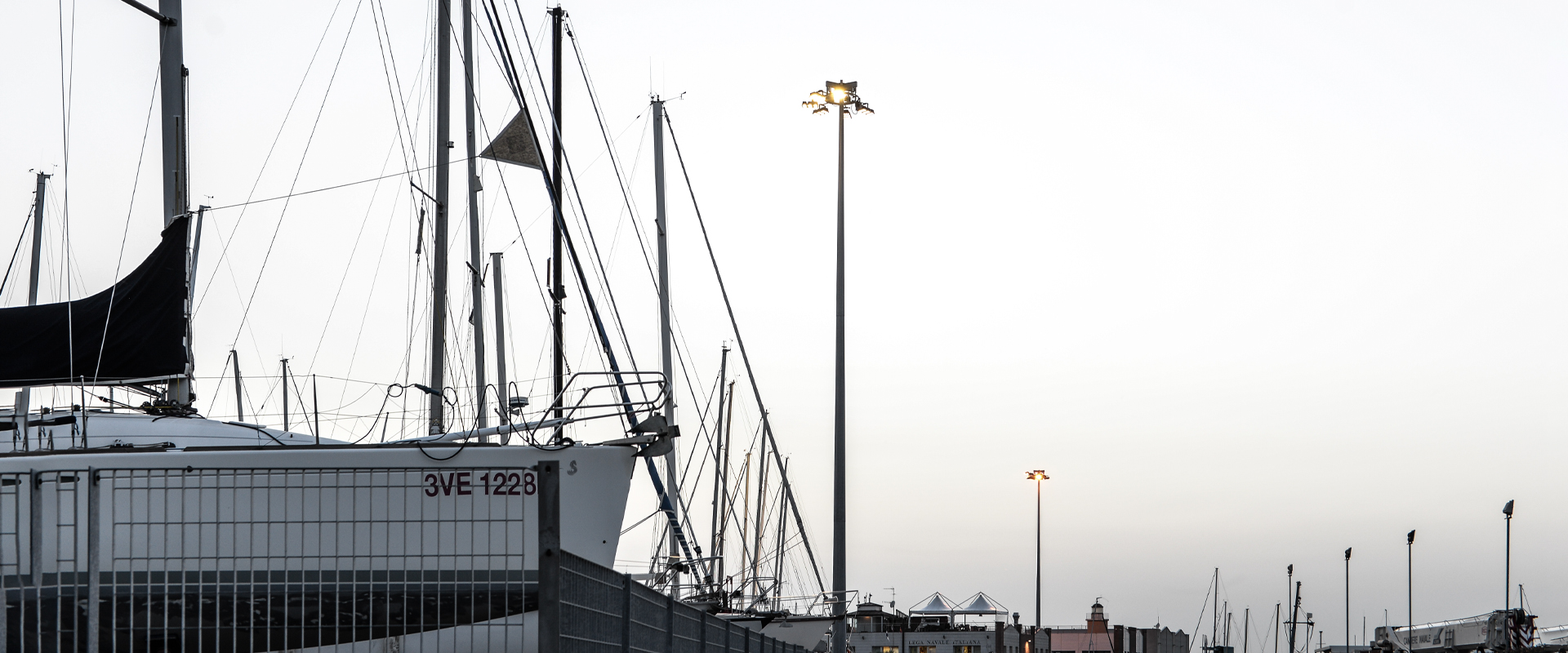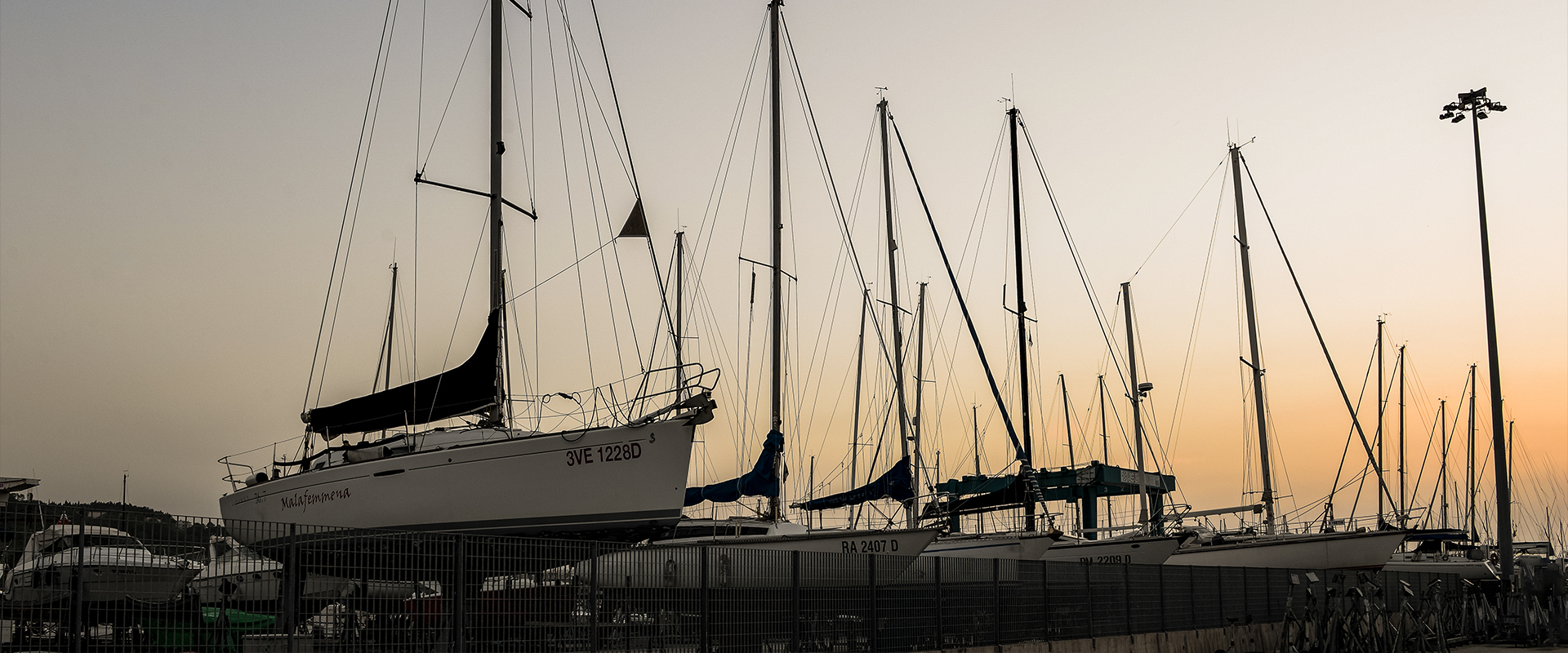 The advantages guaranteed by the project
Discover all the advantages that have been ensured at the tourist port of Ancona thanks to the solutions of AEC Illuminazione.
Product used
Discover the product used for LED lighting in the port of Ancona
Related project
Discover other LED public lighting projects.