Outdoor and indoor tennis court and padel lighting
Lighting solutions for indoor and outdoor tennis courts that ensure consistent beam distribution and long-lasting performance.
LED lights for tennis court lighting
AEC's LED floodlights for outdoor and indoor tennis court lighting have been designed to illuminate the court without wasting energy and increase visual comfort for players and spectators. Lighting a tennis court, whether it is clay or concrete, requires special specifications and dedicated optics to allow athletes to maintain constant performance during a match or training. In addition, the lighting of a tennis court must comply with particular regulations dictated by the FIT (Italian Tennis Federation) which must absolutely be respected in order to ensure maximum safety for players with uniform lighting and to be able to compete in official competitions.
Choose AEC for tennis court lighting
High visual comfort
Comfortable lighting for players and spectators
Whether it's an outdoor or indoor tennis court, the LED lighting solutions for tennis courts designed by AEC guarantee high visual comfort for players and spectators. Eliminate shadow areas with uniform LED lighting and allow athletes to play at a performing level for the duration of the game.
Cost reduction
High efficiency and reduction of maintenance costs
The LED lighting solutions for tennis courts made by AEC use high performance but reduced energy costs thanks to the greater efficiency of LED technology compared to discharge lamps. By choosing AEC floodlights for lighting tennis courts, you can also eliminate maintenance and facilitate installation.
Installation up to standard
Tennis court lighting according to official requirements
The LED lighting solutions for tennis courts designed by AEC comply with the specifications required by sports federations, guaranteeing you a valid installation to host any competition. Thanks to this, you have the opportunity to transform your tennis court into a reference point for the sector, increasing the attractiveness of your facility.
Immediate benefits due to tennis court lighting
The advantages ensured by AEC solutions for tennis court LED lighting
Tennis court and padel lighting applications
Outdoor tennis court lighting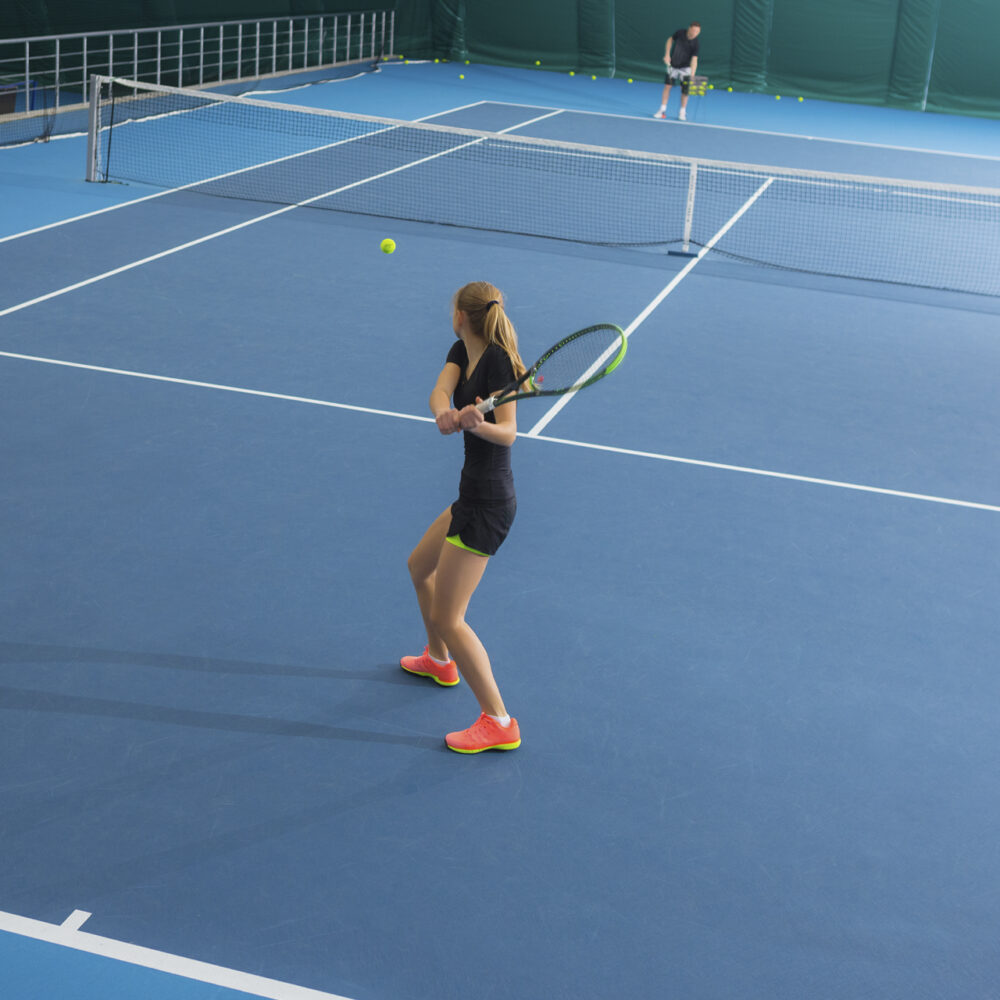 Indoor tennis court lighting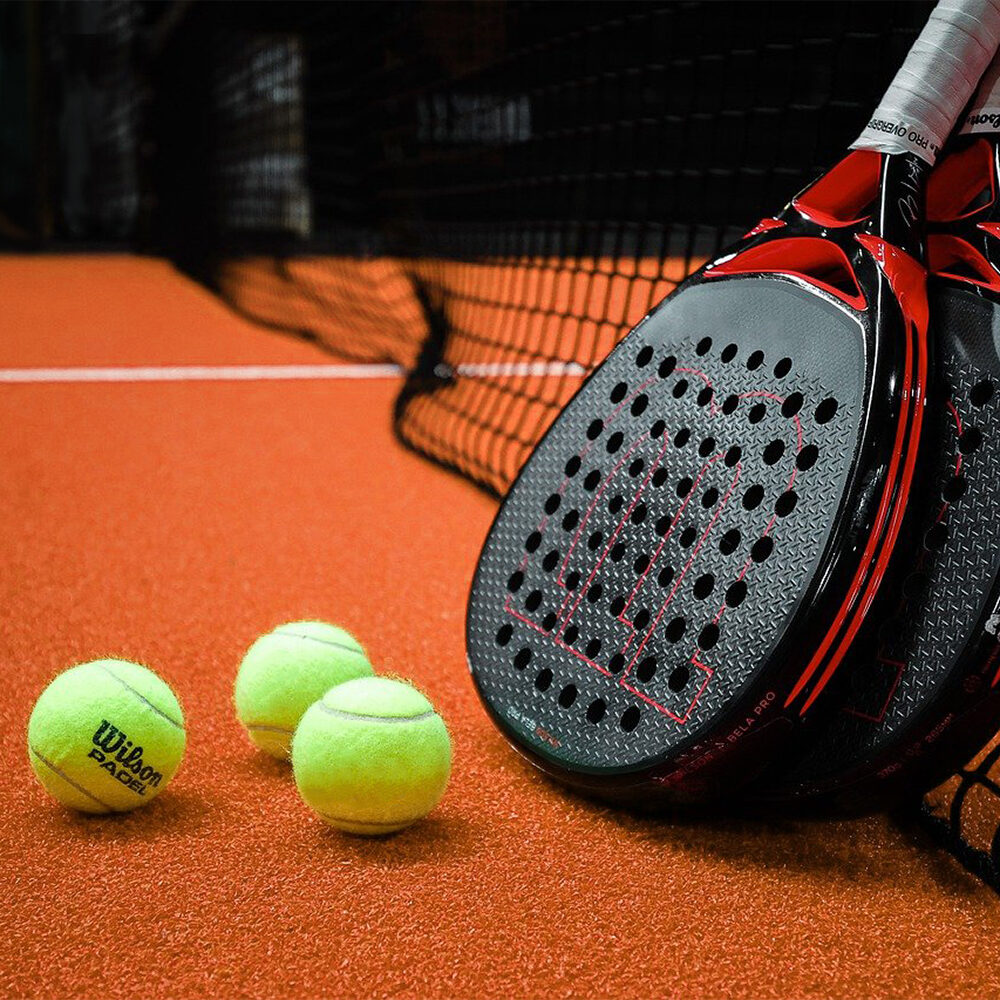 The intensity of tennis court lighting fixtures
The referee has the authority not to start or suspend the game if the intensity of the lighting, in his opinion, is insufficient." The away team may request a reading of the light intensity on the pitch and appeal if the lighting is insufficient compared to the regulations. This is why AEC Illuminazione offers you solutions that comply with the official regulations for LED lighting for tennis courts.
Make your tennis court an efficient place
Safety. Performance. Cost reduction.
Make your tennis court an efficient place
Safety. Performance. Cost reduction.
Why improve the players experience?
Give players a better playing experience through perfectly illuminated tennis courts. Encourage people to play in your facility and increase its reputation with AEC tennis court LED floodlights.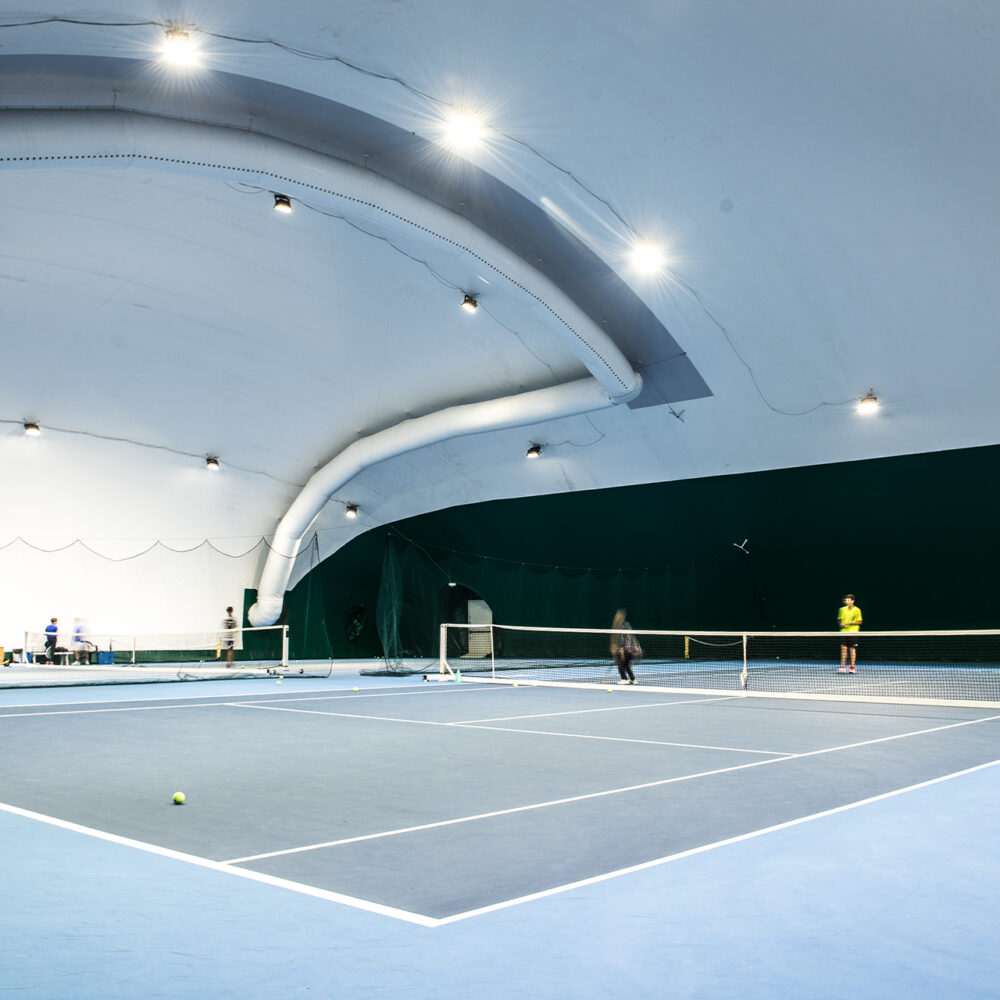 Cost-efficient structure with high efficiency floodlights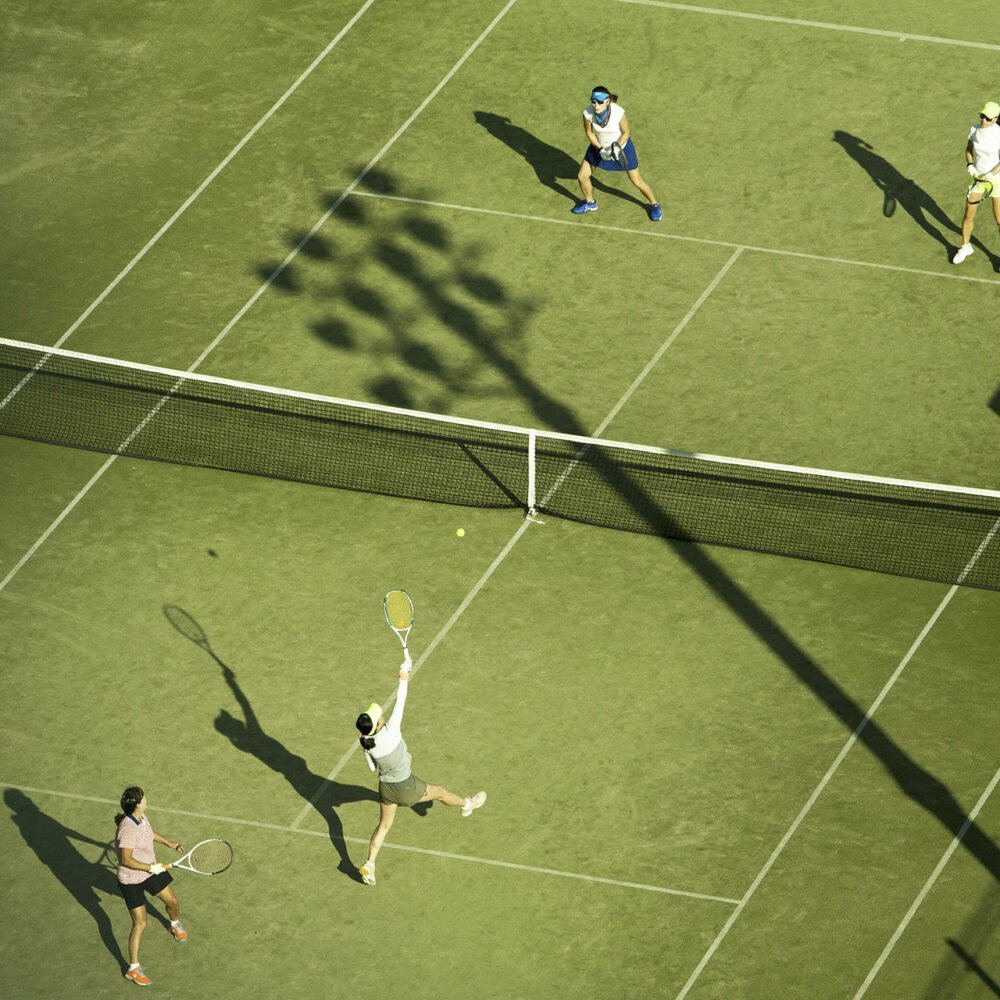 Safer playing field with LED lights for tennis court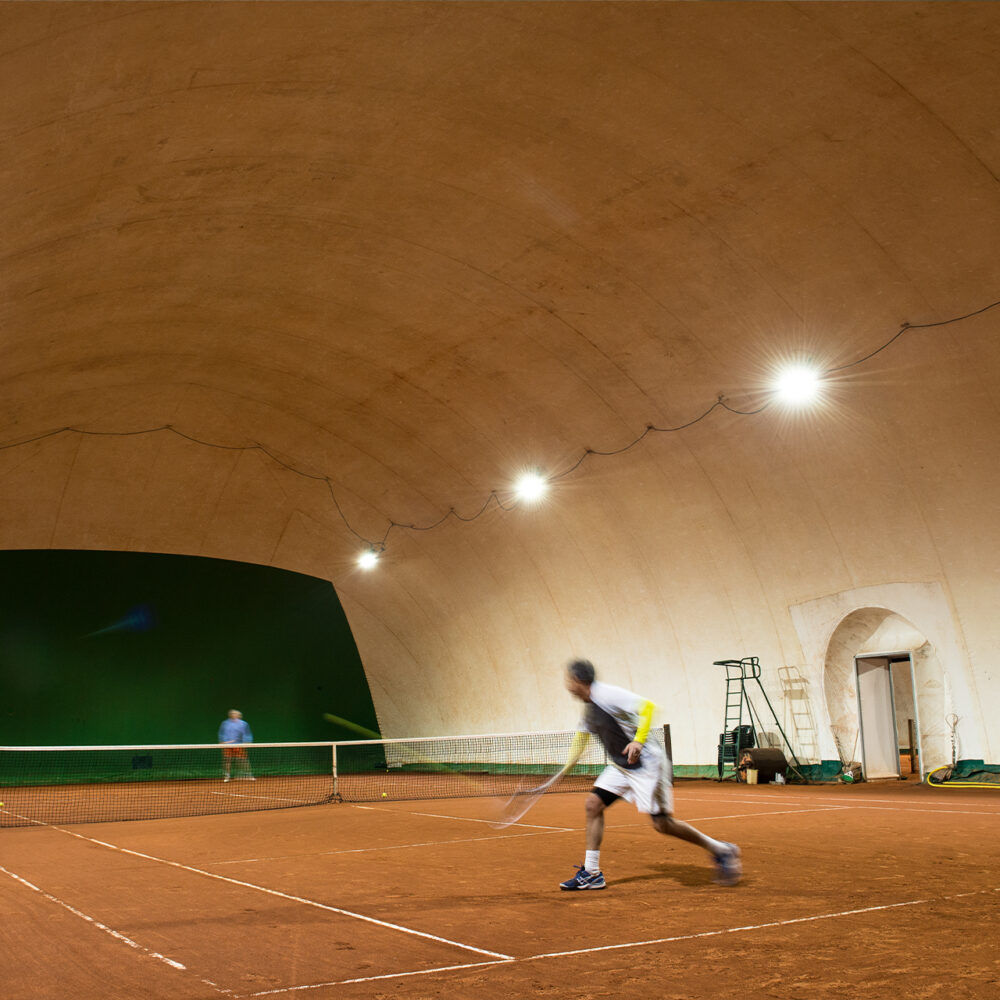 Excellent colour rendering and visual comfort
Lighting control systems for tennis courts
The control systems designed by AEC for LED lighting of tennis courts allow you to manage the lighting of your system quickly and easily. Thanks to a dedicated app you can in fact select pre-set scenarios in order to adjust the luminous flux according to your needs. Remotely manage each individual floodlight and modulate the lighting to optimize your installation.
What is achieved by managing the light remotely?
EasyLight app: lighting control system
Manage the lighting of your tennis court with a simple gesture. Easy Light App is an intelligent system through which it is possible to create customized dimming scenarios, i.e. adjustment of the luminous flux. Create your scenario according to the need for game, training, and maintenance. Discover Easy Light App
Discover the AEC's products used for tennis court lighting projects
Discover the best-selling products for high energy efficiency LED lighting. Extreme performance, maximum reliability.
Contact us for a free consulting
Trust the professionalism of an Italian company and choose 100% Made in Italy products
You can discover more about…